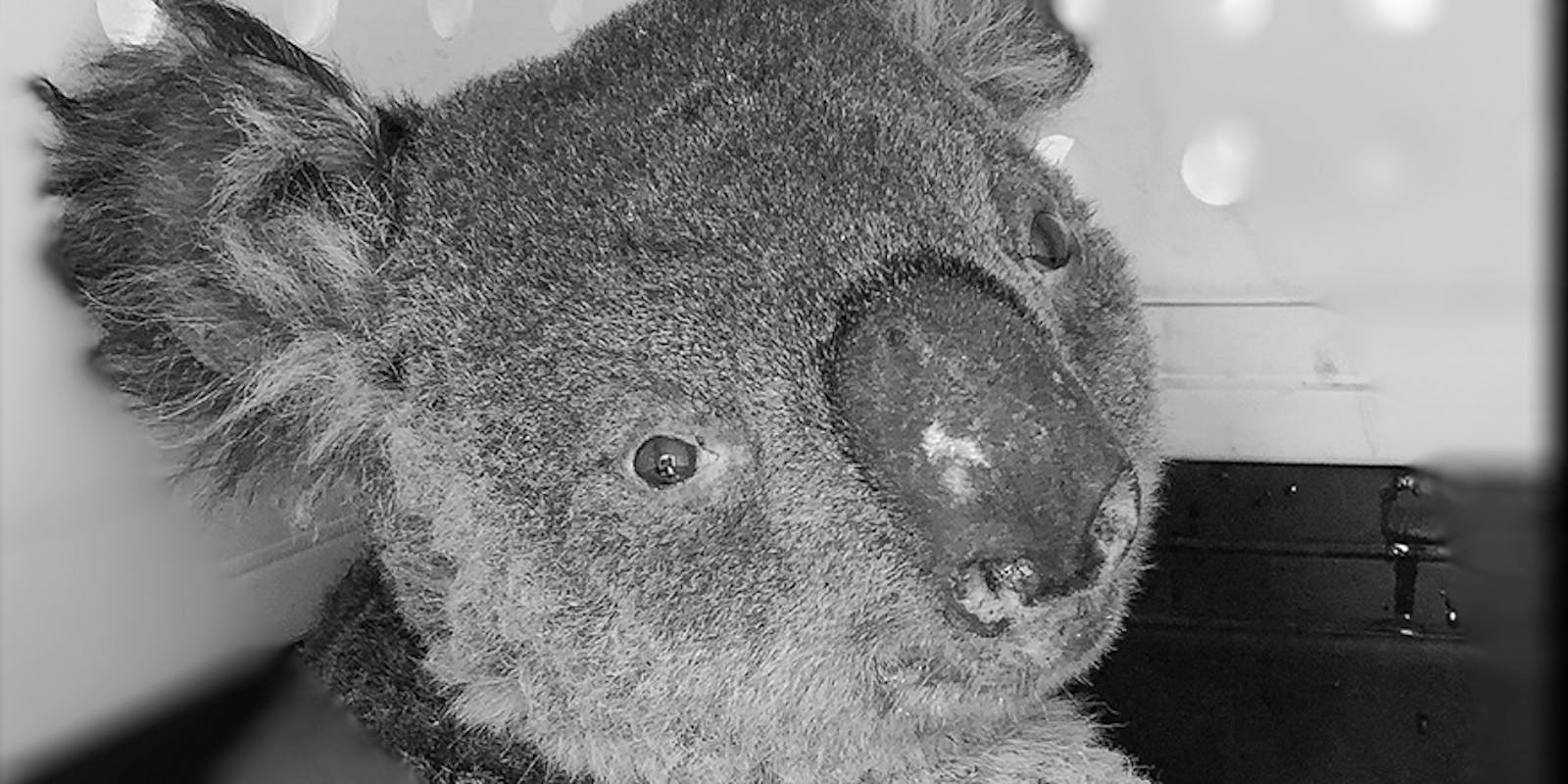 Guardians of our Future X birdsnest
With one of the most catastrophic fire seasons in history, much of our wildlife in affected areas have perished. With natural habitats destroyed and unprecedented food shortages, there are huge challenges ahead for surviving animals.
Together with Guardians of our Future, we are giving you the chance to help us raise funds to assist with the rescue and rehabilitation of these animals, many who have already been suffering the consequences of drought and record high temperatures.
By purchasing a pair of the Guardians of our Future 'Thongs For A Cause' you are helping ensure the well-being and care of our native wildlife by contributing to vet bills, milk formula, and medical supplies.
The quintessential Aussie love for a pair of thongs now means so much more for you, your whole family and our native furry friends. After all "Every positive step is one worth taking". With unisex sizing available from a women's size 4 / men's size 2 right through to a women's size 12 / mens's size 10 you can deck the whole family out in these and feel great knowing your purchase is supporting a great cause.
'Thongs For A Cause' are exclusively designed by artist Keo Match and are made from a mix of natural and recycled rubber.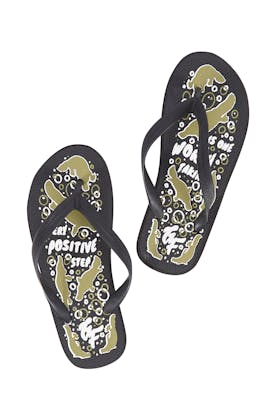 For every thong purchased:
$10 goes to WIRES
$5 goes to 'Looking After Our Kosciuszko Orphans'
$15 goes to Guardians of our Future (With $1 of every item sold going to ReachOut Australia)
"Every positive step is one worth taking"
It is impossible to know how many animals have perished, however, ecologists at Sydney University have estimated over 800 million animals have been affected in NSW and over 1 billion animals in Australia since September.
~ WIRES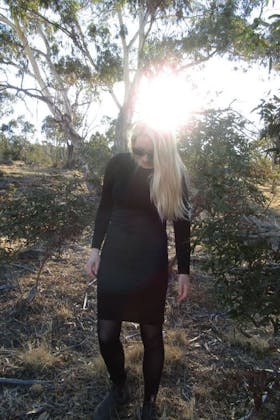 Guardians of our Future was launched right here in the Snowy Mountains by Sarah, a mum of six who we have been lucky enough to have as part of our 'flock'. It is an organisation all about ethical, sustainable, fair-trade, and vegan fashion with a greater mission to support young Australians who are affected by mental health issues.
Guardians of our Future donates $1 from every item sold to ReachOut Australia who is currently working to assist people who are dealing with shock and stress as a result of the natural disaster.


After many years working with young people at risk, and working in the fashion industry, Sarah decided to start this label to help her fulfil a personal goal of making the way she lives and works, and the choices she makes more positive for the future for her children, our earth and all living things.
Discover more about Guardians of our Future here.

Every positive step forward is one worth taking.
~ Sarah - Guardians of our Future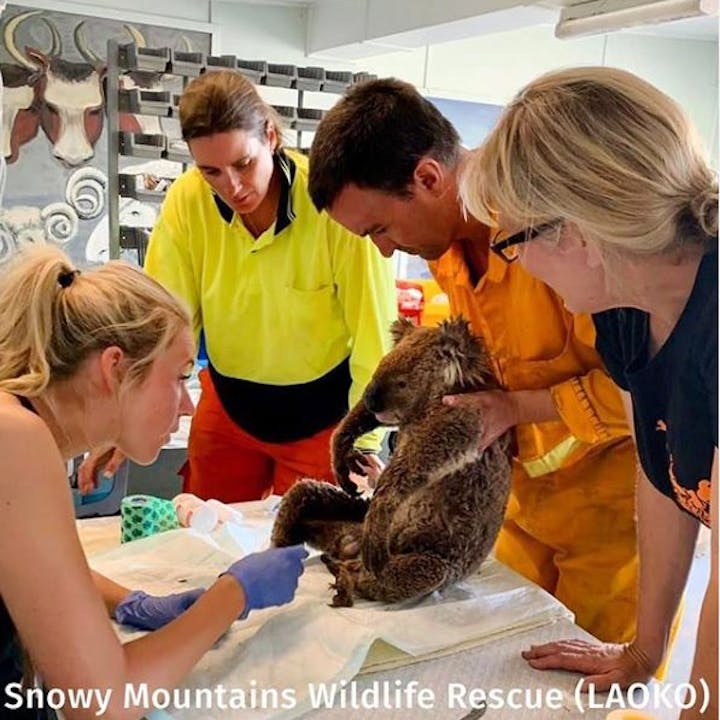 LAOKO (Looking After Our Kosciuszko Orphans) rescue and care for orphaned and injured native wildlife (including but not limited to macropods, wombats, echidnas, birds etc) until they are ready for release back into their natural environment. Independently owned and based right here in the Snowy Mountains LAOKO was formed in 1978 and is the second longest-running rescue group in NSW.
Receiving no recurrent Government funding, LAOKO relies heavily on the kind generosity of the public for donations/bequests and support. They also rely on many volunteers who operate 24hr / 365 days and are committed to the welfare and preservation of native wildlife and their habitat.
With $5 from every thong sold going to LAOKO, we hope to aid in the rehabilitation of sick or injured native wildlife and assist with subsidising food costs.
Click here to donate to LAOKO, and here to read more about this fantastic organisation.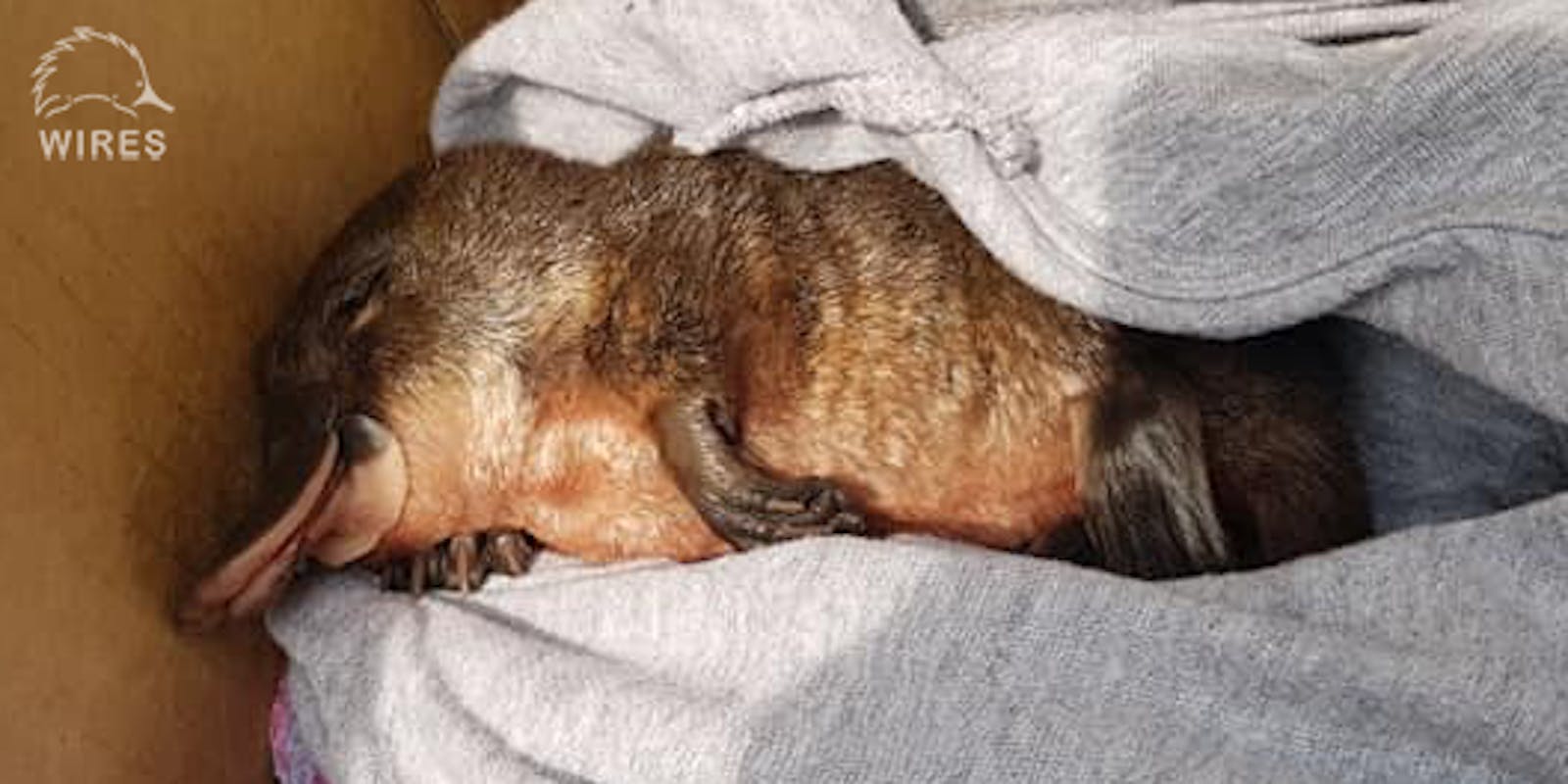 WIRES has been rescuing and caring for wildlife for over 30 years and is the largest wildlife rescue organisation in Australia. 
WIRES is passionate about supporting smaller volunteer organisations in the wildlife sector with the same mission, as well as Universities, Veterinary Associations and other leading scientific and environmental groups.  Due to the national bush fire emergency WIRES is now also offering assistance, funding and support to groups working with wildlife across all states.
Currently, there is an immediate need to locate, rescue and care for injured animals and while this will be a long process in itself, there is a much longer term focus needed on supporting animals affected by the loss of habitat, the shortage of food and depletion of their populations in the wild.  With the imminent risk to threatened species on the pathway to extinction as a result of the mass elimination of habitat,  urgent action is needed.
Click here to donate to WIRES. Click here to find out more about the organisation.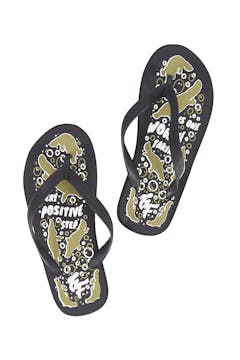 THONGS FOR A CAUSE
Purchase a pair of 'Thongs For A Cause' to help support the well-being and care of our native wildlife
BUY NOW