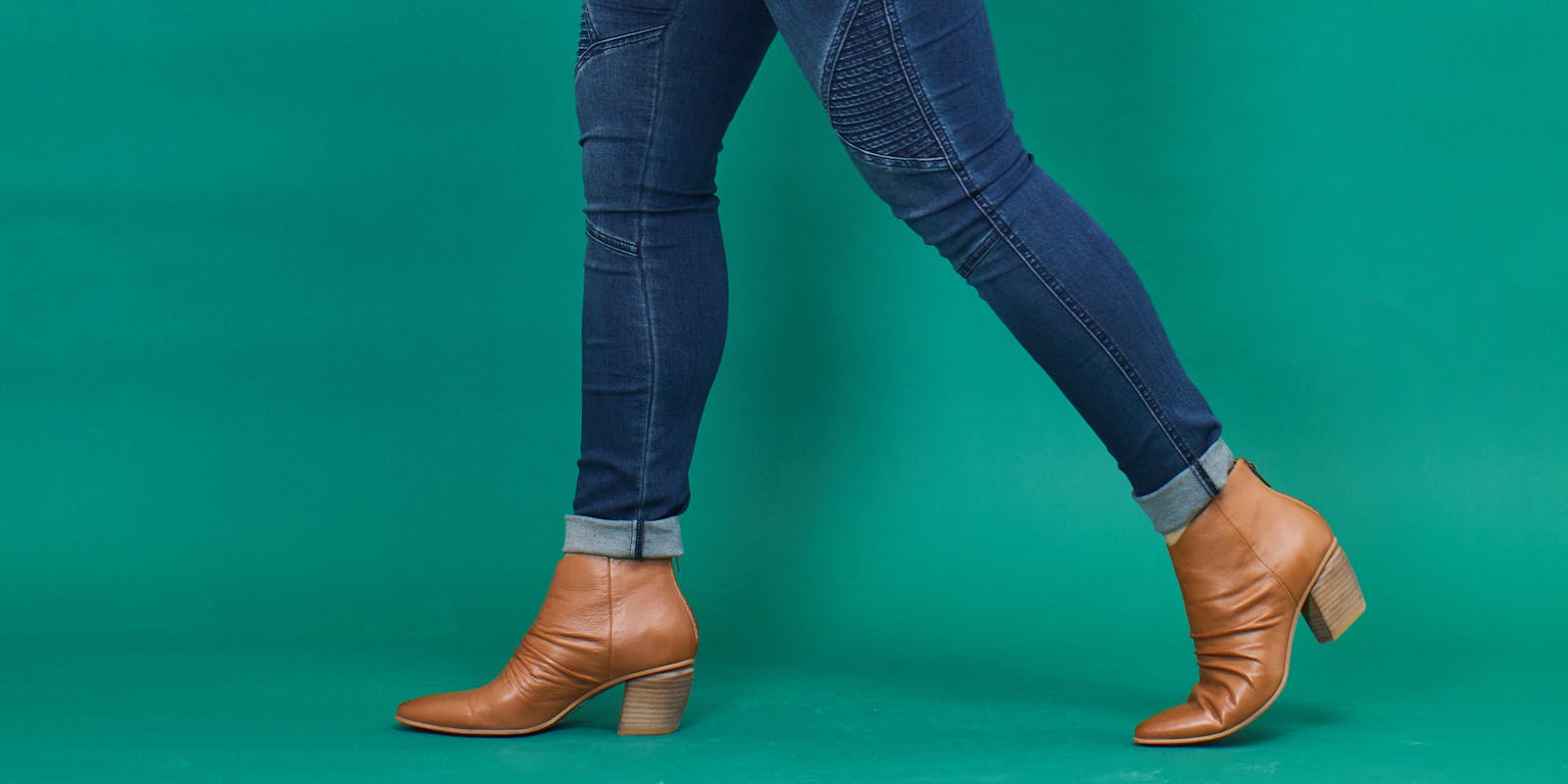 Winter means different things to different people, for some it means heartier meals, soups by the fire, maybe a glass (or two) of mulled wine. For others the start of the snow season brings with it much excitement and anticipation. Winter clothes for women can look so elegant, creating the perfect wardrobe needn't be complicated. For those lovers of winter fashion it's a symbolic time where the sun dresses and sandals go to the back of the closet and cosy jumpers, scarves and coats come out to play. Winter clothes for women can look so very elegant, and creating the perfect wardrobe needn't be complicated. Every season provides a new opportunity to express yourself, and with all the layers that can be worn, winter truly sets the scene to do just that. Experiment with textures, multiple patterns, and accessories, always embracing the power of a trusty winter scarf.. Here at birdsnest we're eager to talk all things women's winter fashion essentials with you.
Here are our top 5 staples:
First things first, coats!
When it comes to the winter coat, there's nothing more timeless or elegant. It's a classic investment piece, a companion that will brave winter with you each season. 
When shopping for a winter coat it's important to consider quality, style, fit and colour. 
Choosing colours is dependent on your own style and wardrobe palette, generally neutral tones pair well with other layers. If you have a lighter wardrobe consider beige or grey to compliment it. Patterned coats like check coats are becoming increasingly popular and are extremely versatile, pairing well with both light and dark colours.
If you're petite build, you can opt for either a cropped coat style such as a pea coat or contrastingly look at a longer line to give the illusion of height and cinch at the waist to lengthen the legs. 
Lastly, when it comes to picking your winter coat don't compromise on quality. Look for well made, good quality materials. Wool coats are generally a good bet, guaranteed to keep you warm and last a long time.
Who doesn't love snuggling up in a soft, warm jumper. The right cosy jumper can transport you, make you feel secure and safe in its arms. Few items are loved as much as a favourite jumper. 
When it comes to shopping knitwear, jumpers can be anything from neutral tones to bright and colourful with quirky designs. Paired with neutral toned coats and jeans, knits are your opportunity to show off your personality and maybe get a little bit funky. Personally, it's hard to go past a turtle neck but more fitted crew necks can also work wonders paired with fitted pants or jeans.
We here at the nest believe you can never have enough jumpers and knitwear. A cosy knit goes with everything from skirts to jeans to over dresses, the options are endless. So why not have one in every colour! Shop the birdkeepers essential jumper in 10 colours!
We've put together a selection of some of our favourite knits for you to browse this season!
Last but not least, accessories! Boots and scarves! 
A scarf has got to be the epitome of winter elegance. Whether you prefer a slimline scarf tied neatly around your neck or a glorified blanket you can drape over you, scarves can be both practical and also a focal point for your winter ensemble. Here are some of our favourites this season!
Now when it comes to footwear, boots are a must have. Sexy, powerful and made for walking there's nothing you can't do in your favourite pair of boots!. When it comes to boots there's a few main cuts that people tend to go for. Ankle boots, mid calf, knee highs and thigh high boots. When it comes to styling boots it's important to consider your outfit. Ankle boots have to be up there with the most popular style of boot. Ever versatile, a brown and black pair can pair with almost any outfit and look particularly good with jeans and pants. Look for it in leather or suede and you're set!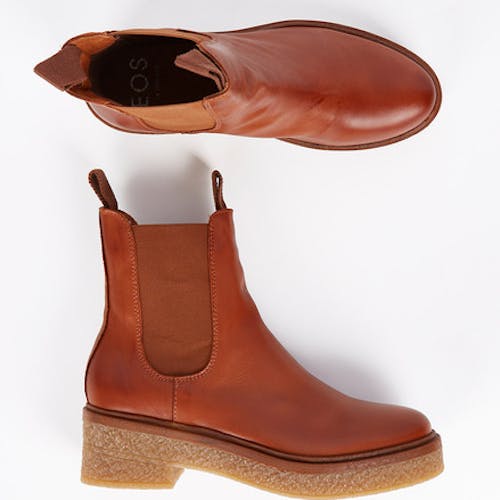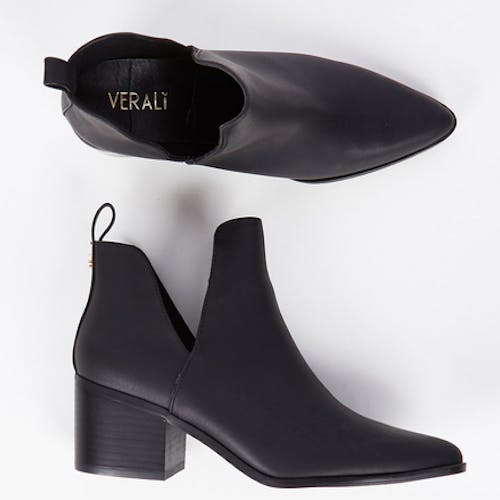 Mid calf boots are more of a tricky beast. If you have bigger calves like me, stray from tight fitting boots or tapered boots as they tend not to be the most flattering or in some cases impossible to get on! Cowgirl boots are a great alternative for the thicker calved among us and can add an element of boho chic to your winter outfit. 
What about the sexy knee and thigh high boots? Well, these bad boys look fantastic paired with a shorter skirt and tights, over a pair of fitted jeans or if you know you fancy some horse riding! Utterly fabulous, high boots are perfect for that statement look and are sure to make an impact!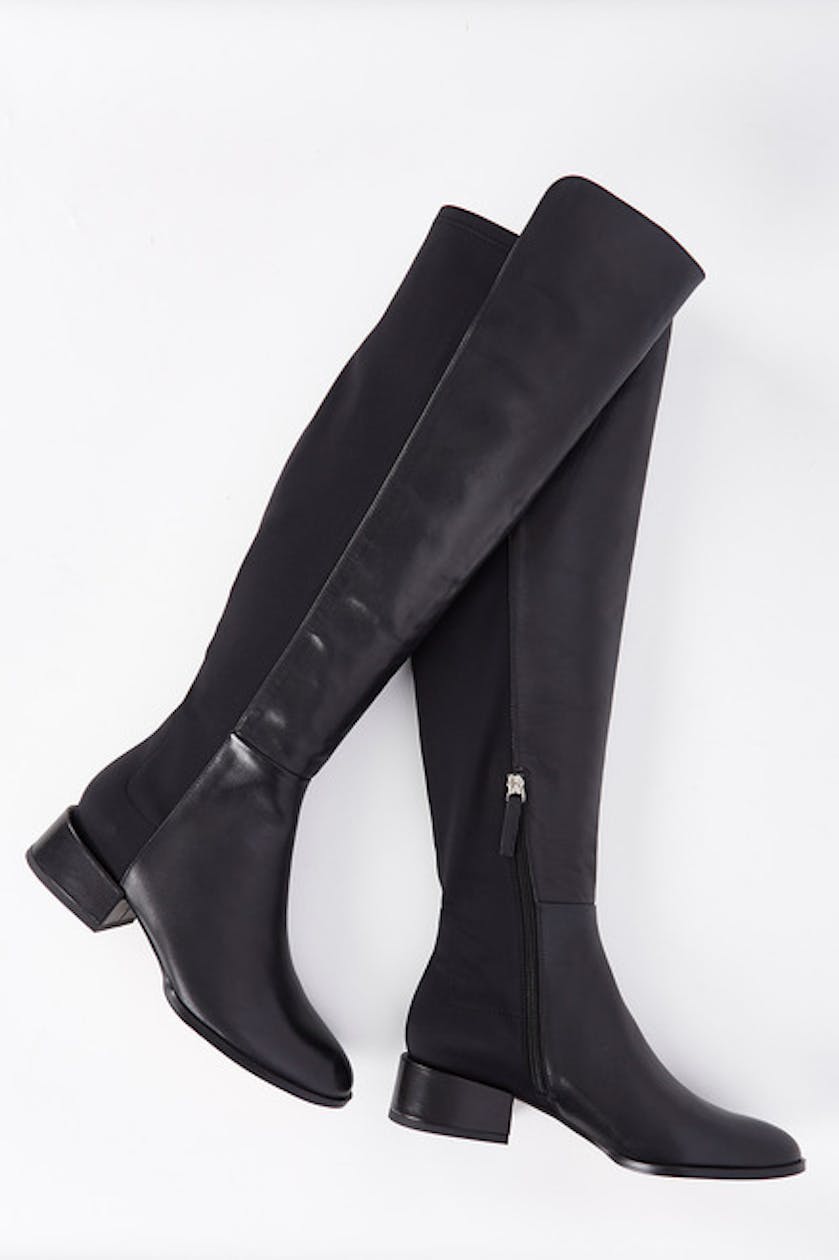 That wraps up our top 5 Winter Essentials, with these gorgeous options ready in your wardrobe, managing winter becomes a delight. Explore our range of winter wear for women online and enjoy 365-day hassle-free returns. We hope you feel confident stepping out in the cold because keeping warm doesn't mean you can't look fabulous while doing it!
Love, the birdsnest girls x