If there's one thing this pesky pandemic has taught us - it's the value of a good pair of trackies! While it has always been an Australian rite of passage to own a trusty pair of trackies, I don't think anyone could have predicted that we would end up practically living in them.
On their own, trackies are great to throw on and instantly feel comfortable when at home lounging around. We are now seeing however some seriously, dare we say it, trendy trackies that are earning their place in our everyday wardrobe - and we are pretty happy about it!
Don't believe us? Join birdsnest style guru Sandy, as she shows off some of her favourite trackies and just how many ways you can wear them!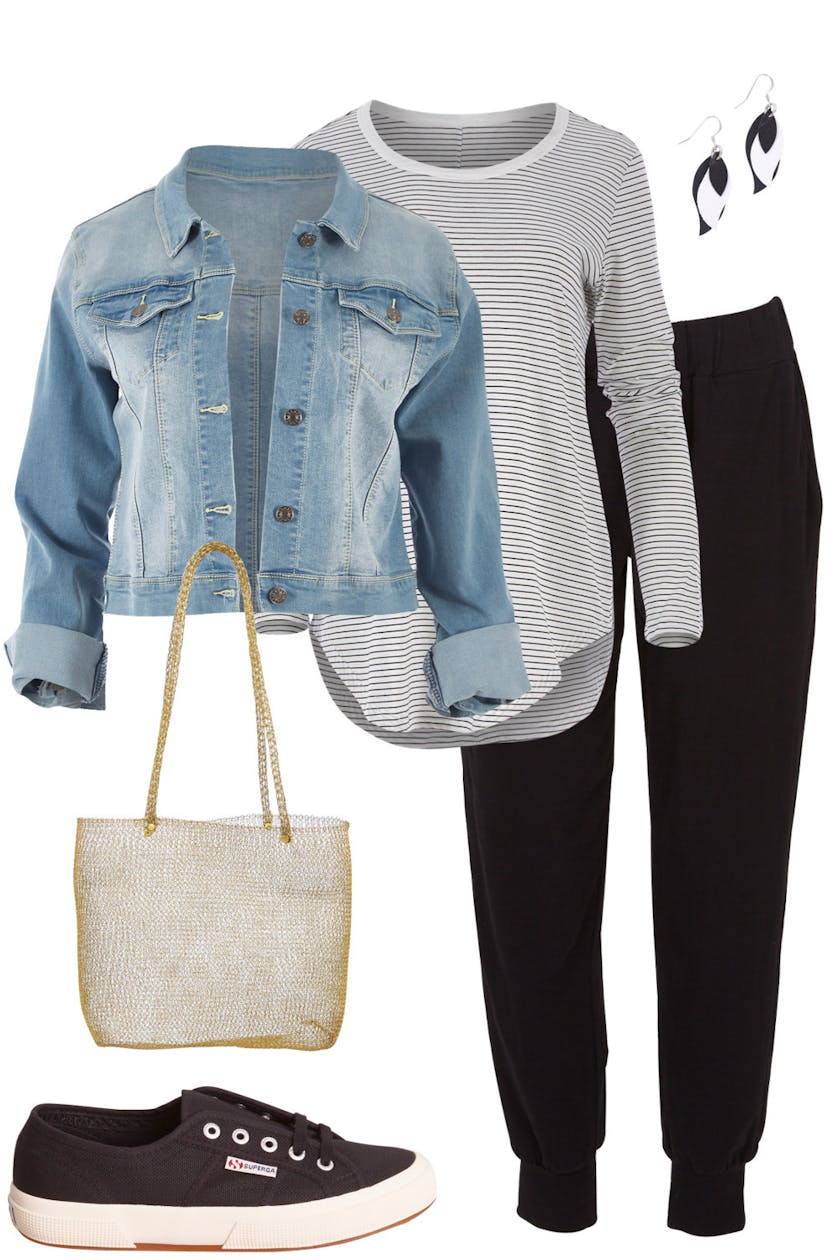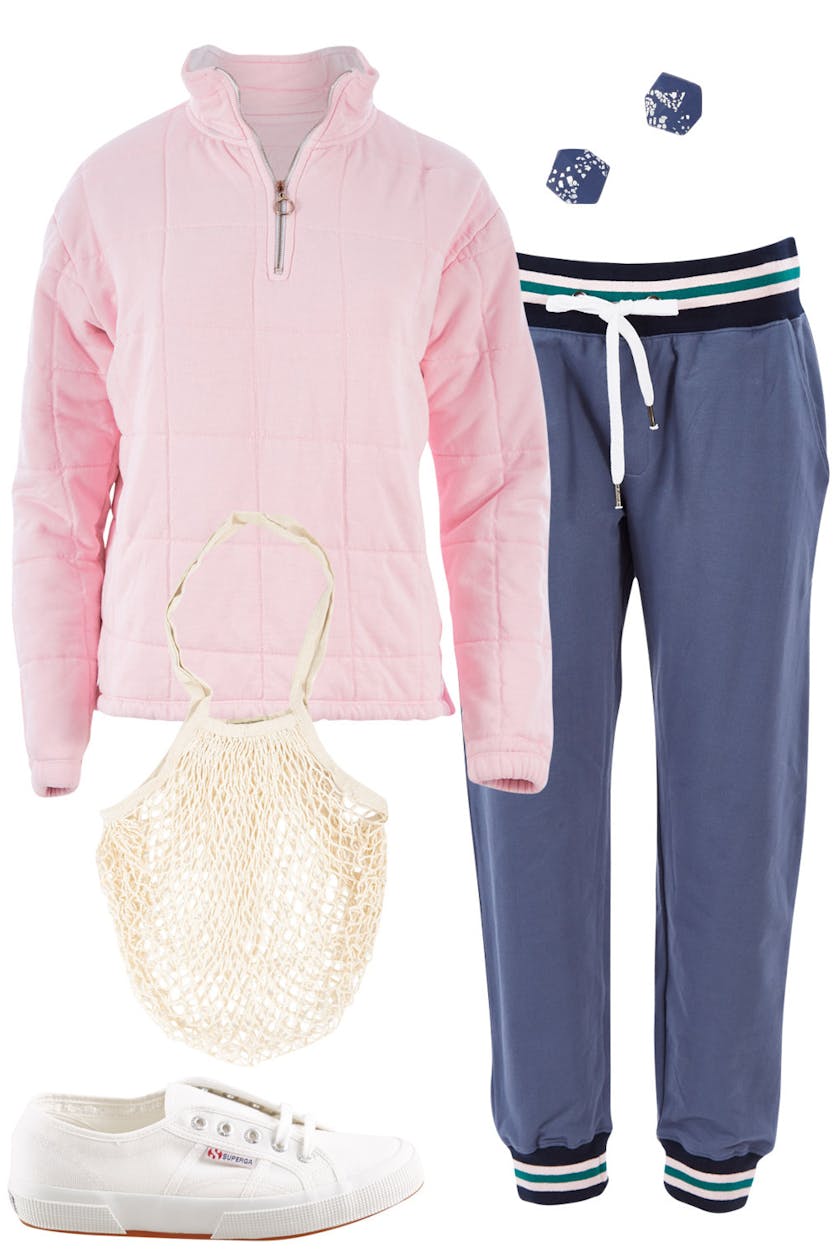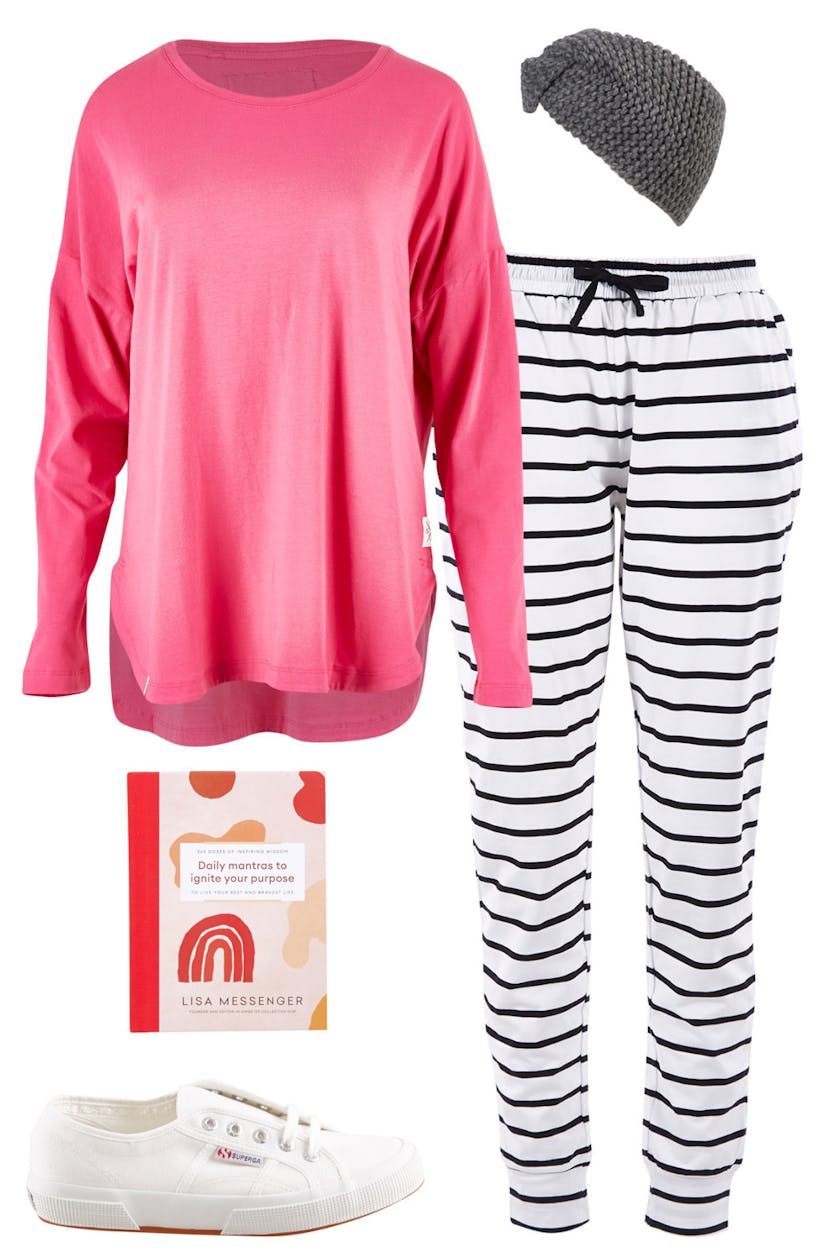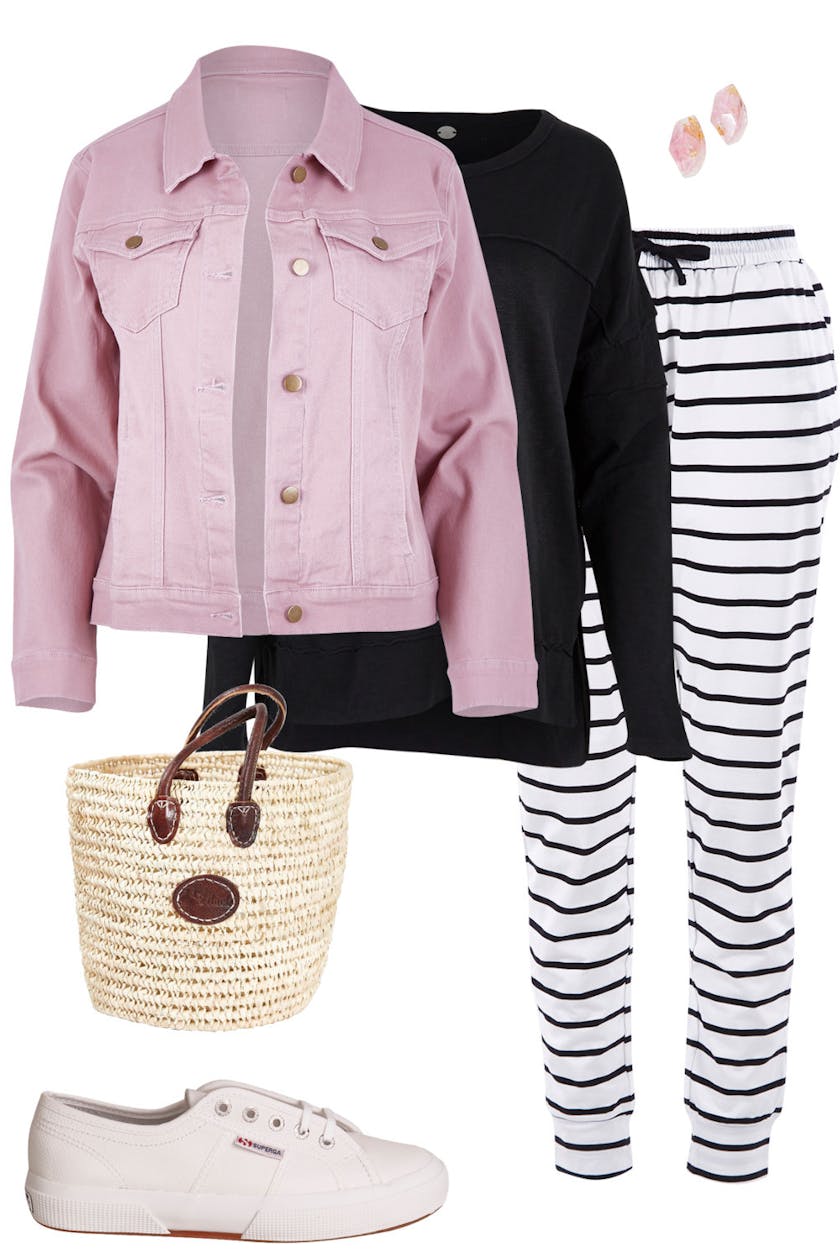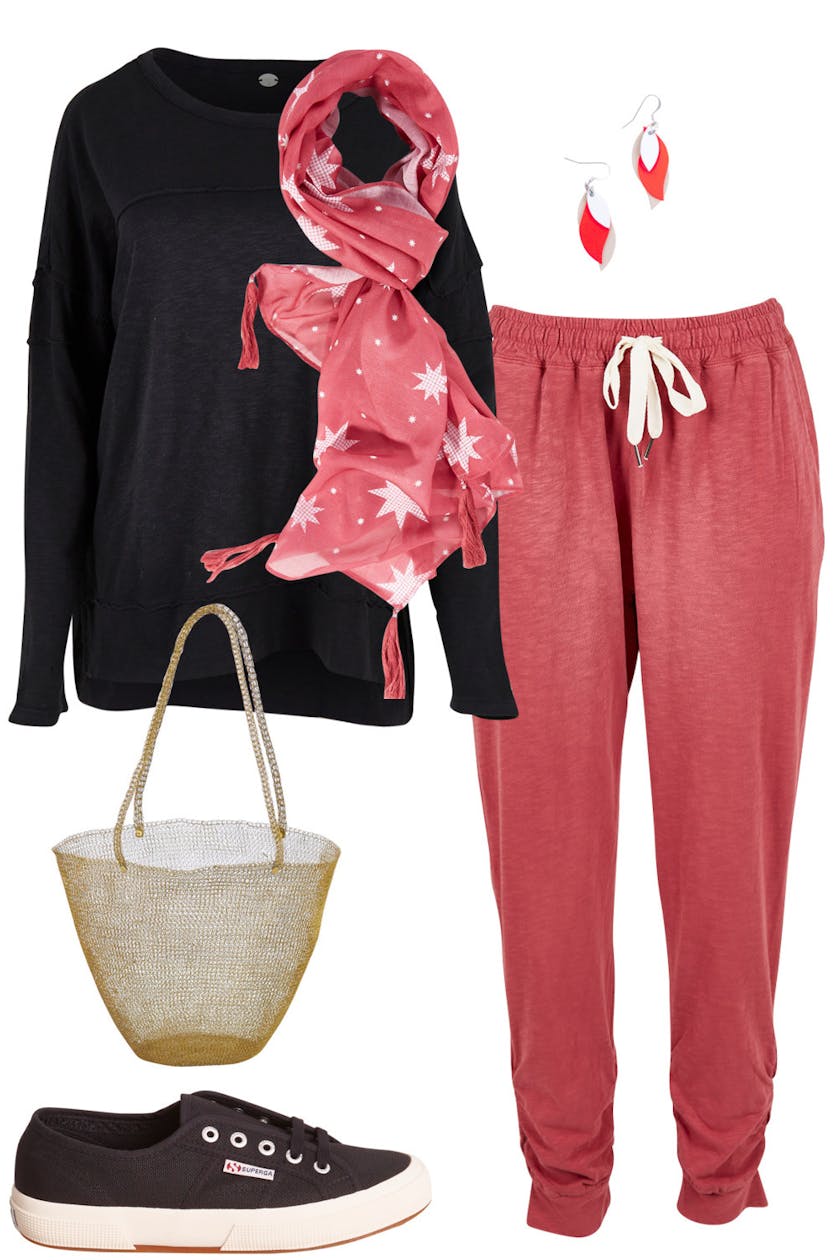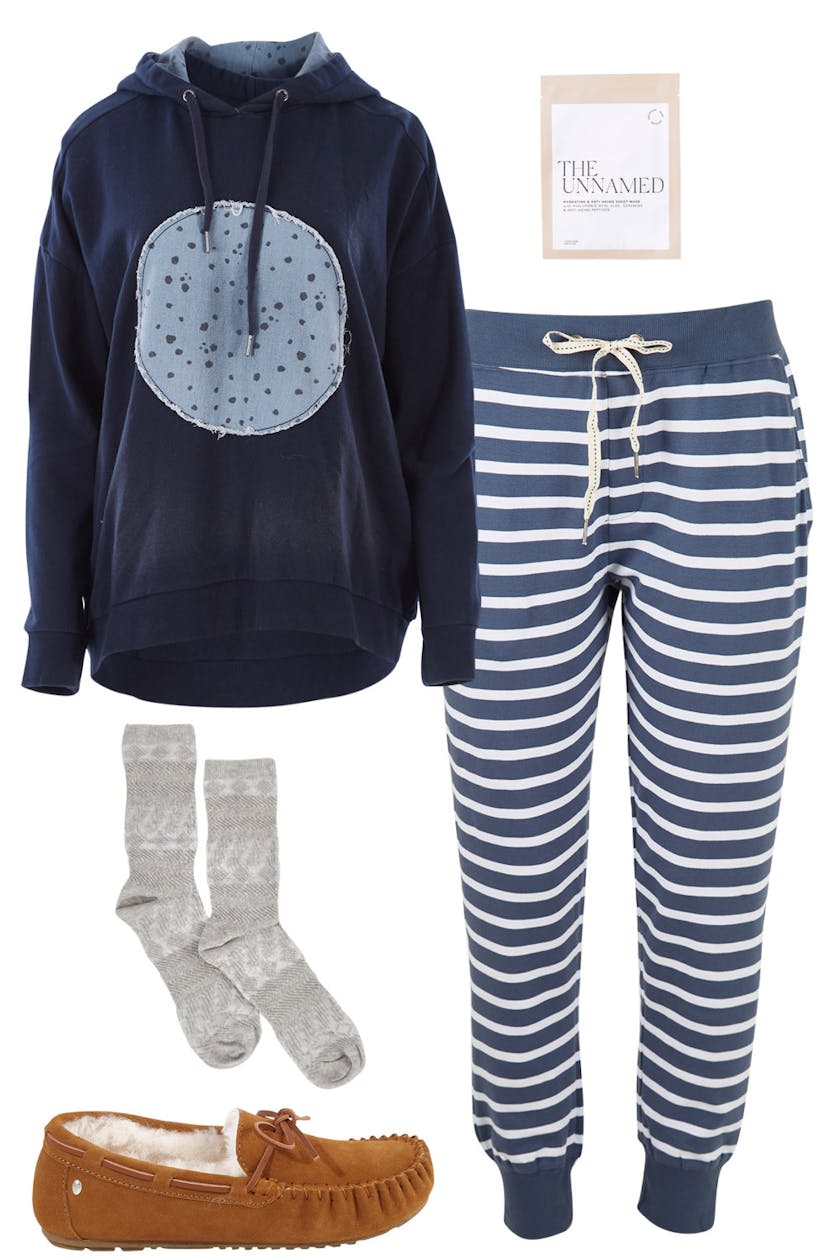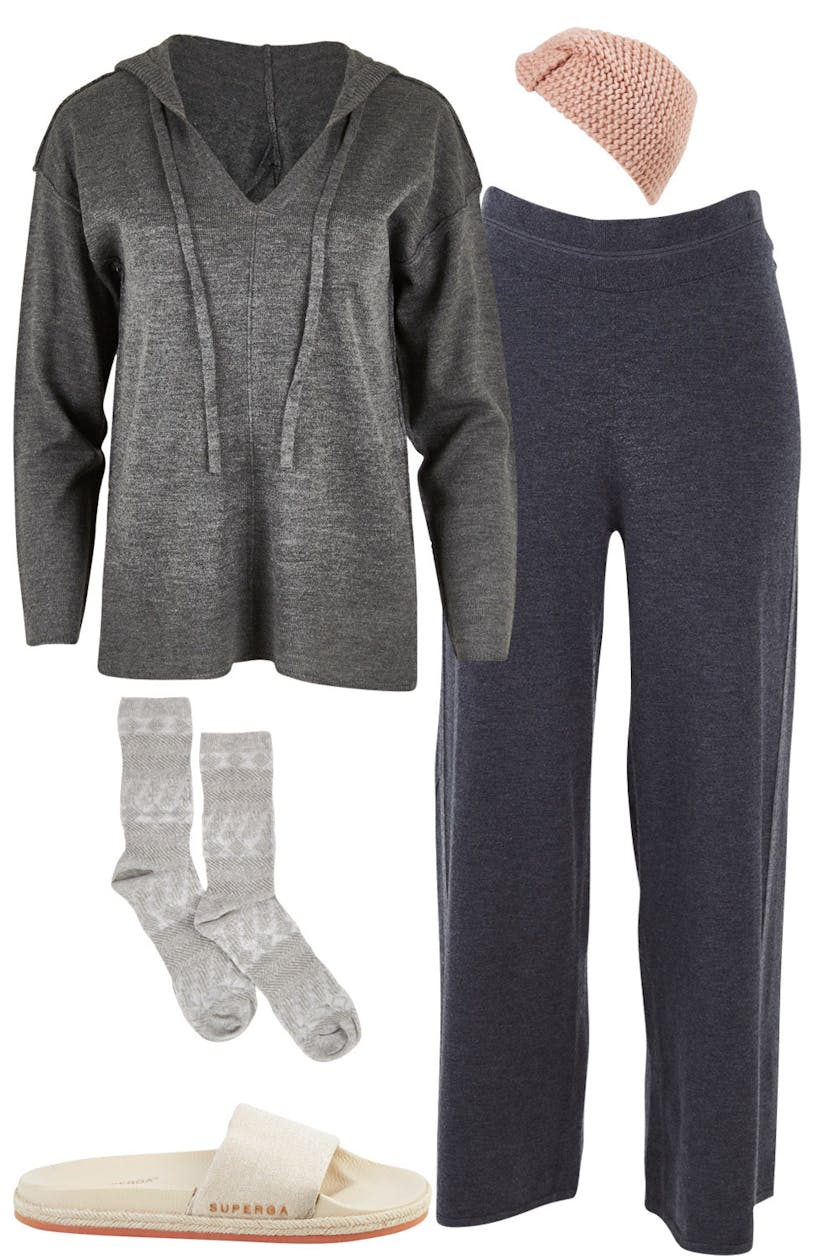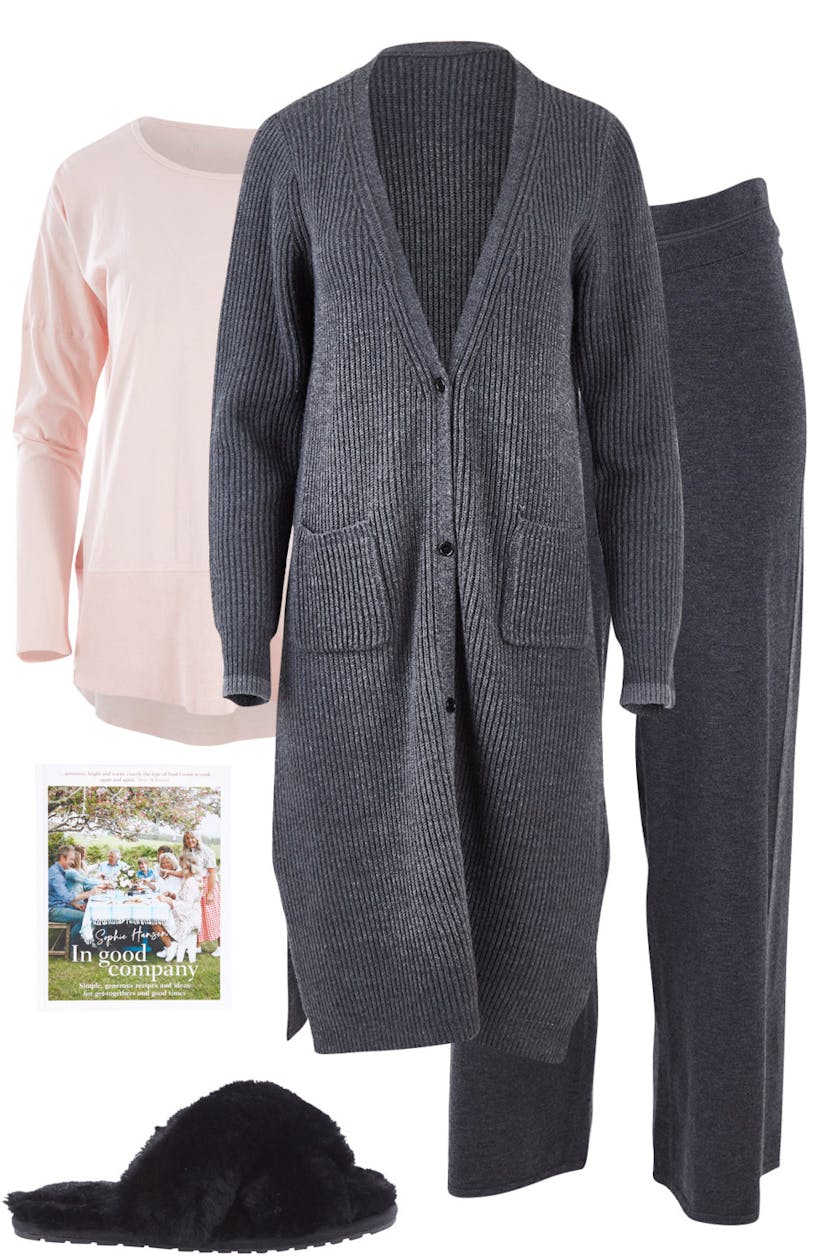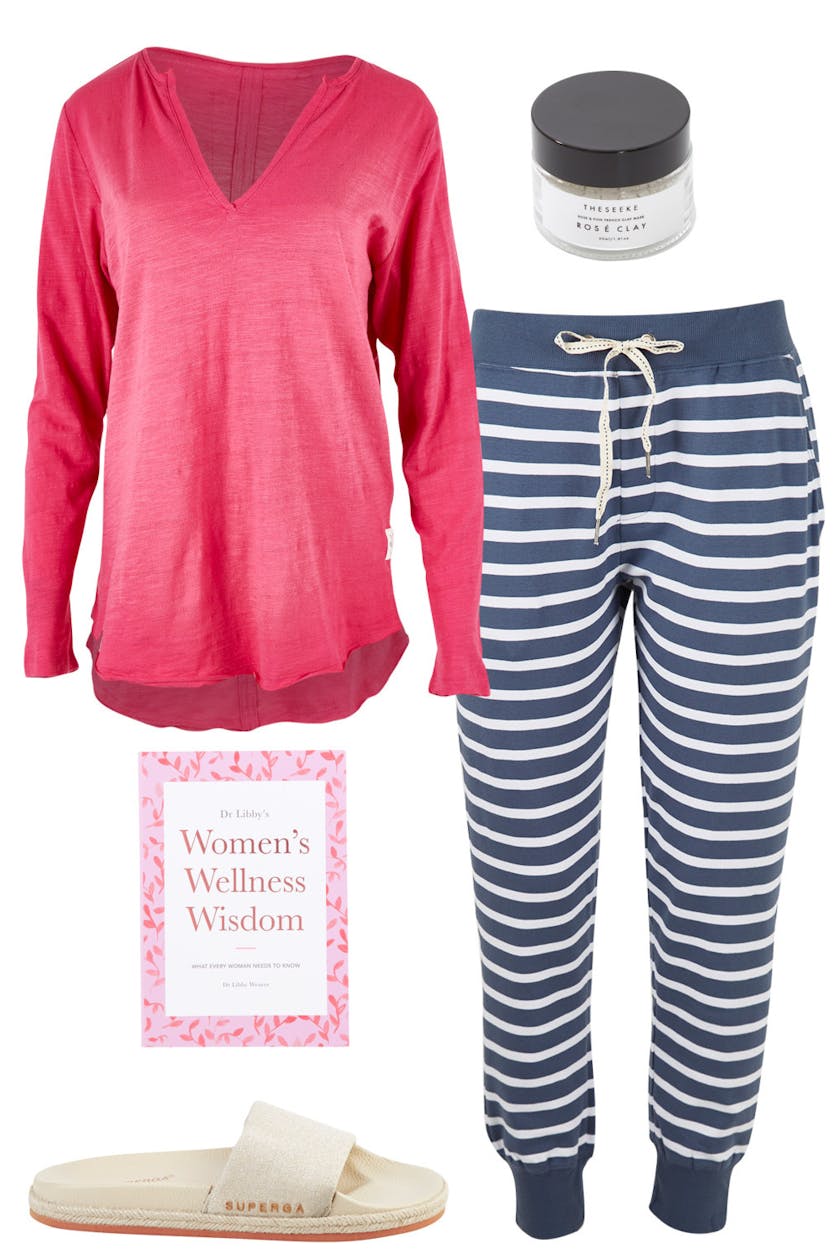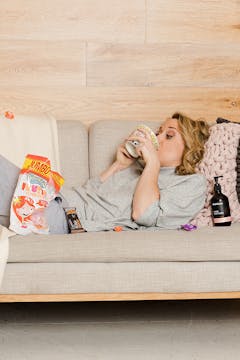 Shop Sleepwear
Calling all lounge lizards! If you've been inspired by our trackie spotlight, you might want to check out our other comfy treats on our lingerie and sleepwear page. Everything from bras and knickers, through to cute lounge sets - you really can't go wrong!
SHOP NOW
Love, the birdsnest girls x