To help take the guesswork out of online shopping, our girl Sandy is here to give some of our favourite pieces the spotlight they deserve with a quick try on session! As we are well aware by now, Sandy is the GURU of all things styling and is here to help you find the next perfect piece for your wardrobe!
We're a little proud of our best selling styles, mostly because they are the pieces that have been tried and tested, and LOVED by you. These are the pieces you can rely on season after season to be your wardrobe warriors, and with 1000's of customer reviews you can have confidence in knowing that you are shopping our most loved and dependable pieces. Wingbird Sandy has picked a few of her favourites to show you just how dependable they can be! Shop our best selling styles here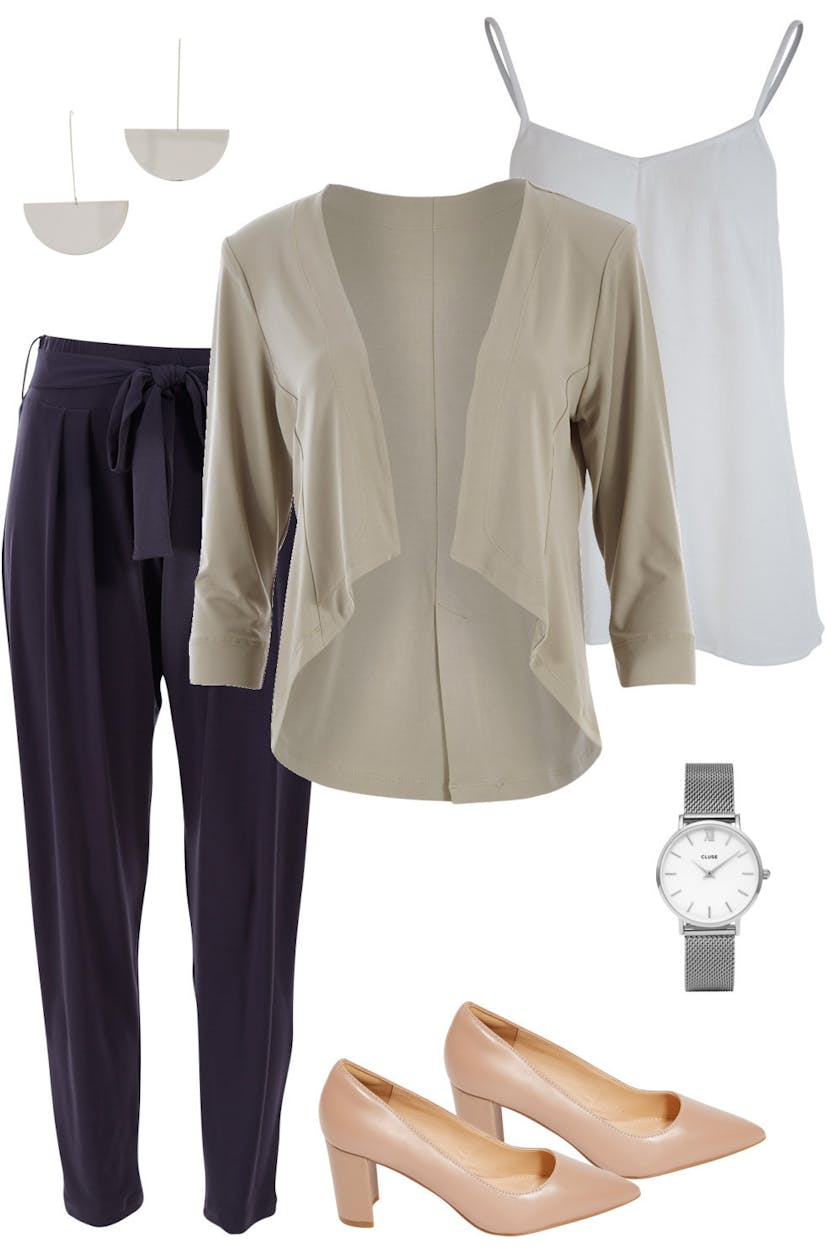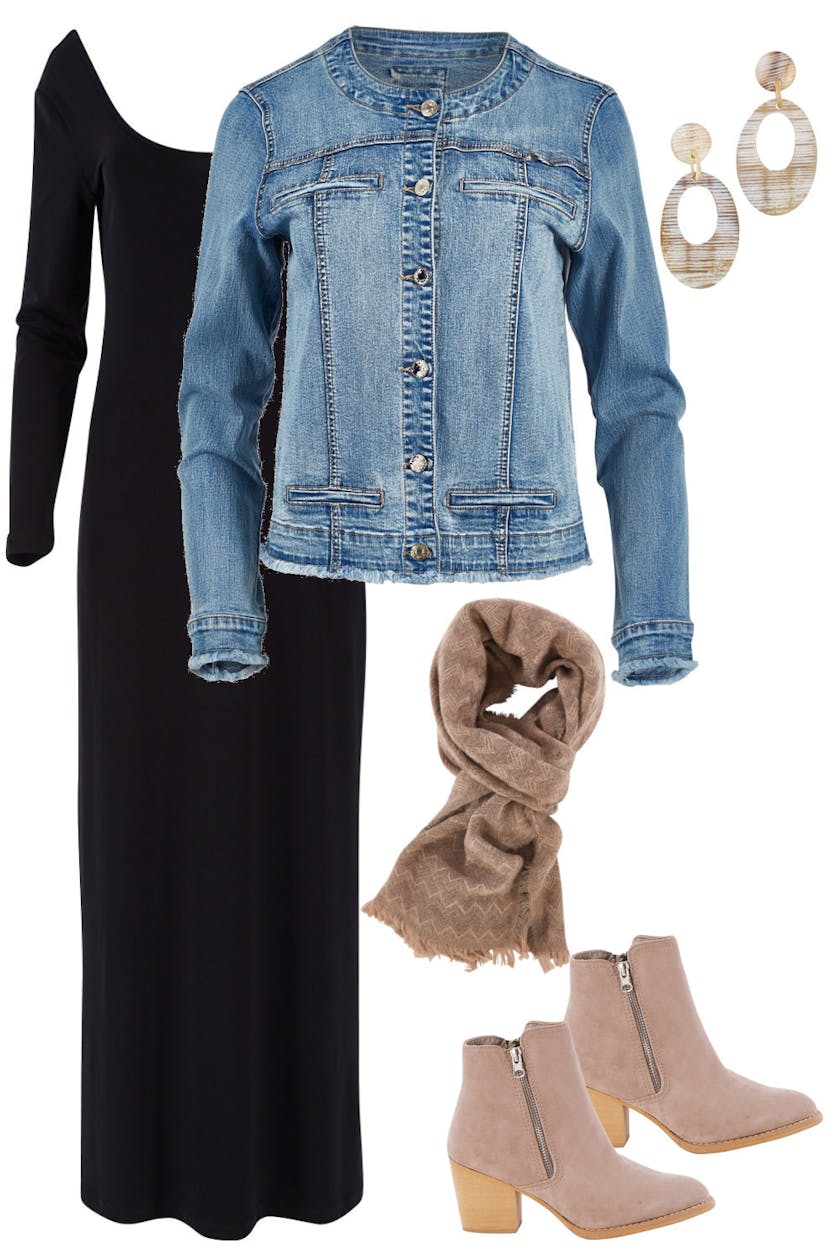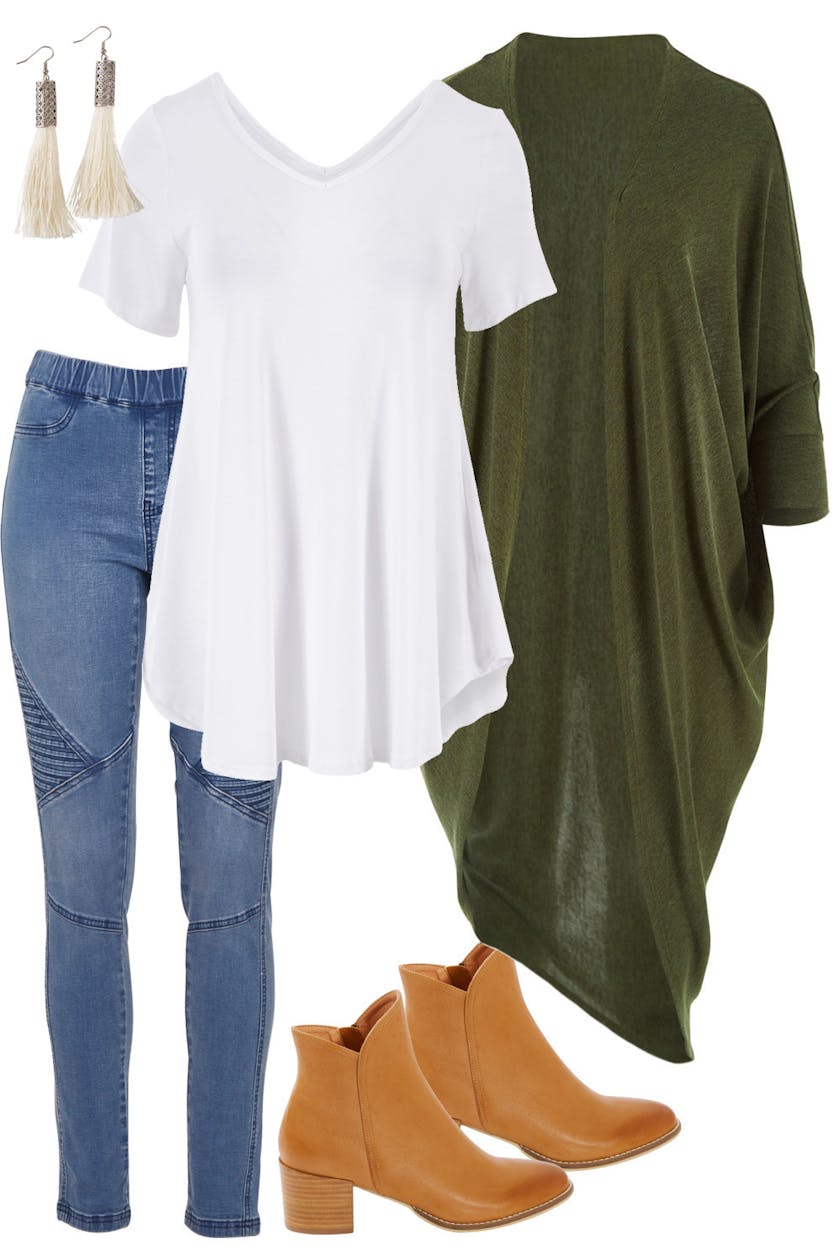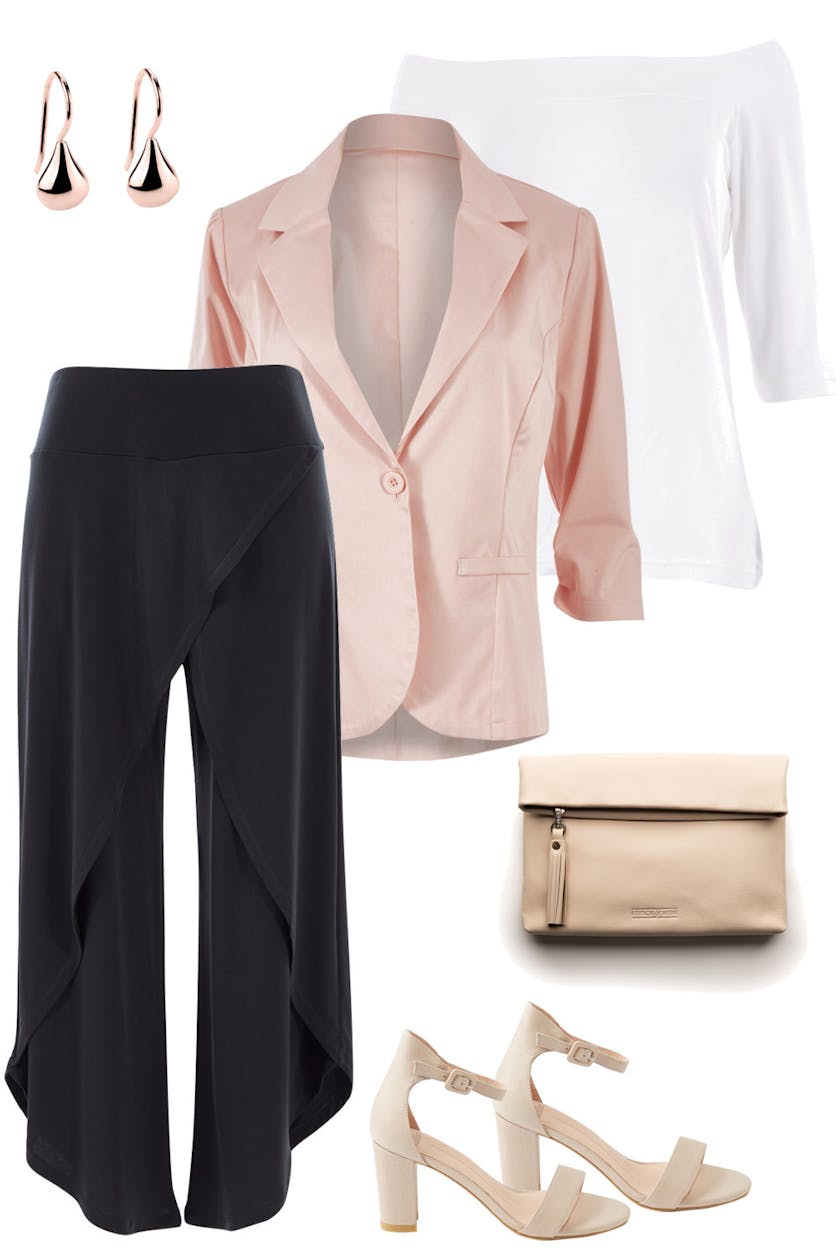 Want to see our Best Seller's page come to life? We collected 12 of our best selling styles of ALL TIME to create a capsule that will help you solve a multitude of wardrobe dilemma's from everyday wear, to work and beyond. Take a look here!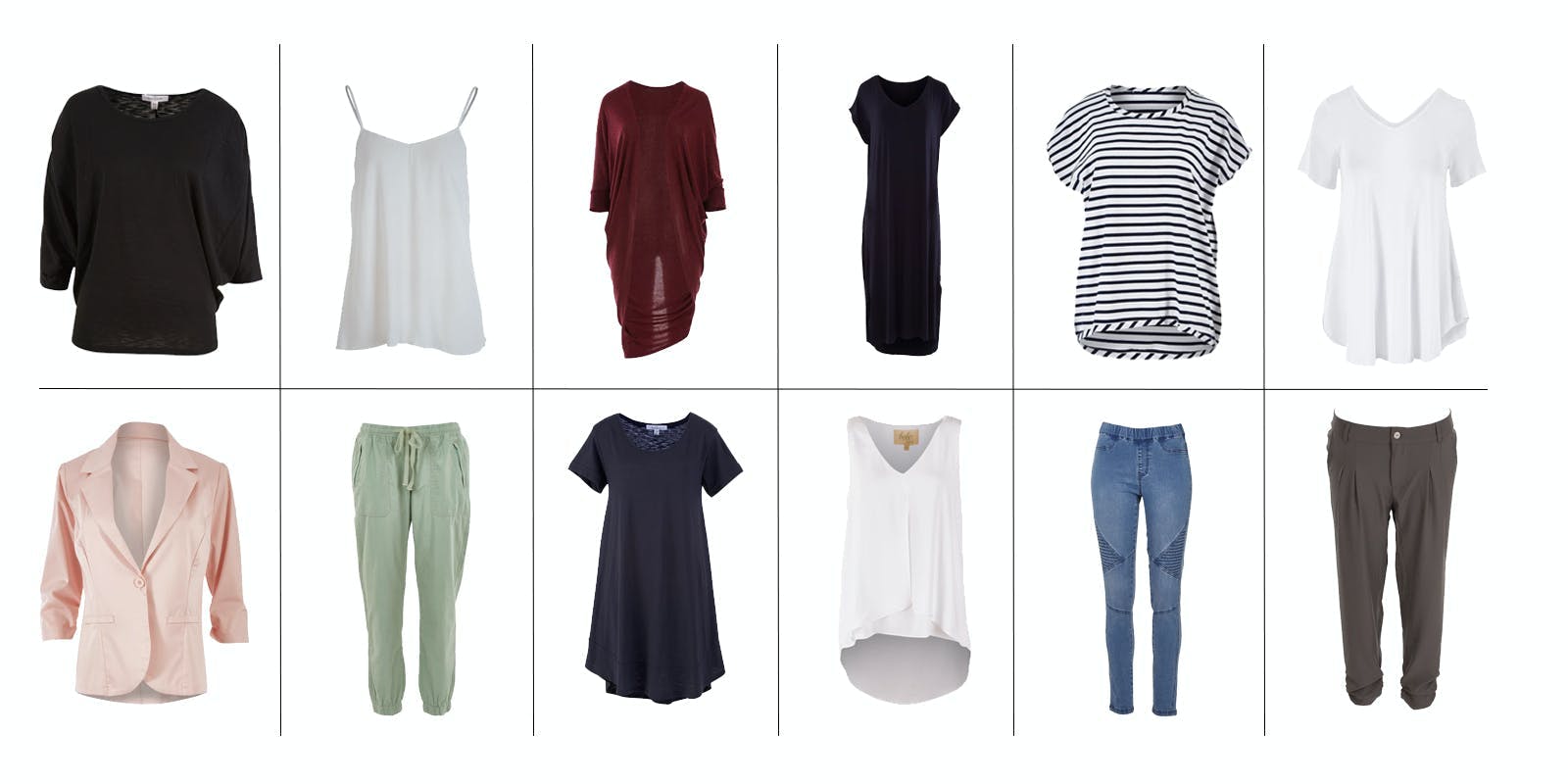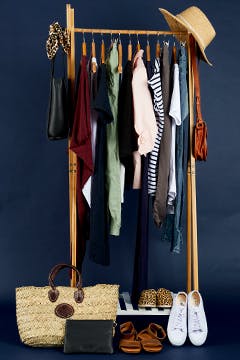 Best Sellers
Tried and tested and loved by you! They are called our best sellers for a reason!
SHOP NOW
To help welcome a new Australian label, Whispers, to the birdsnest team, our style guru Sandy has walked us through some of their amazing styles! With clean and trendy designs, Whispers invites you to build your outfits on strong foundations and invite a splash of colour into your wardrobe!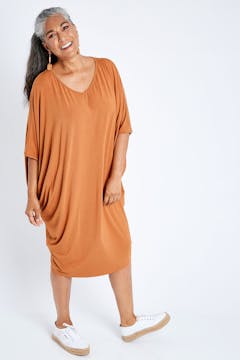 Whispers
Discover more unique yet classic styles from Australian label Whispers and welcome fun, fresh style into your wardrobe!
SHOP NOW
If there's one thing we know it's that our birdsnest girls love their knitwear, which is why, with the help of Sandy, we are shining a light on some of our fantastic cosy knits! With loads of different shapes, colours and styles, discover how you can incorporate some knitwear into your life and never look back.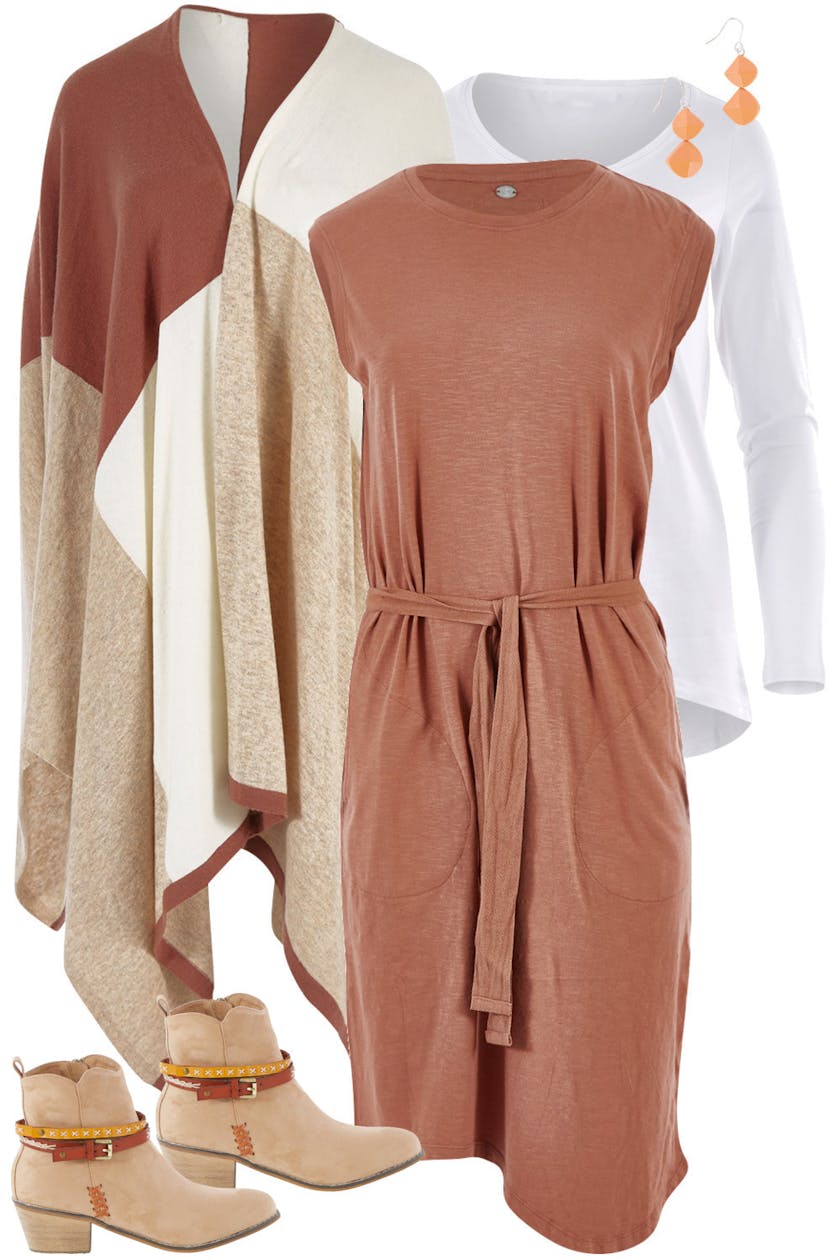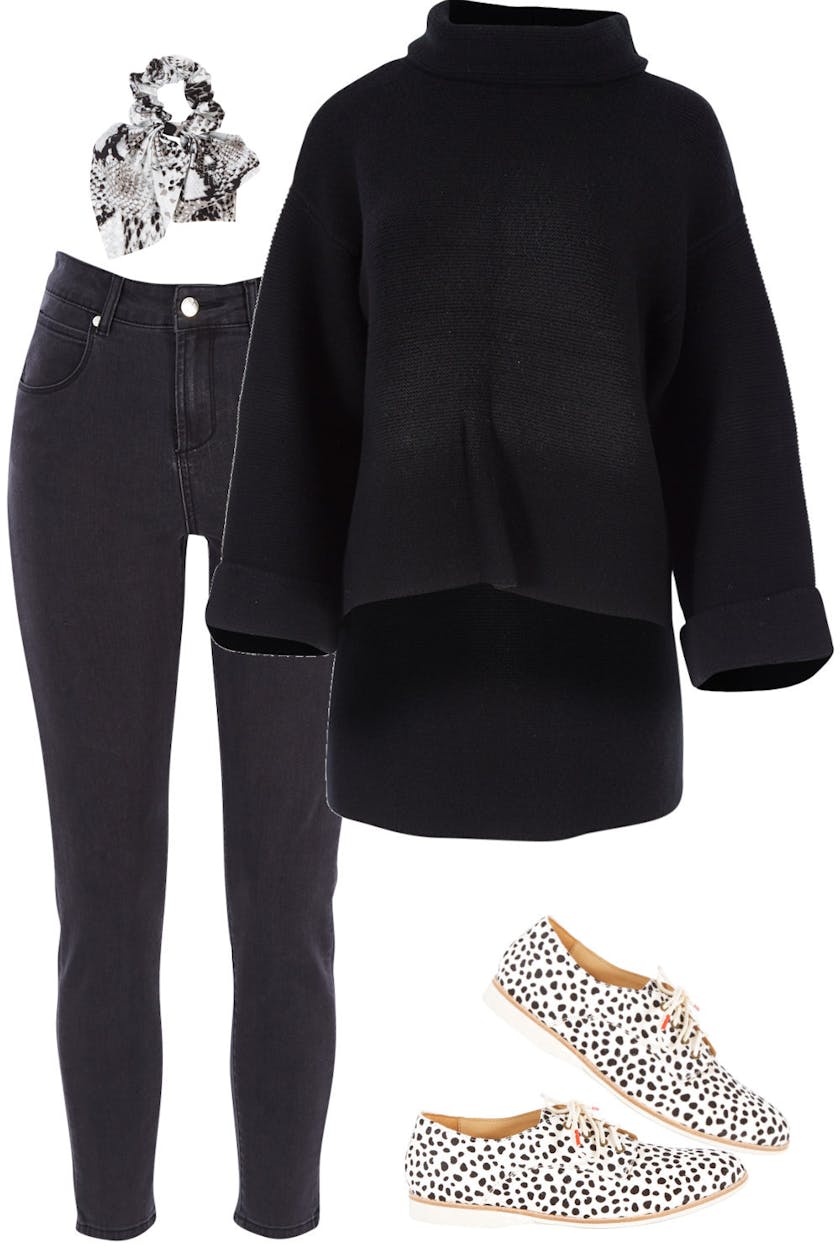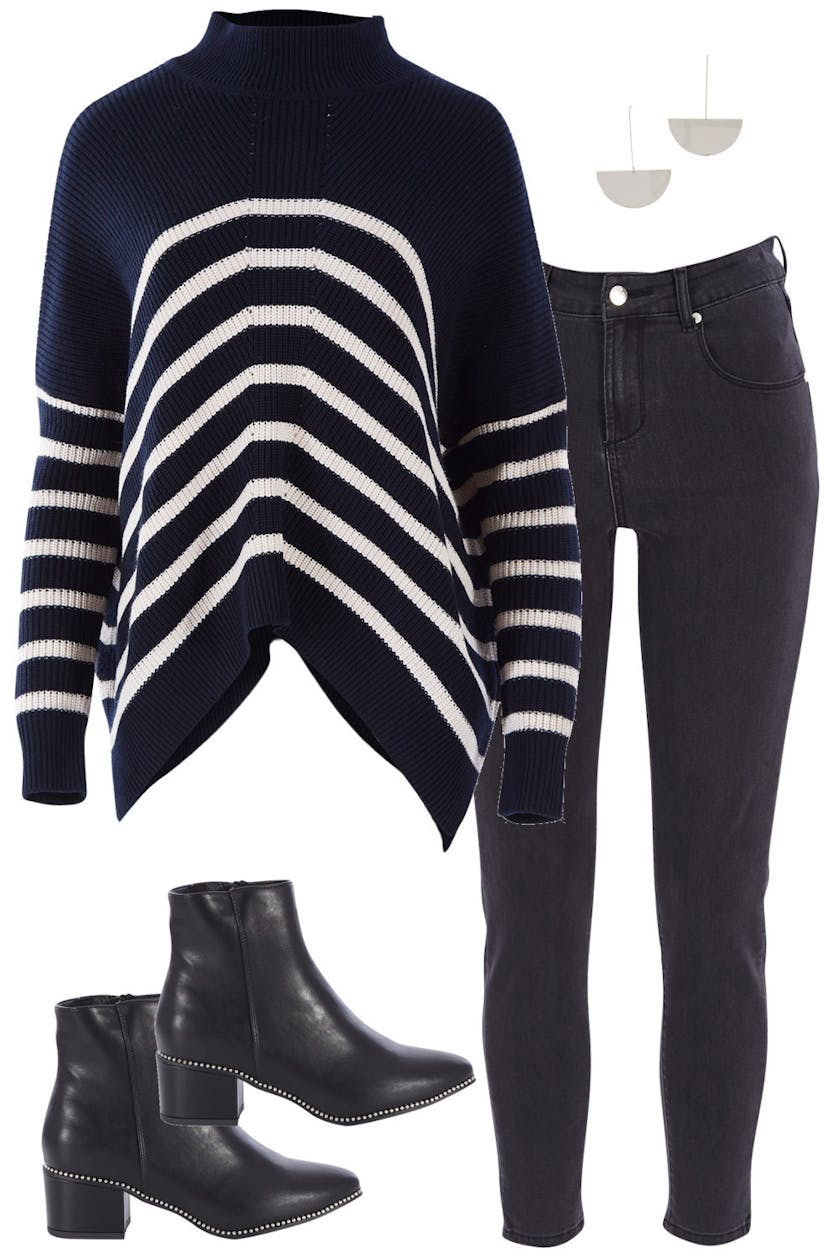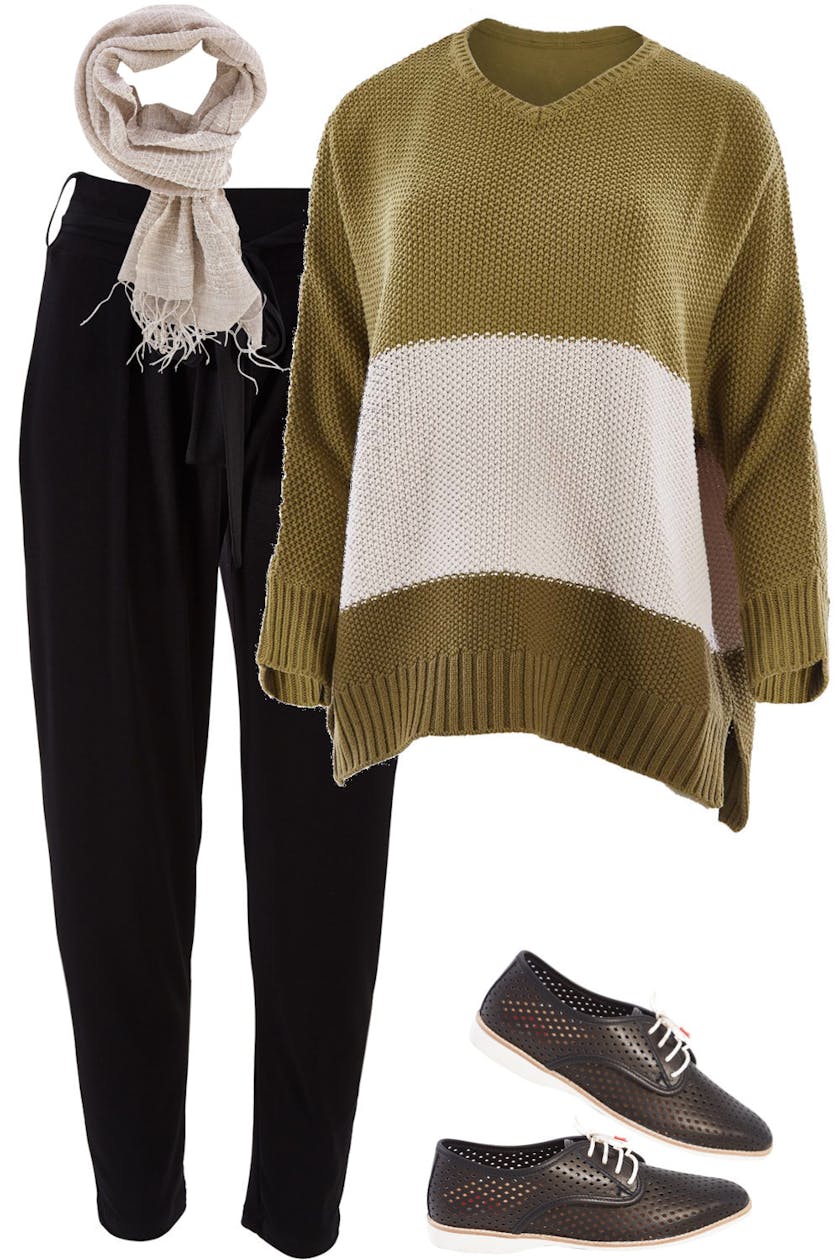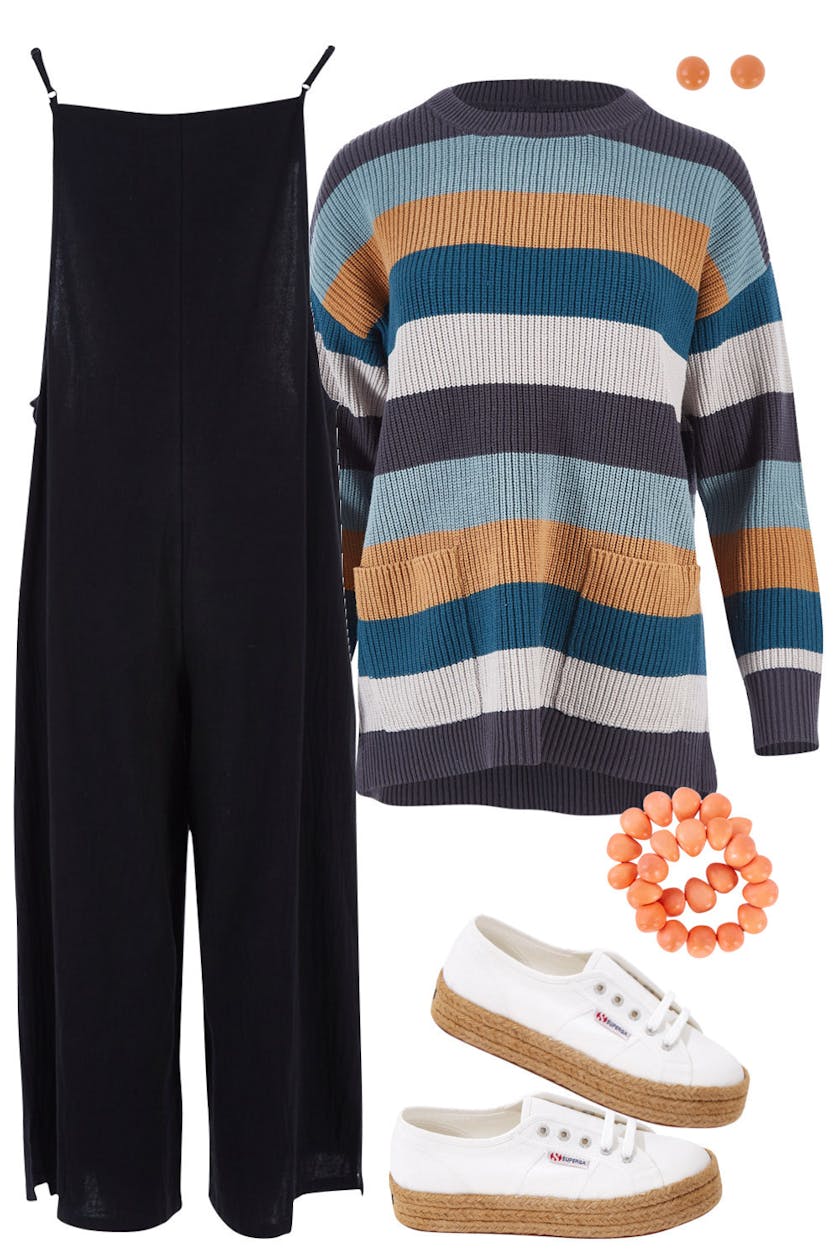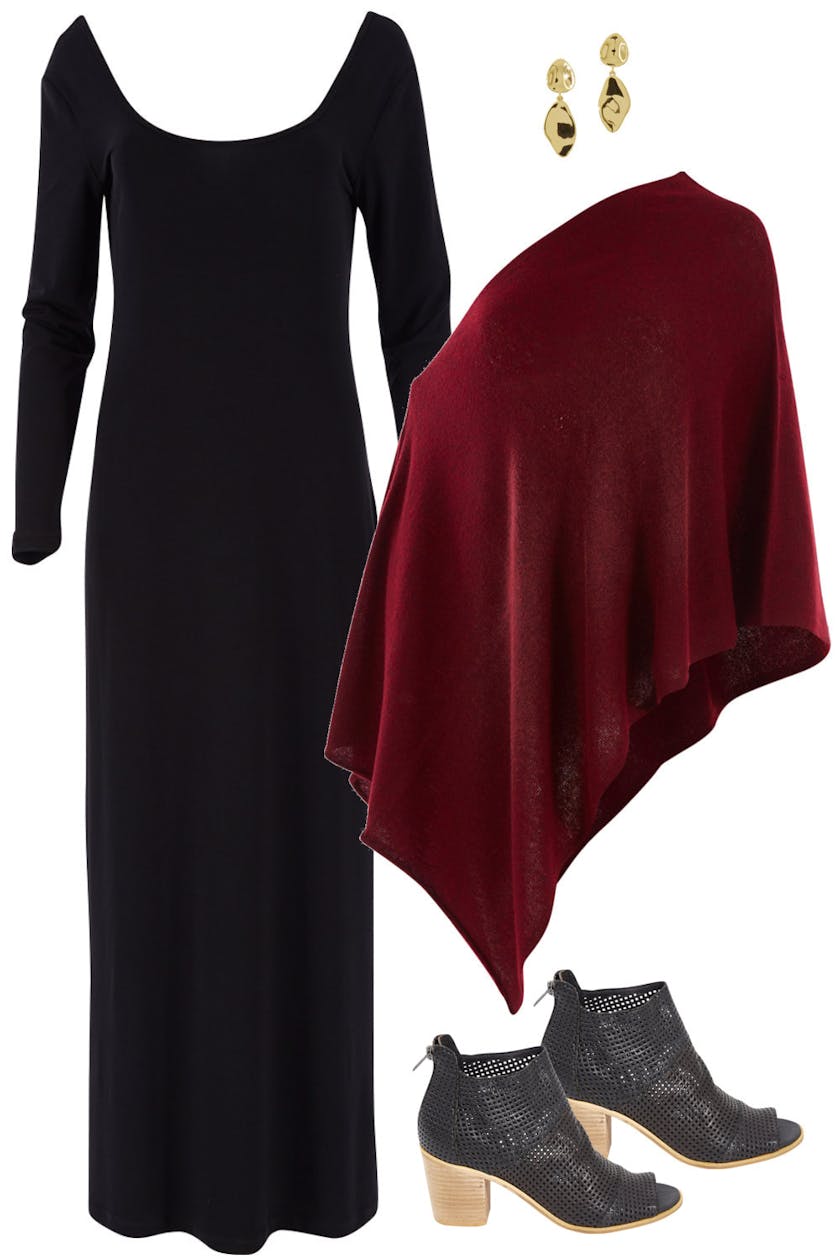 We rely heavily on knitwear to keep us feeling cosy and looking stylish in the cooler months - which is why we were so excited to showcase these super gorgeous styles from our friends at Brave & True (with Sandy's help of course). Join Sandy as she shows us the absolutely cuddle-worthy knitwear that Brave & True have to offer!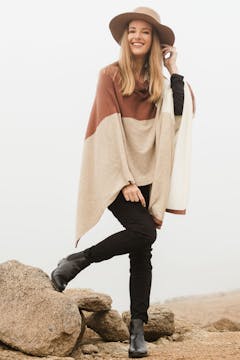 Brave & True
Add a little warmth to your wardrobe and shop Brave & True's collection of cosy styles!
SHOP NOW
We just love Thought - a UK based label dedicated to bringing you sustainable fashion made with recycled and natural materials. As well as making your choice easier by being better for the environment, Sandy shows us just how Thought cleverly combines versatility and distinctive style... your hardest choice will be deciding what to pick!
Love, the birdsnest girls x