Helping a fellow birdsnest girl find her perfect match
Come behind the scenes on a very special Wardrobe Wingbirds Rescue Mission with miChelle as she searches for the perfect outfit to help EMBRACE the new her.
Being in front of the camera in the birdsnest studio isn't miChelle's usual day job. She's a farm girl, living a busy life on a sheep producing property on the outskirts of Cooma, NSW. miChelle, along with her husband, Alan, and daughters Florence, Miranda and Ivy, produce around 80 tonnes of merino wool each year. But when she's not on the farm, we're lucky enough to have her in the nest packing parcels one day a week. Maybe, you've received one of her handwritten notes in your birdsnest order?
I normally live in paddock boots, jeans and work shirts so when I dress up our girls would describe my style as classic, yet there is an element of quirky and colour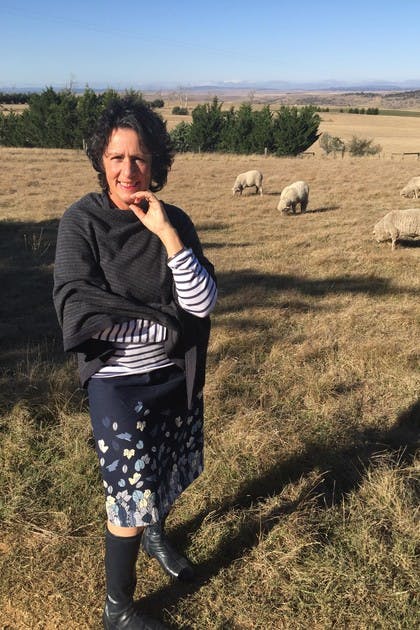 This Wardrobe Wingbirds session was a particularly special one, not because we got the farm girl out of her farm boots (although we had fun doing that), but because it was a gift from miChelle to the wingbirds in her life - her family.
miChelle was diagnosed with breast cancer and after surgery, radiation and chemotherapy she is now at the stage of making the most out of every day and looking after herself and her family. After an incredibly hard 12 months miChelle was excited to treat her family to a surprise weekend getaway to say thank you for all the love and support they continue to give her. Illness can have an impact not only on the individual but also the people around them and we're glad miChelle and her family are able to take some time away to just enjoy being a family.
We had so much fun dressing up with miChelle and are so proud of the strength she has shown. We are so grateful to her for sharing her story with us, it's an incredibly brave thing to do. Her kind heart, positive attitude and playful style continue to inspire us. We are especially grateful to her family for being such amazing wingbirds to miChelle throughout this time. We think they all deserve some special family time together!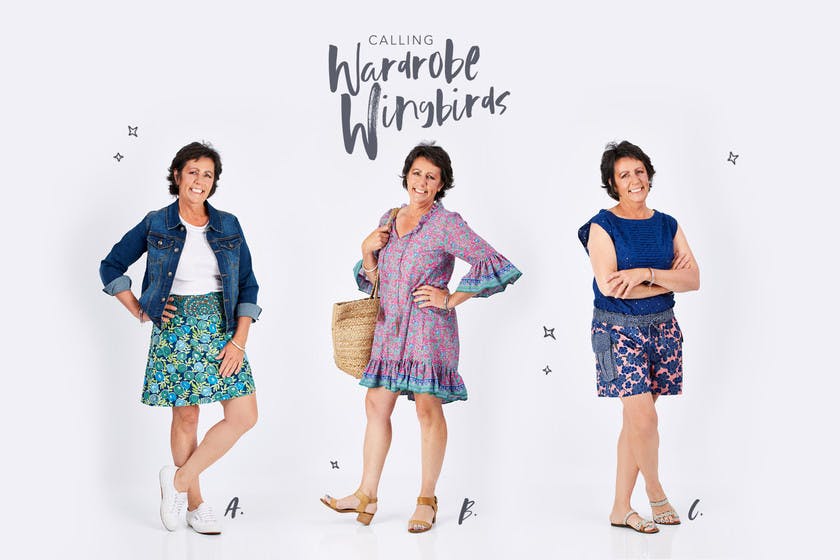 Love, the birdsnest girls x