"Oooo, is that bamboo?" Get that brand-new feeling every single time with one of mother nature's finest gifts - bamboo! Known for it's antibacterial, moisture-wicking properties and deliciously soft feel, bamboo is your secret weapon to year-round comfort and style.
BAMBOO-ZLE YOUR WARDROBE: Meet the must-have pieces from Boho bird
Falling For You Bamboo Cardi
Love the style of these cardigans!
~ Pam - Customer
Long Sleeve Softly Swinging Bamboo Tee
Received this top on Monday and by Saturday I had worn it 3 times and washed it once, and I'm wearing it as we speak!. It came out of the washing machine wrinkle free, and is fantastic cut for my body shape. I will be ordering more in other colours. Love it!
~ Maryanne - Customer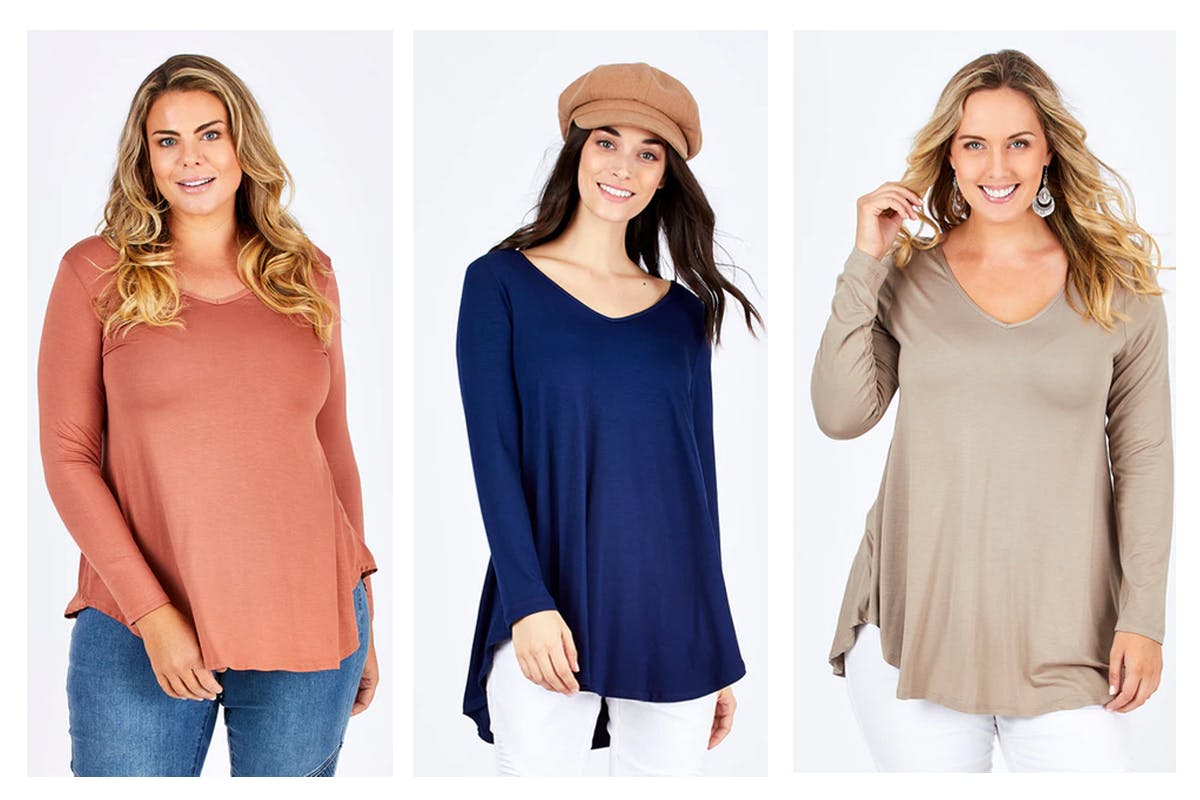 In Knots About You Bamboo Skirt
I love this skirt, just perfect to dress up or down and so very comfortable. True to size and Australian made. The drape is lovely too.
~ Rhonda - Customer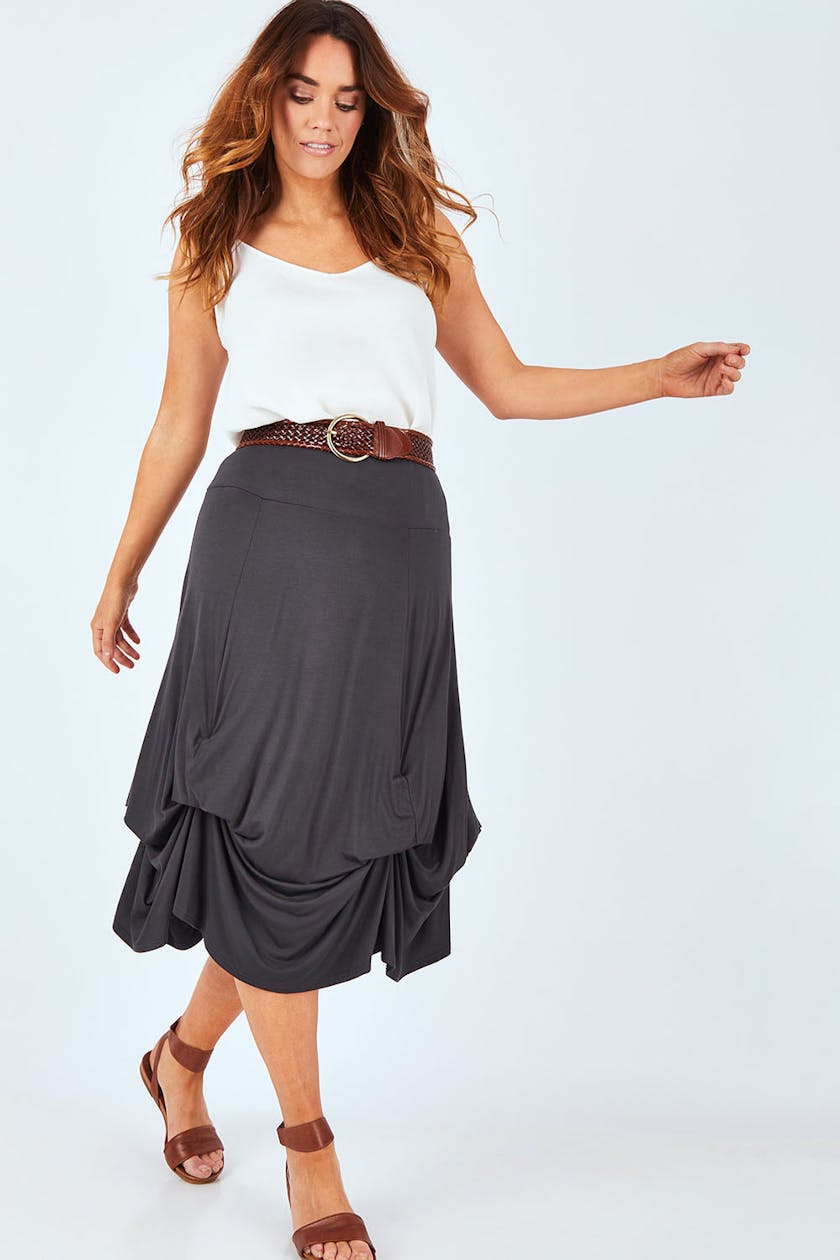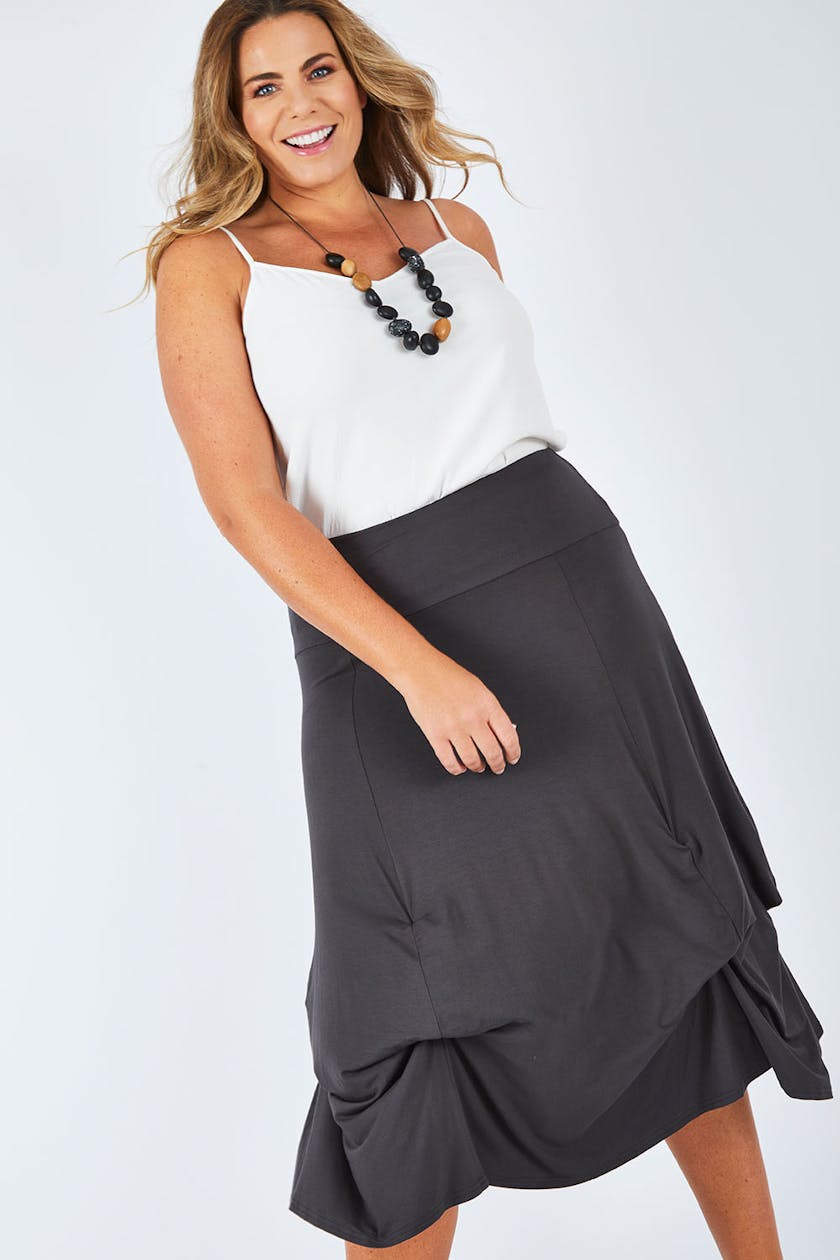 Stylish Comfort Bamboo Jumpsuit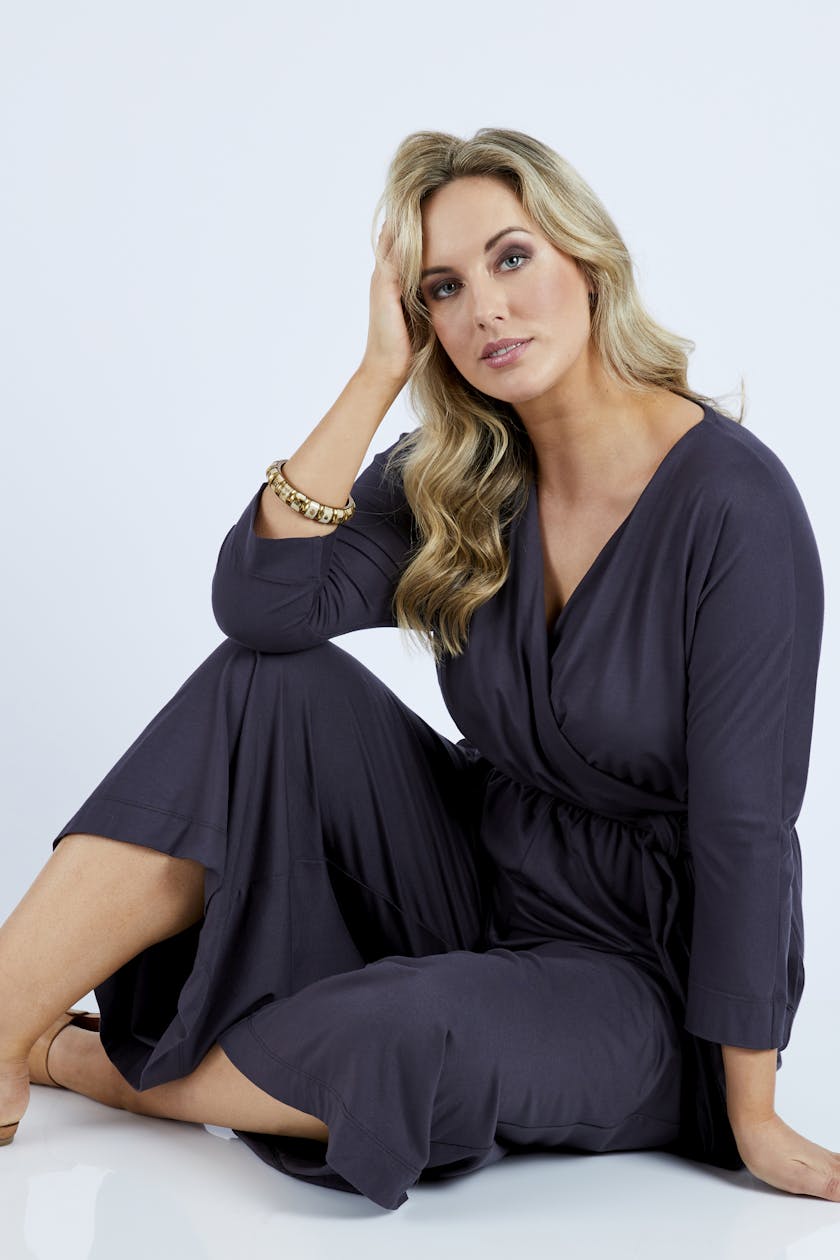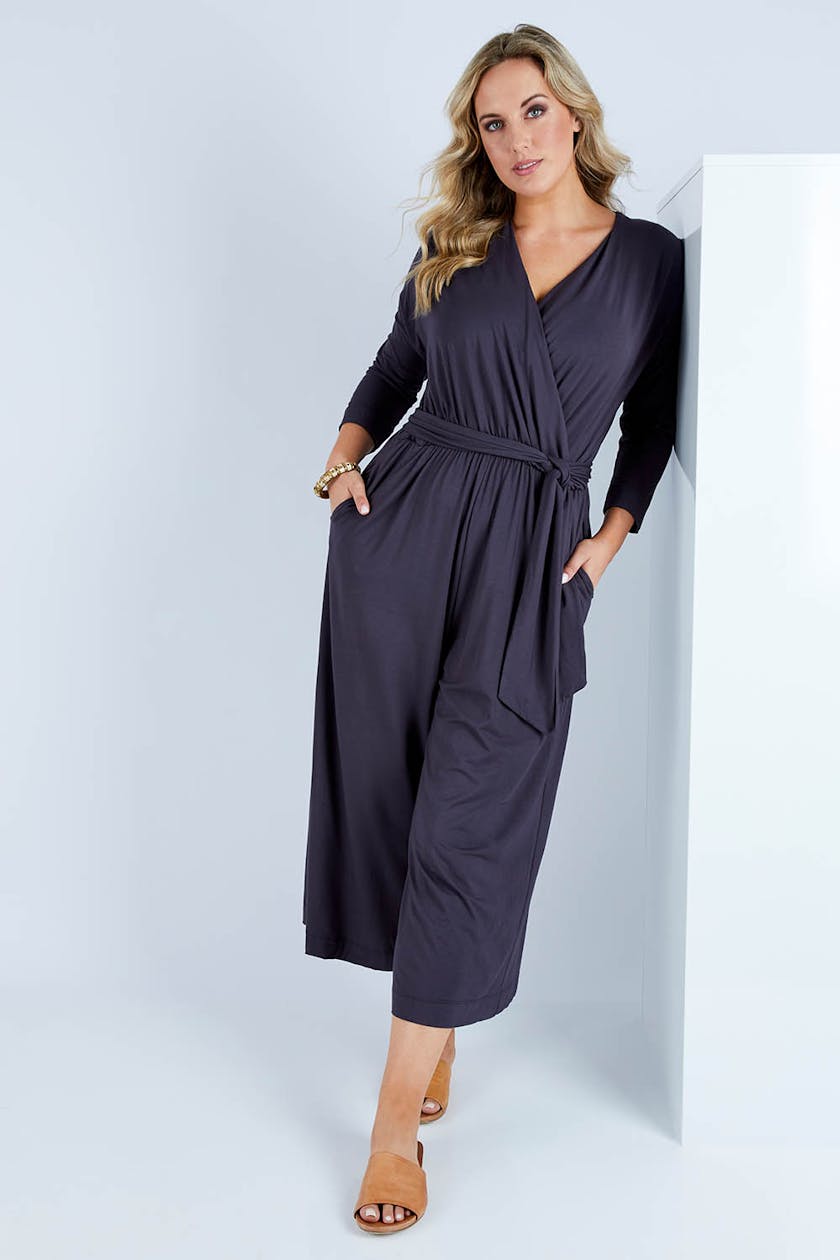 Moonlight Kisses Bamboo Tee
I LOVE this top! It is soft and floaty and sits perfectly at my hips at the front. I have had several comments on this. I'm planning on wearing it to work and on weekends and I am going to need to buy it in several colours!
~ Briony - Customer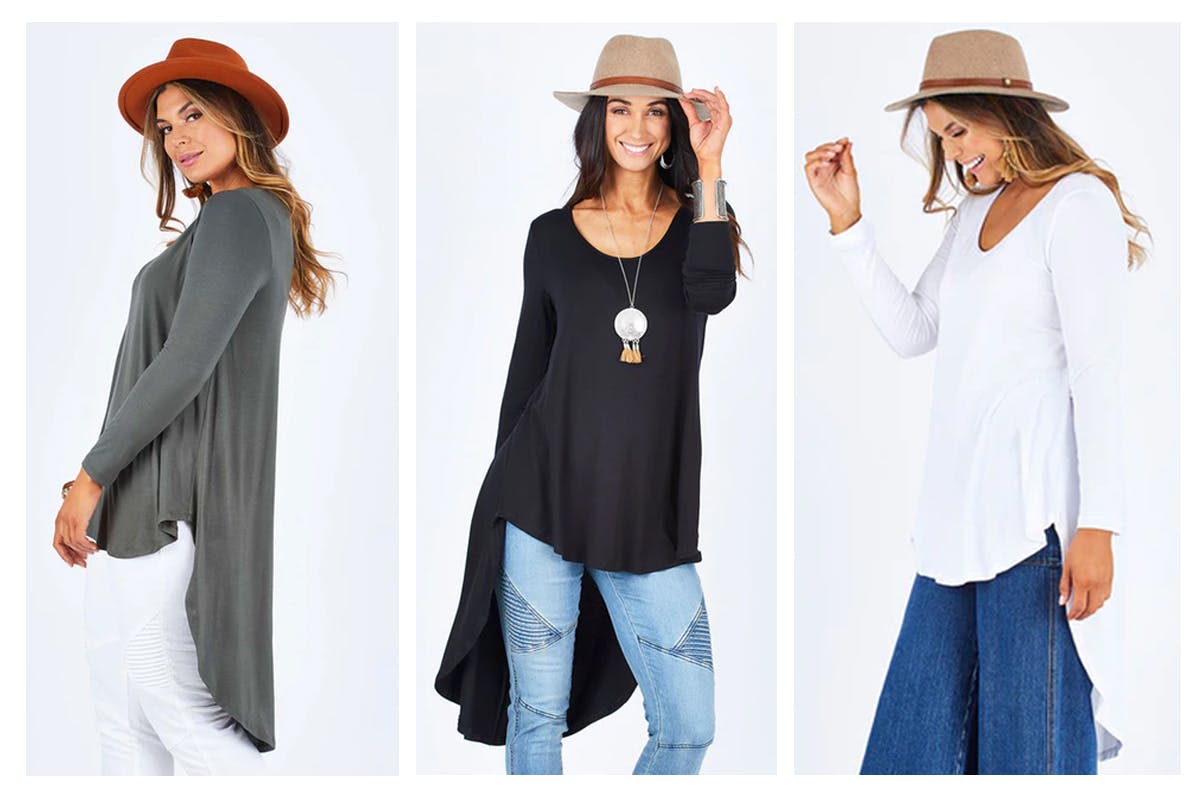 Softly Swinging Bamboo Pants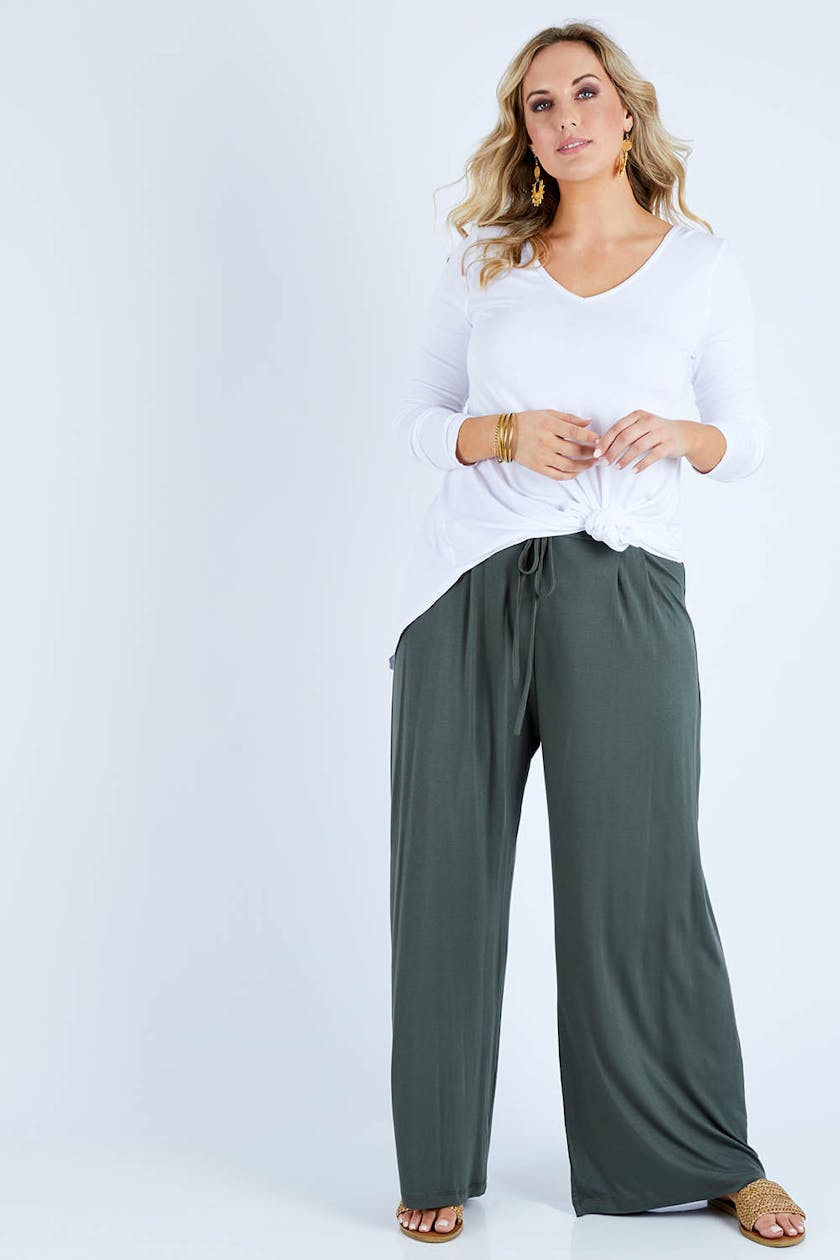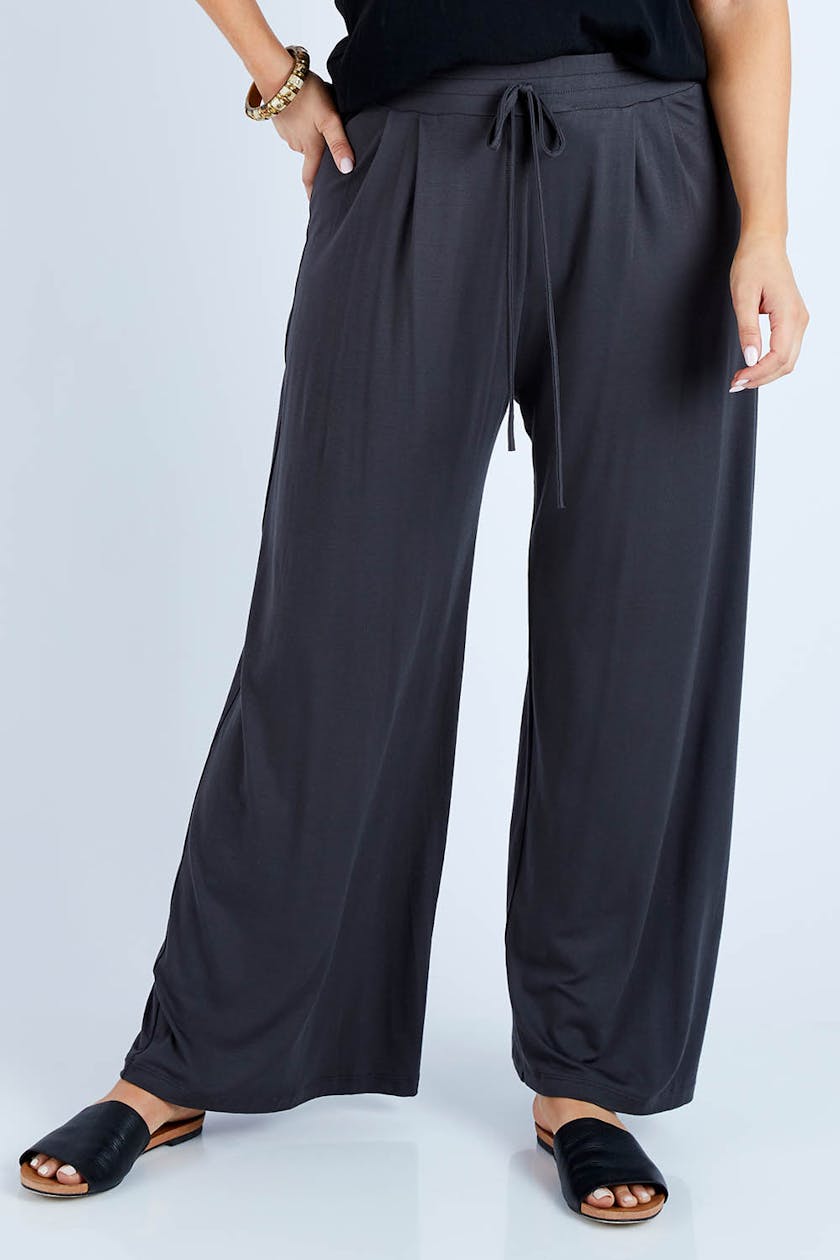 Love bamboo as much as us?
Silky soft and luxuriously eco-friendly, shop our huge range of bamboo pieces.
SHOP NOW