We're taking a walk on the wild side and having some fun with the fiercest of all the prints - leopard!
Don't be fooled by the attention grabbing aesthetics of leopard print, we like to think of this bold print as this seasons new 'neutral', meaning you can wear it with everything - and anywhere! 
Whether you take a more conservative approach to this trend with small and subtle accessories, or prefer to really cause a scene in head to toe leopard print - we're going to help you figure out how to make leopard print work for YOU and for every occasion, from the most casual to the fanciest of affairs. 
So, let's get a little wild with this season's boldest trend!
Animal print can be a little daunting, so if you're not quite ready to jump into the deep end of animal print just yet, try dipping your toes in and starting small with some understated accessories. 
Leopard accessories are the perfect way to keep your look fun and interesting. Just a subtle pop of this print will make any outfit sing.. or ROAR!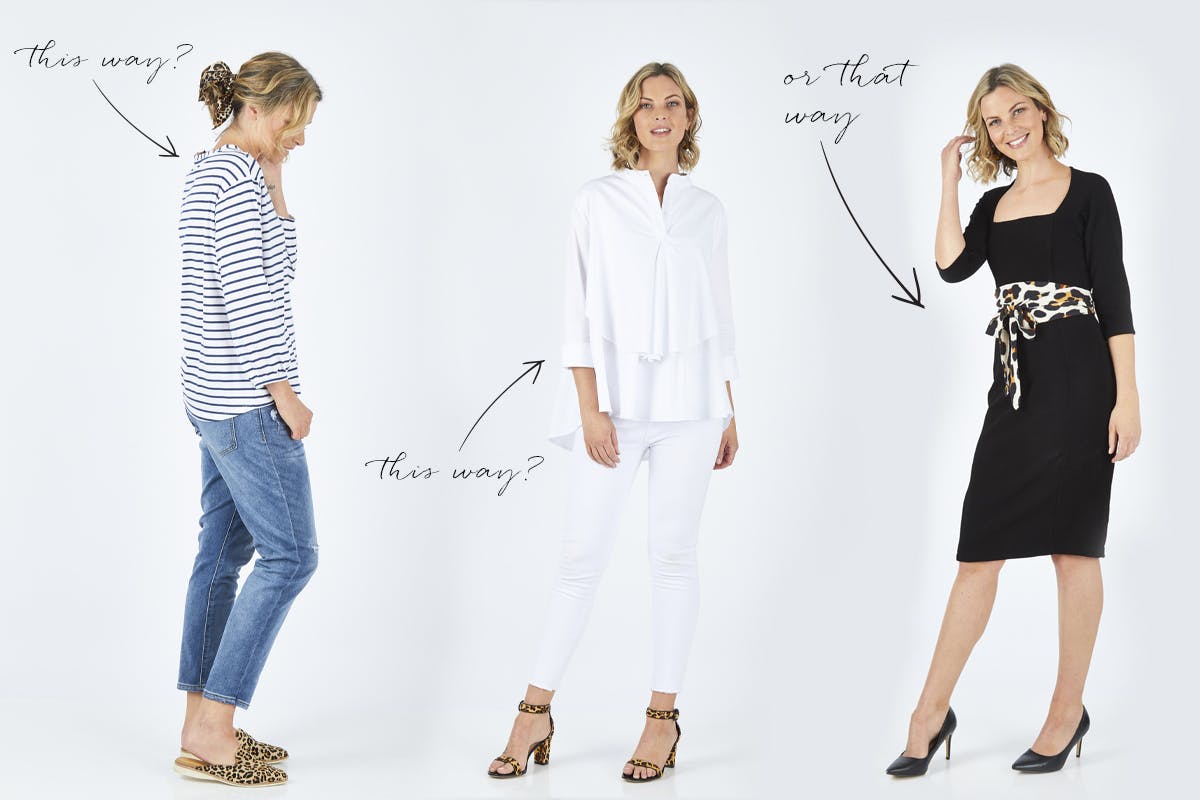 The great thing about animal print accessories is that they can work for every occasion, and you can style them differently from day to evening.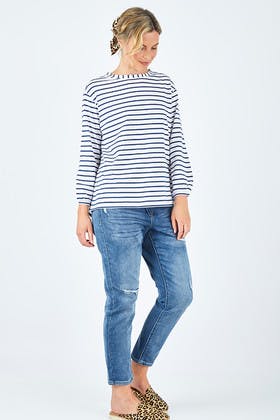 Add a little spunk to your favourite Jeans and Tee combo with some leopard accessories. It's the perfect way to make even the most casual of day-to-day outfits really shine! For the less daring, animal print shoes are the easiest route into the jungle - and promise us, it's a route worth taking! SHOP THE OUTFIT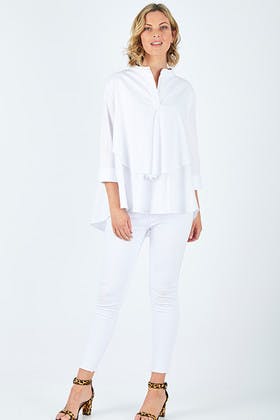 Adding a hint of animal print to any outfit will instantly upgrade your look, but doing it via some killer animal heels will get you some major style cred! Not a white jeans girl? Add a pair of black or denim skinny's, or a pair of beige jeggings instead! SHOP THE OUTFIT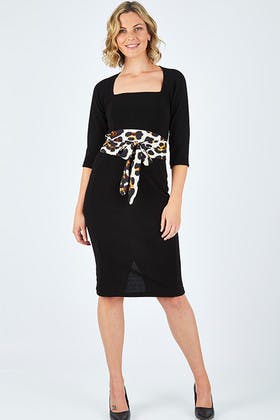 Work wear doesn't have to be boring! Bring the jungle to the boardroom with this FAB Obi Belt from Belle bird. It's beautifully on trend and an elegant way to introduce some leopard print into your working wardrobe. SHOP THE OUTFIT
Now that you've dipped your toes, it's time to get a little more fierce! Leopard print was made to be envied, and what better way to turn heads then with a leopard statement piece.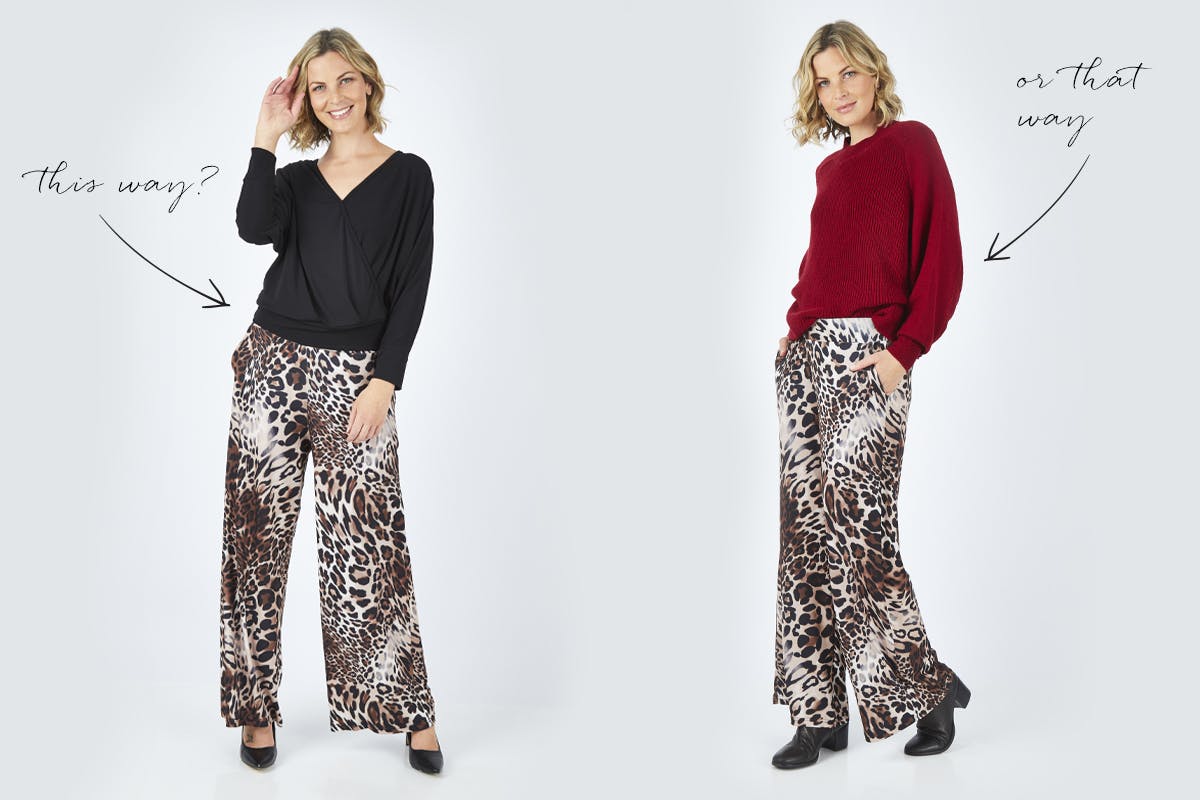 Choose a real stand out piece that you know you will feel confident in every time you reach for it. The boho bird The Wild Wide Leg Pants are our season's favourite standout piece! Animal prints are attention grabbers, so they draw the eye to wherever they are worn. If you've got great legs and want to show them off, then keep the print down low. The opposite is also true - if you want to draw attention above, choose to wear a leopard print blouse or killer Blazer like this one from Bird keepers.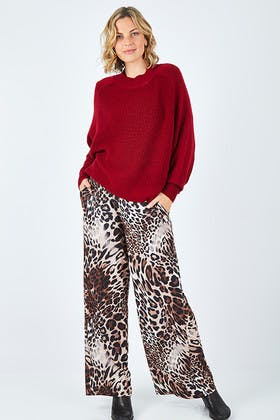 Let's push the boundaries a little and style these bold pants with a great pop of colour. Red pairs nicely with leopard and makes for a really bold look. Add some ankle boots and earrings for a fierce smart casual outfit, or team with your favourite sneakers for a wildly eye catching casual look. SHOP THE OUTFIT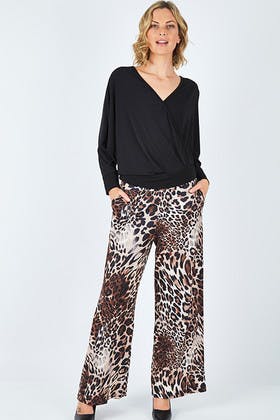 To really smarten up these versatile statement pants, add a beautiful black blouse and some pumps and you've got a killer outfit for your well deserved date night. Black is the safest pairing option when it comes to leopard print. It's a great way to start getting a bit more experimental with this extra fabulous print when leaping into the world of statement pieces. Leopard print can instantly transform your look into pure chicness with no effort necessary - you just have to let the print do the talking or walking! SHOP THE OUTFIT
Sometimes a girl just deserves to stand out, so why not opt for a real show stopper piece and let your spirit animal shine.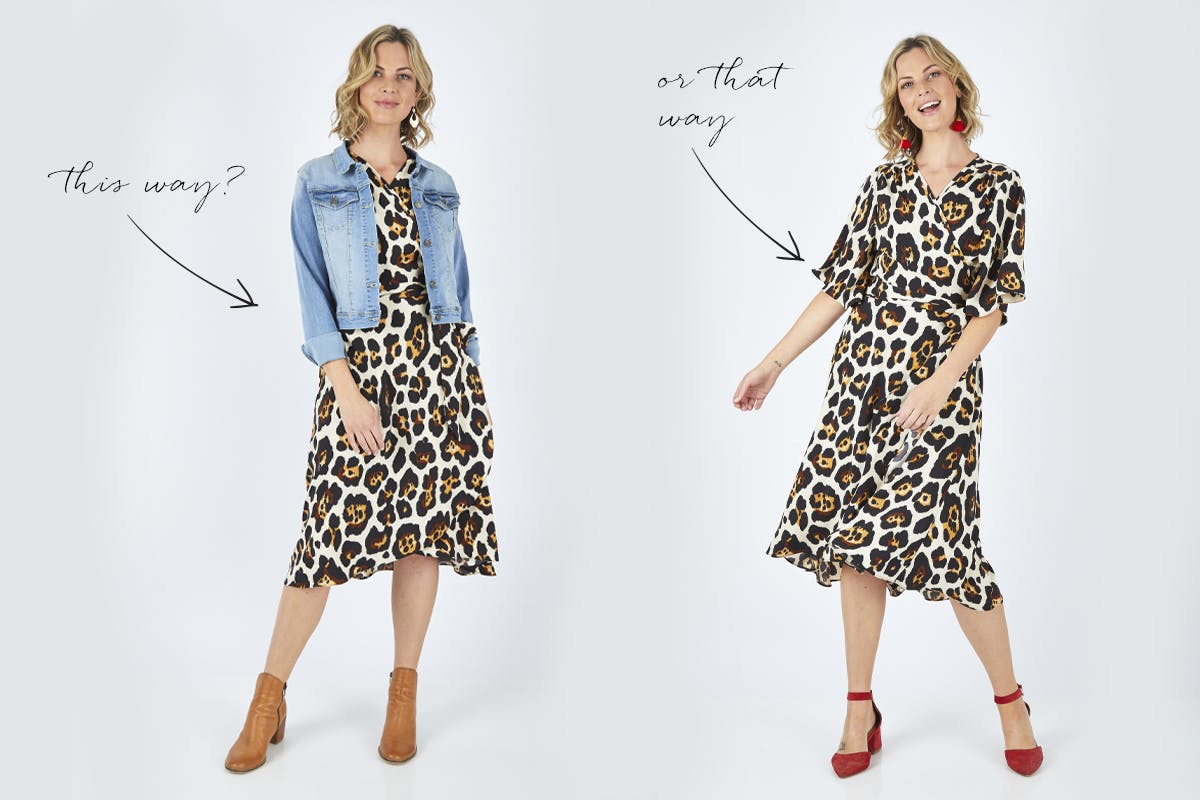 Your wildest wardrobe dreams have just been fulfilled by the Belle Leopard Print Dress. The extra large print makes this dress the most perfect of all the showstopper pieces - it's the boldest and fiercest way to wear leopard print!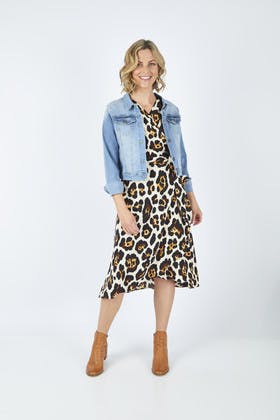 Showstopper pieces don't need to be saved for special occasions. Bring some well deserved glam into your day by adding some denim to your leopard print outfit. This will balance out the extra 'fabulousness' of the print and create an understated cool outfit, perfect for weekend luncheons. SHOP THE OUTFIT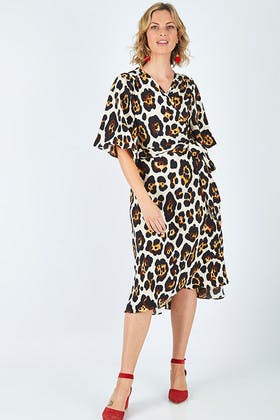 For those feeling extra daring, make this outfit really ROAR with some popping red accessories for your next special event. If you're not into red, keep it safe with black or gold accessories. After all, the dress speaks for itself! SHOP THE OUTFIT
Leopard print is nothing to be scared of, it may come in and out of popularity - but this is one trend that will never die. 
Whether you take a more conservative approach with some leopard accessories, or break all the rules and really stand out - Leopard print is our favourite new neutral and we hope you now have some great ways to incorporate this fierce trend into your wardrobe. 
Love, the birdsnest girls x