Meet The Multi-Way Dress, the cleverest dress there ever was!
Imagine, one dress that can be worn endless ways, including as a skirt and top. No one will ever know you've worn the same dress twice - or 10 times!
From bird keepers, The Multi-Way Dress can be worn in many different ways, completely changing your look with a quick slip off the shoulder, or a tie around the waist. It's an entire capsule wardrobe rolled into one handy dress - your ultimate wardrobe companion!
Made and designed in Australia, the soft jersey fabric feel makes this not only one very clever dress, but also an extremely comfortable and flattering one. WIN, WIN, WIN!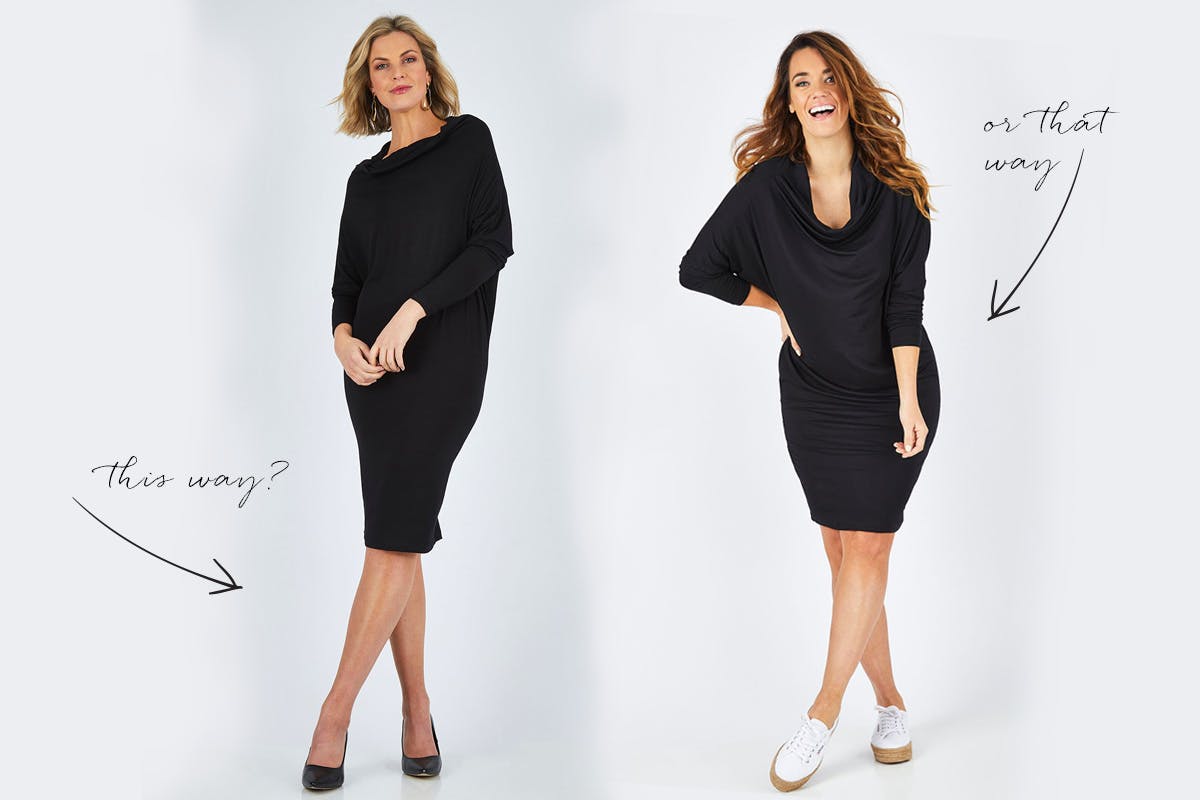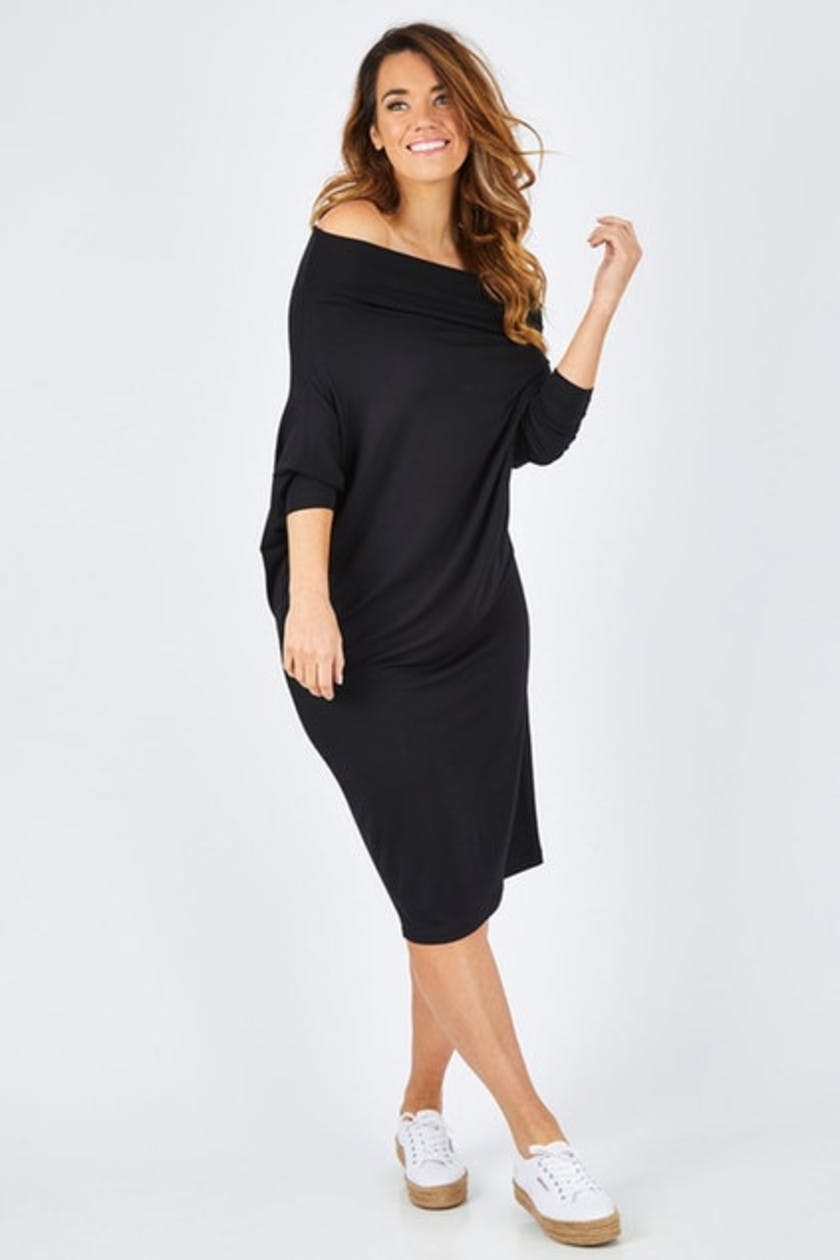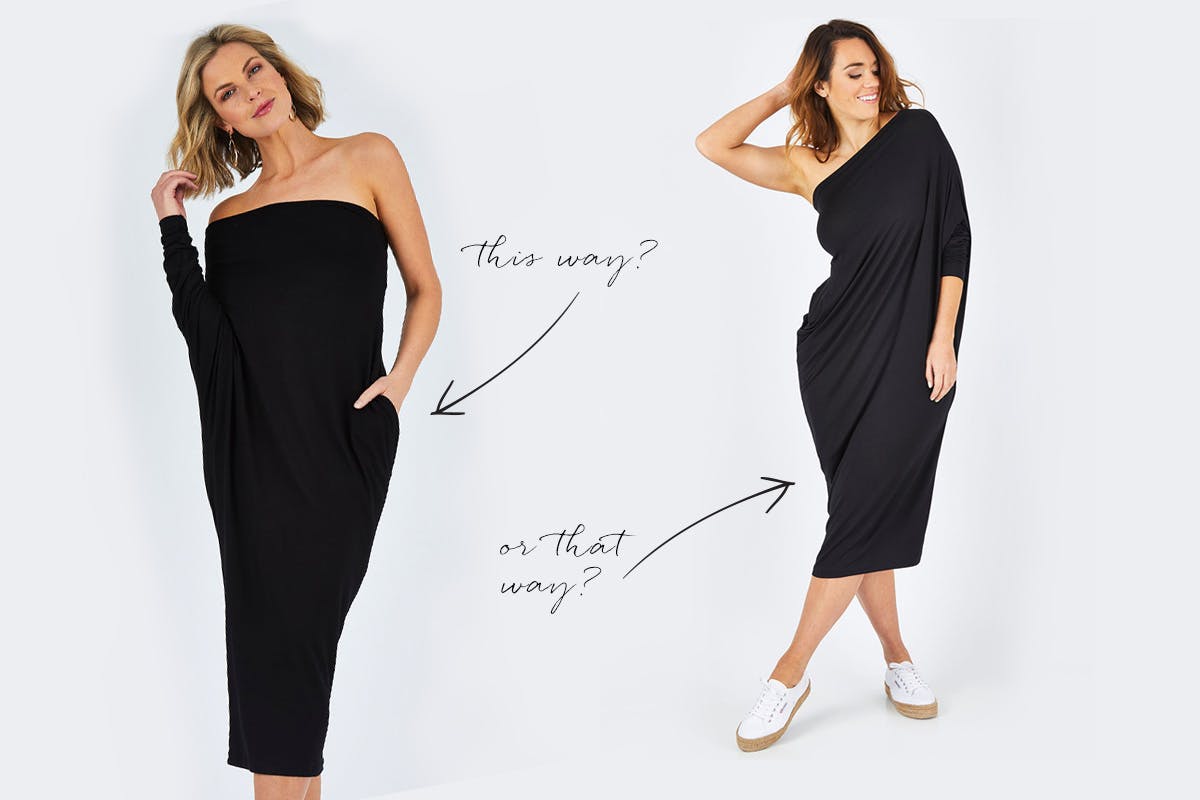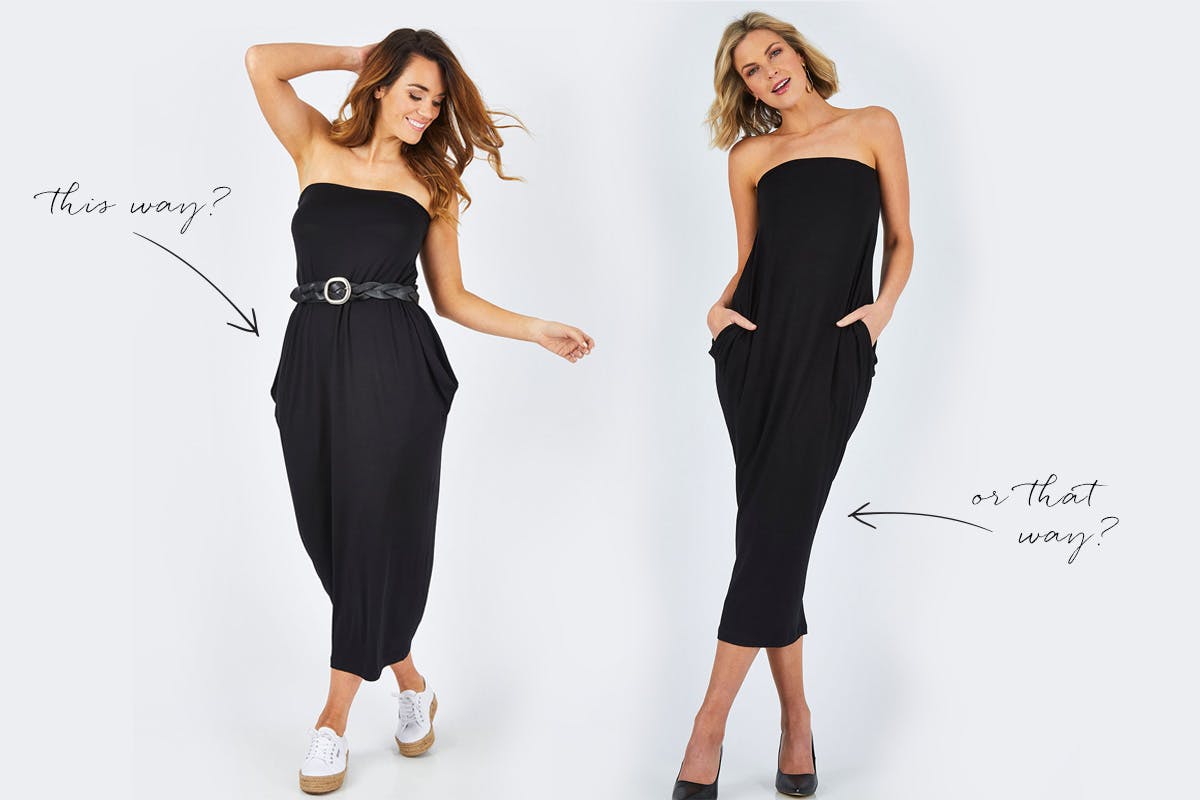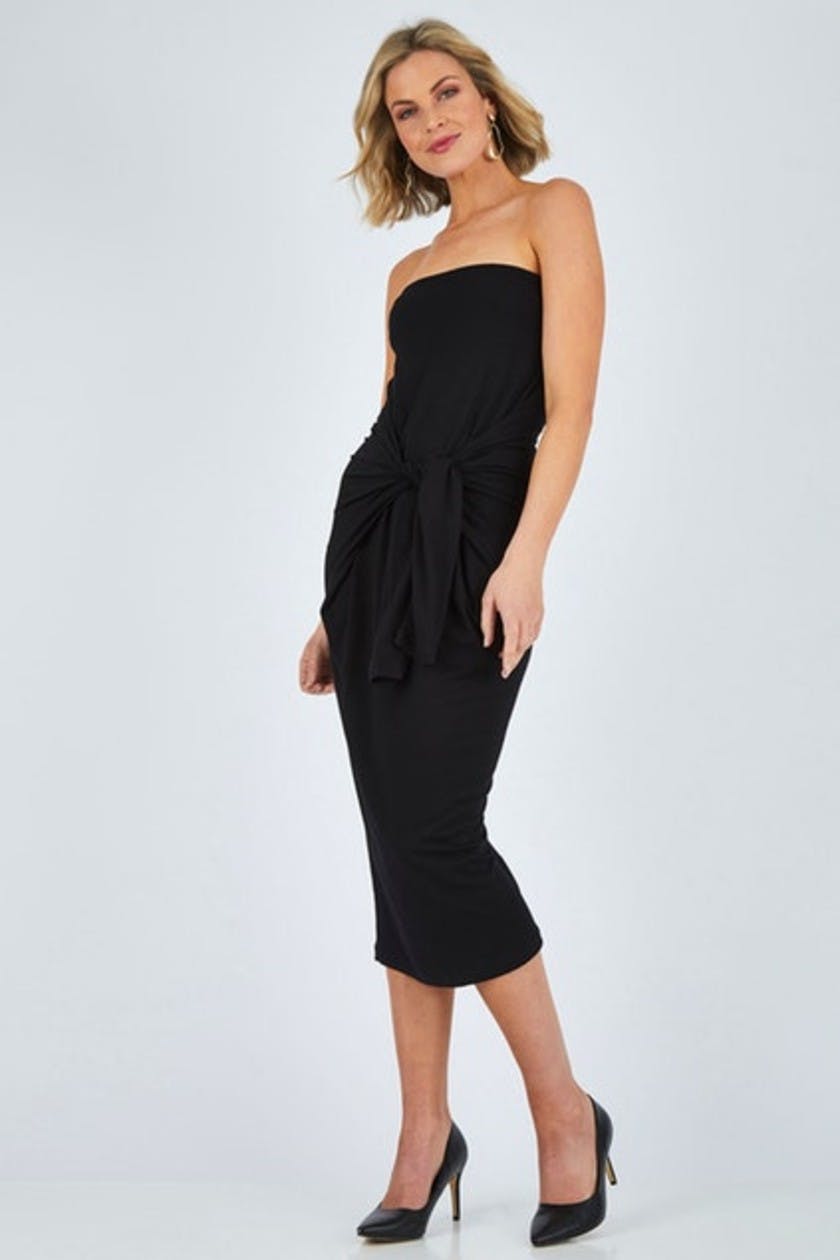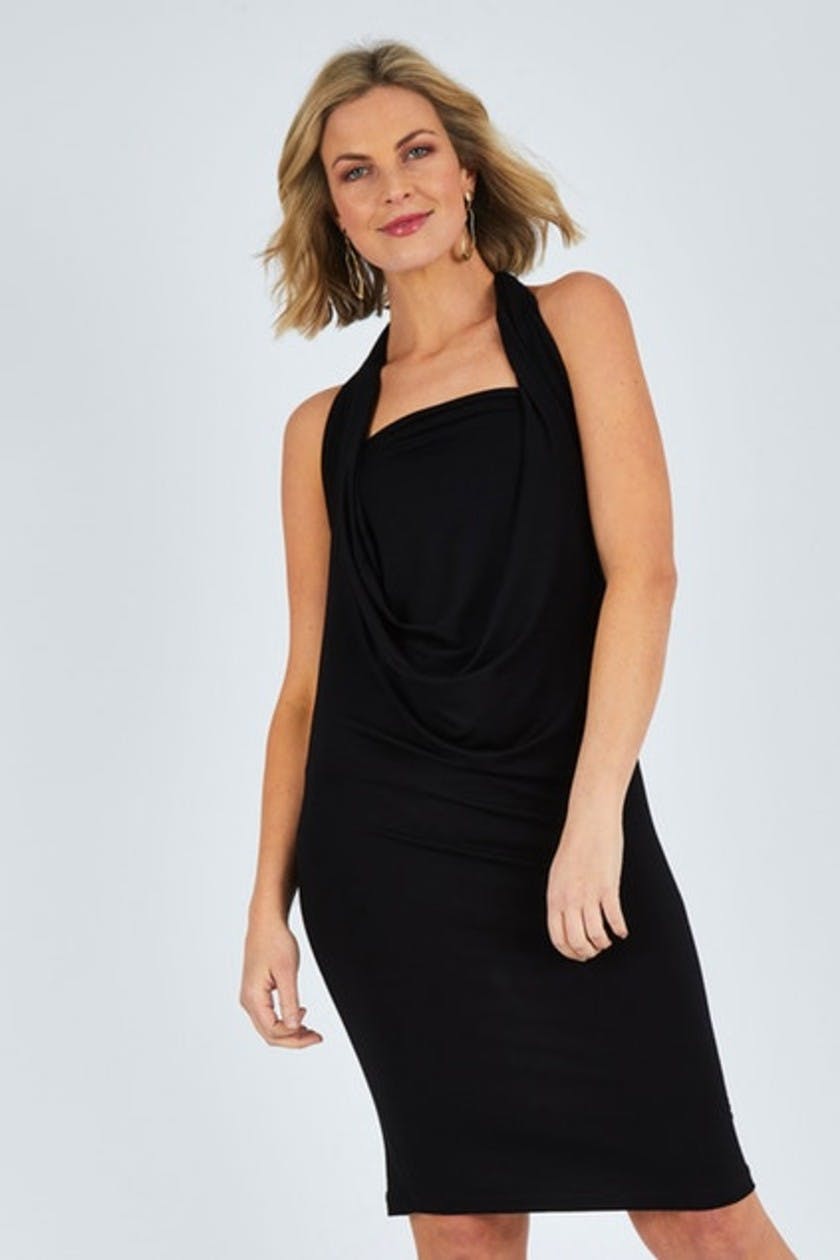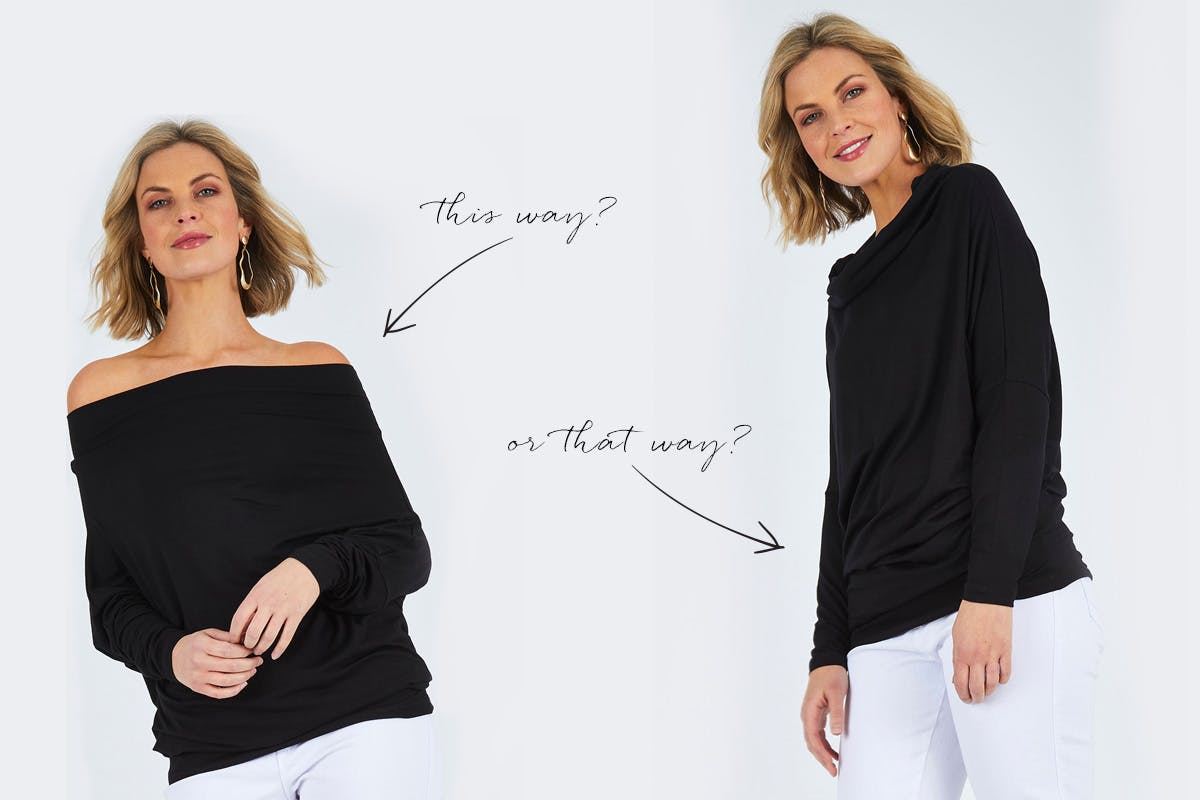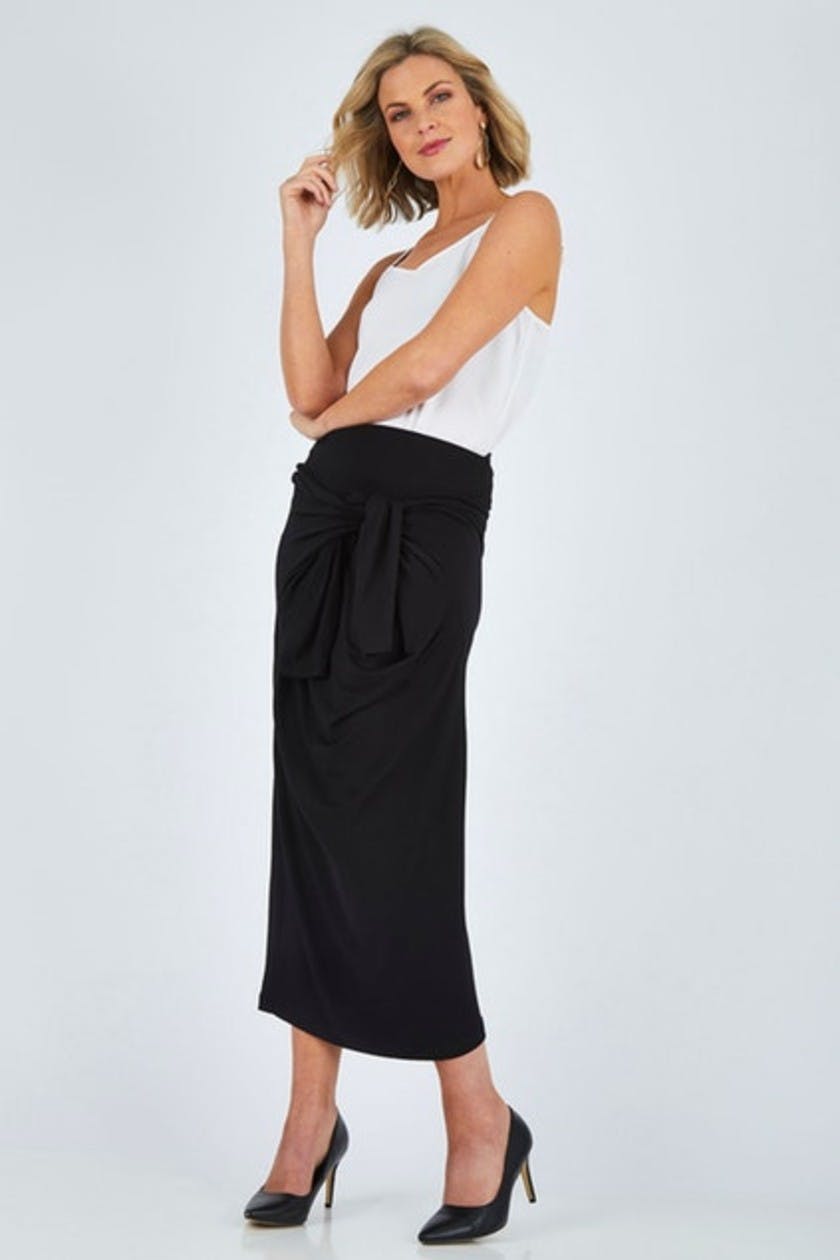 One Dress, Endless Styling Possibilities
Imagine... A few nights away on a romantic rendezvous, and all you need to pack is the one dress, simply change how you wear it, swap your shoes and accessorise to suit the occasion. It truly is the ultimate Little Black Dress!
Have fun finding your favourite way to wear this versatile piece!
Love, the birdsnest girls x