We simply can not get enough of Mother Nature's finest textile gifts - which is why our exclusive label Natural for birds holds a special place in our hearts! Boasting a range of 100% natural fibres, Natural for birds brings you classic, timeless styles that you will love for a lifetime - and they will love you right back. Join Wingbird, Sandy, as she walks us through her favourite picks from Natural for birds, showing us exactly why we LOVE this label so much!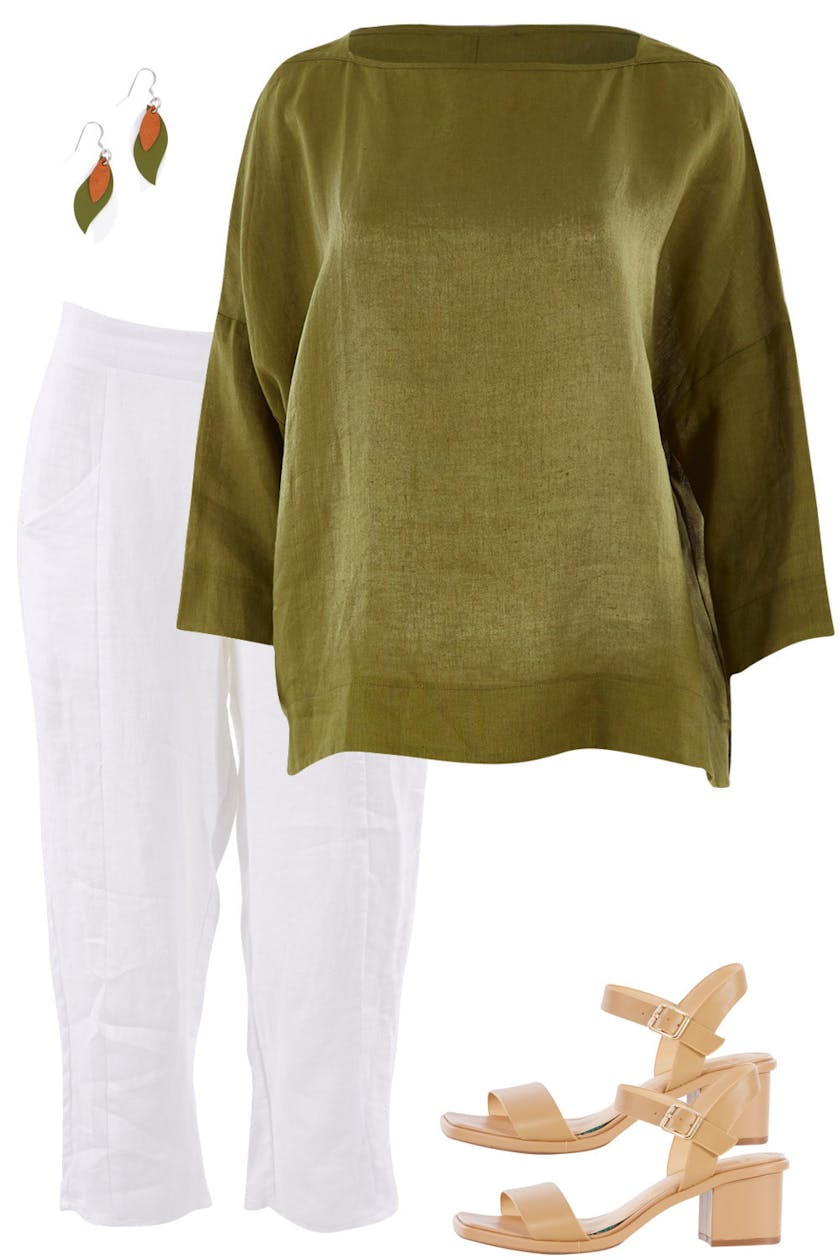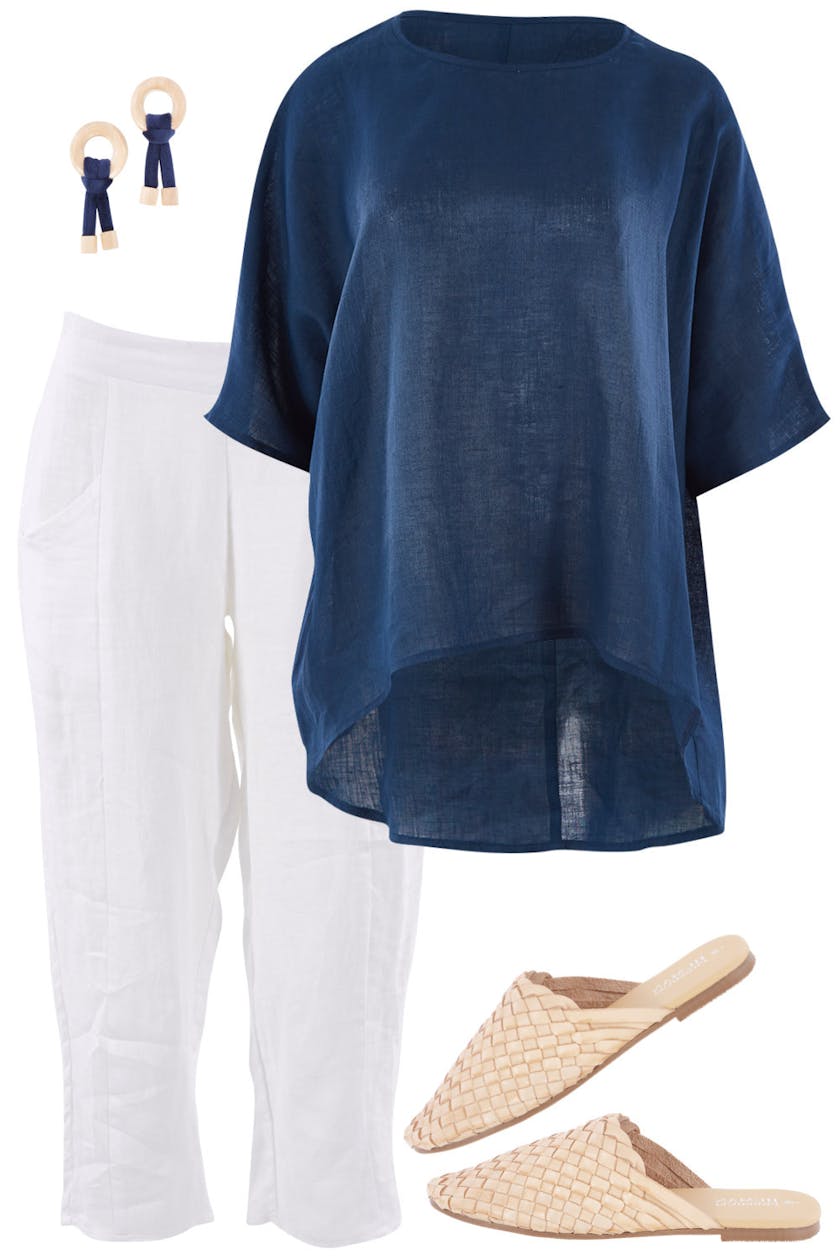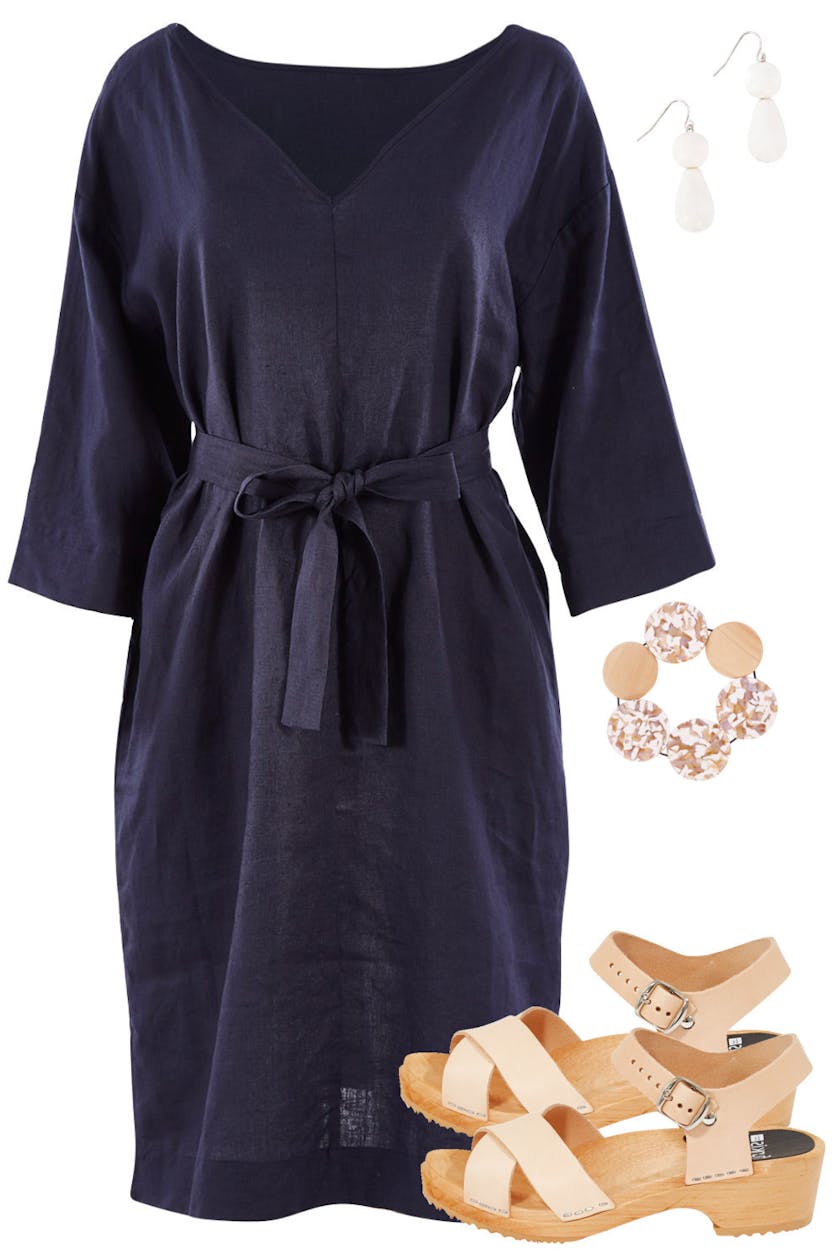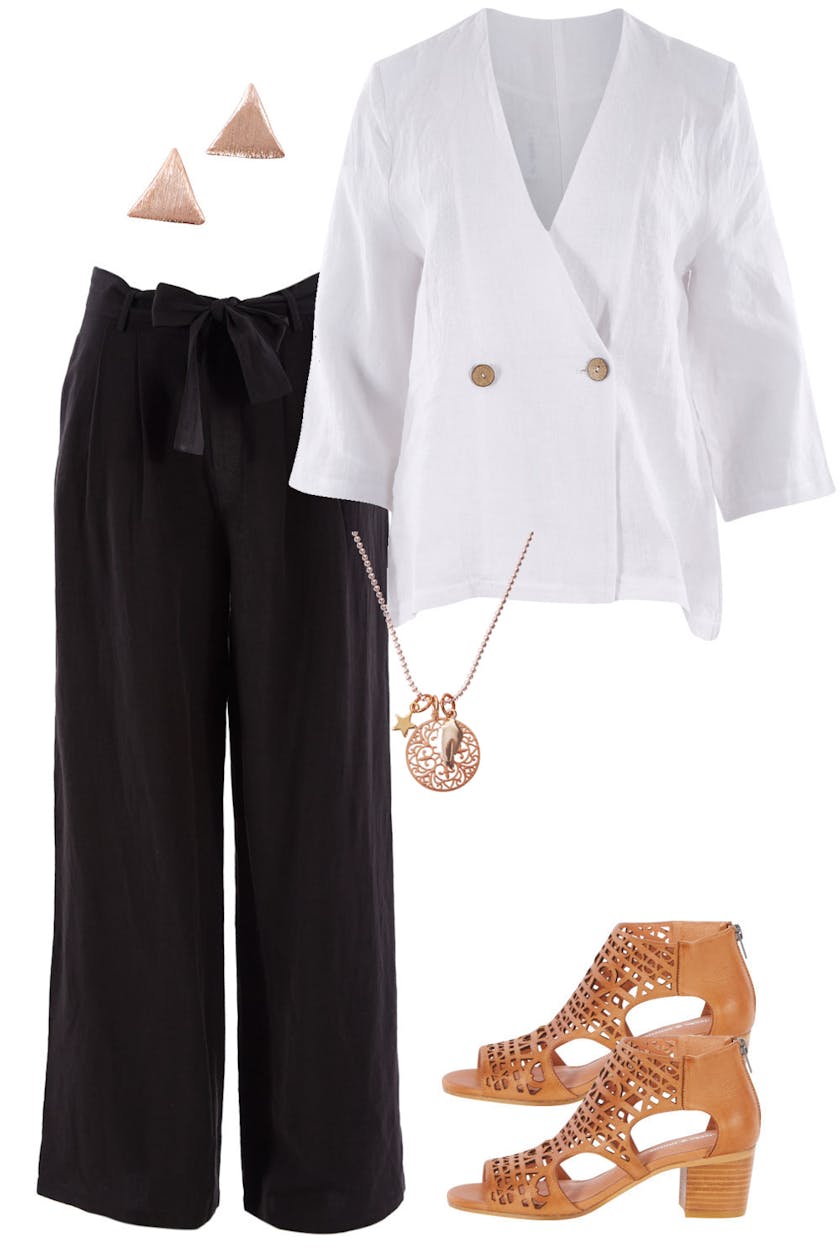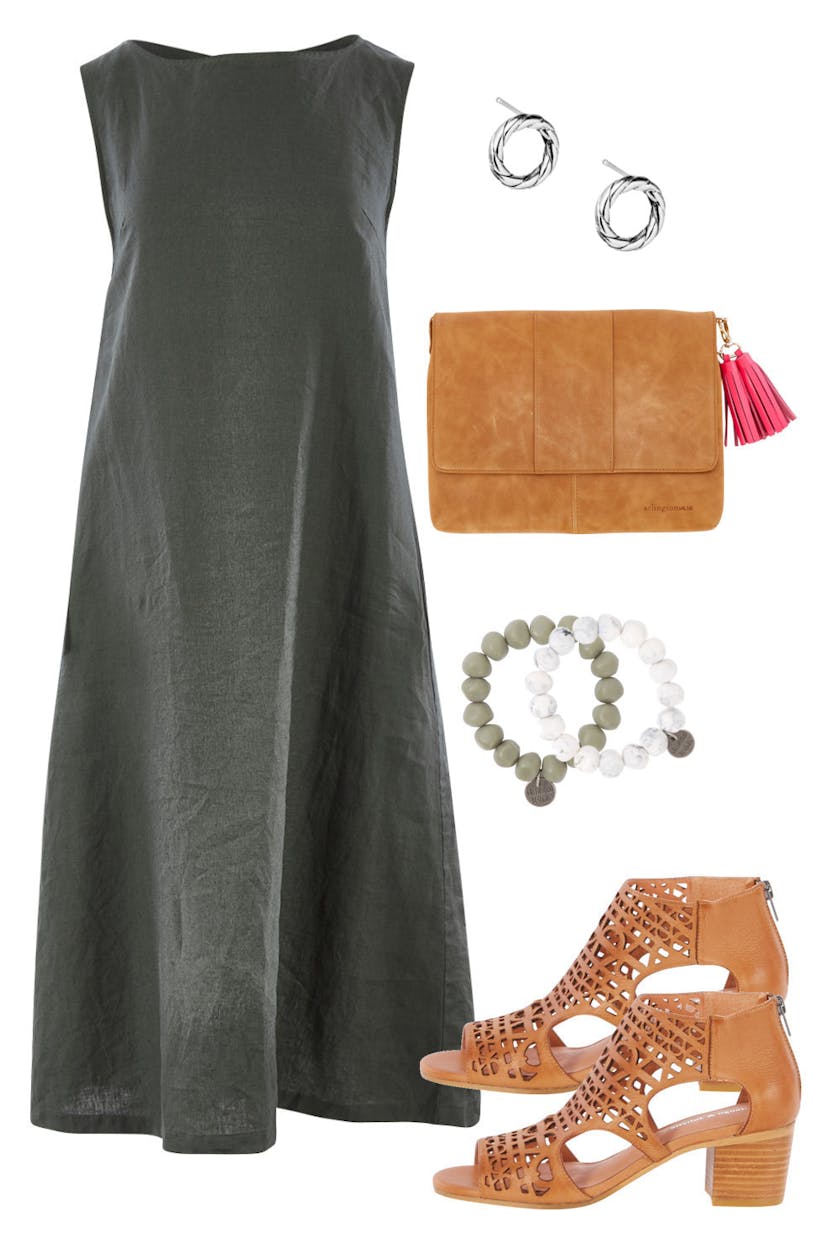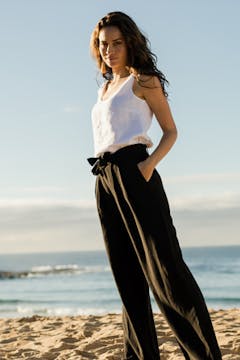 Shop by Natural Fibres
If you love natural fibres as much as we do, you can shop these styles exclusively in our shop by natural fibres collection!
SHOP NOW
Love, the birdsnest girls x