Welcome to Part 2! Sandy, Steph and Sarah show off more of the boho bird range, with lots of great styling tips and inspiration for bringing a little bit of boho charm into your stay-at-home look.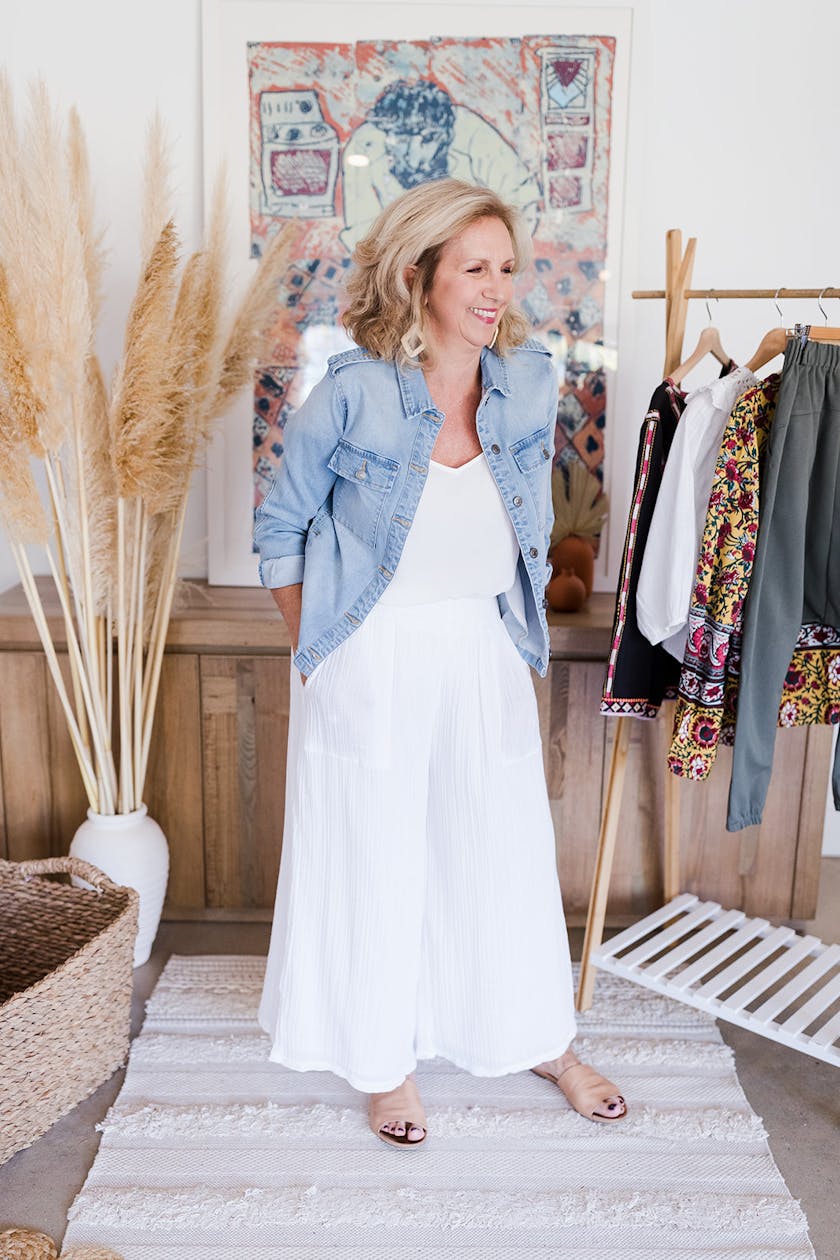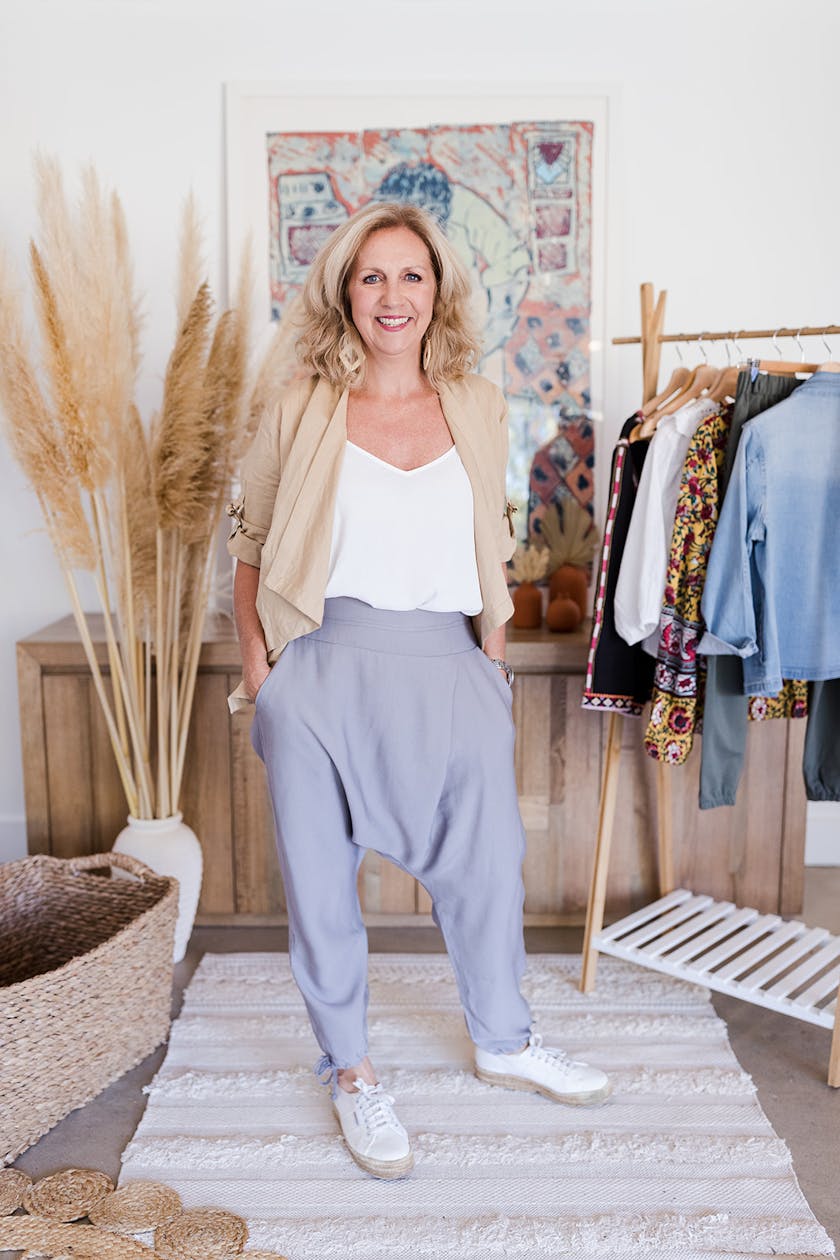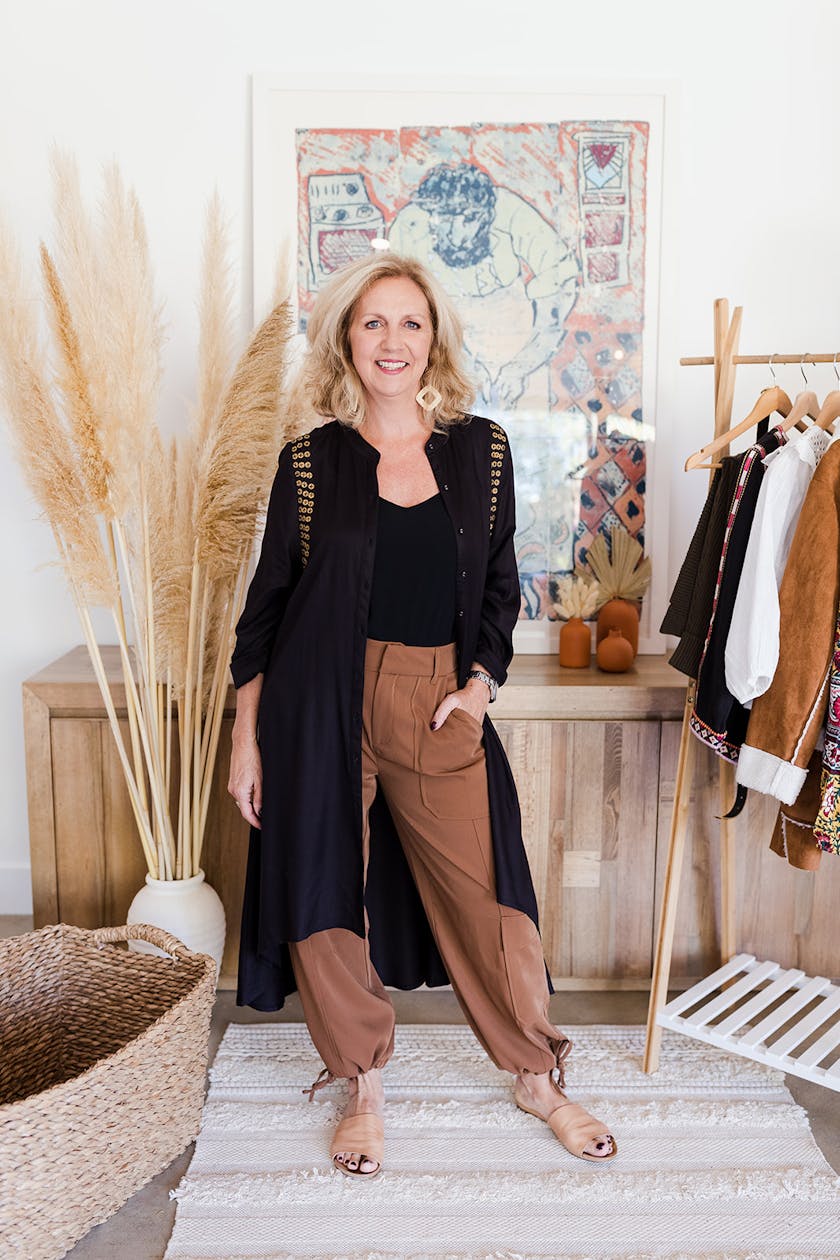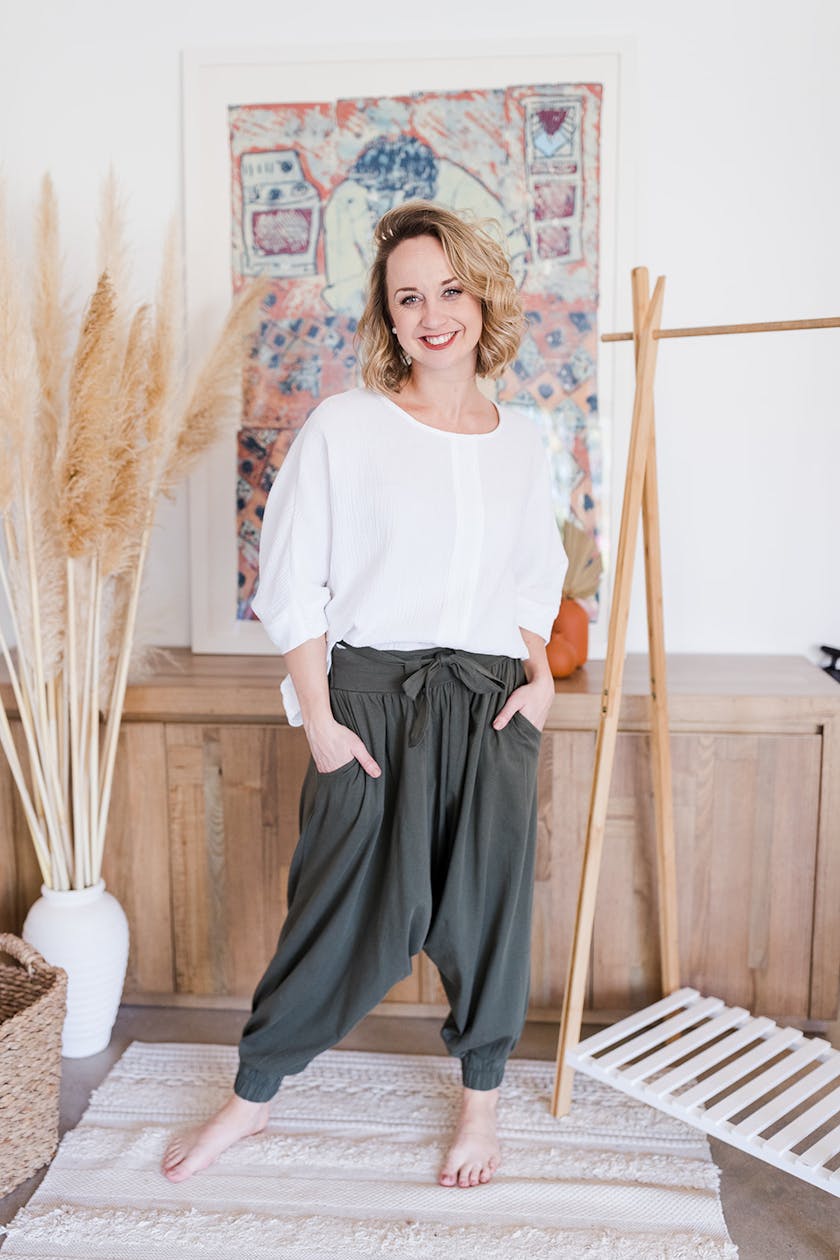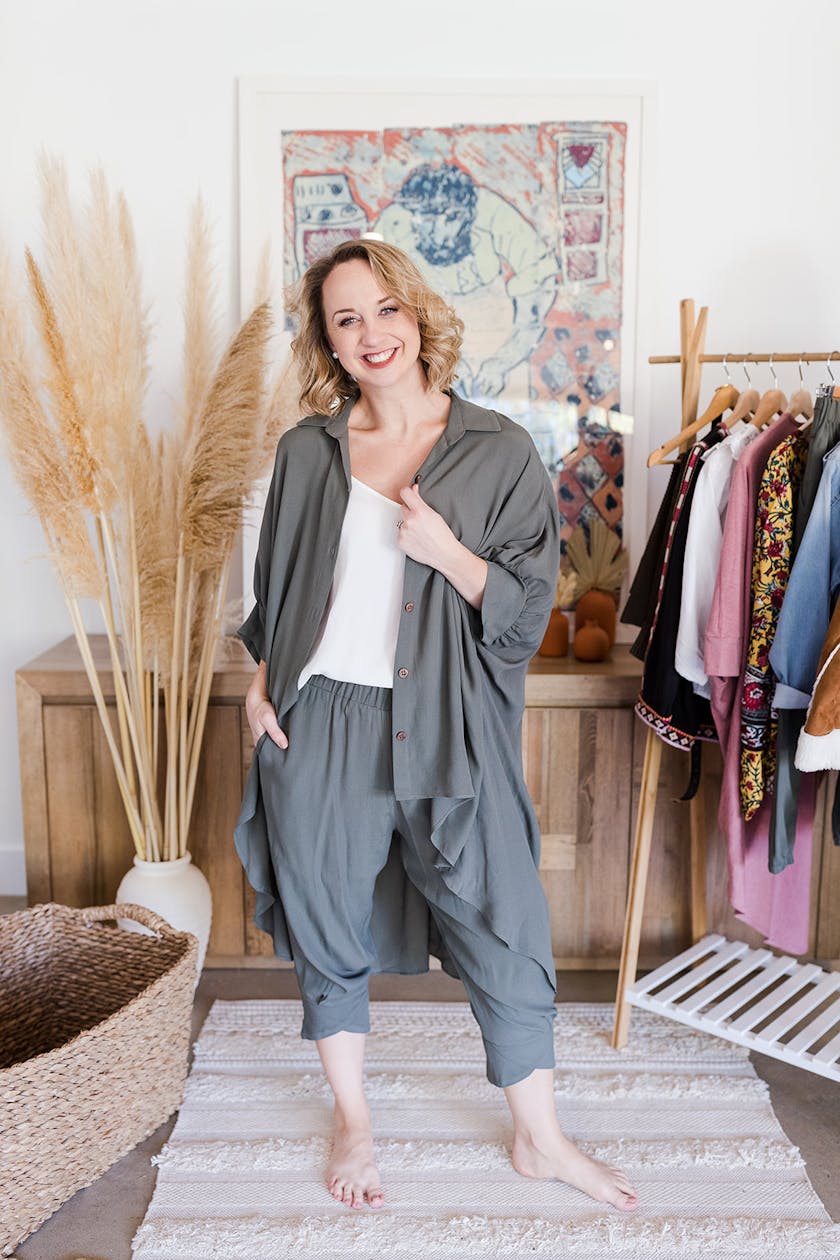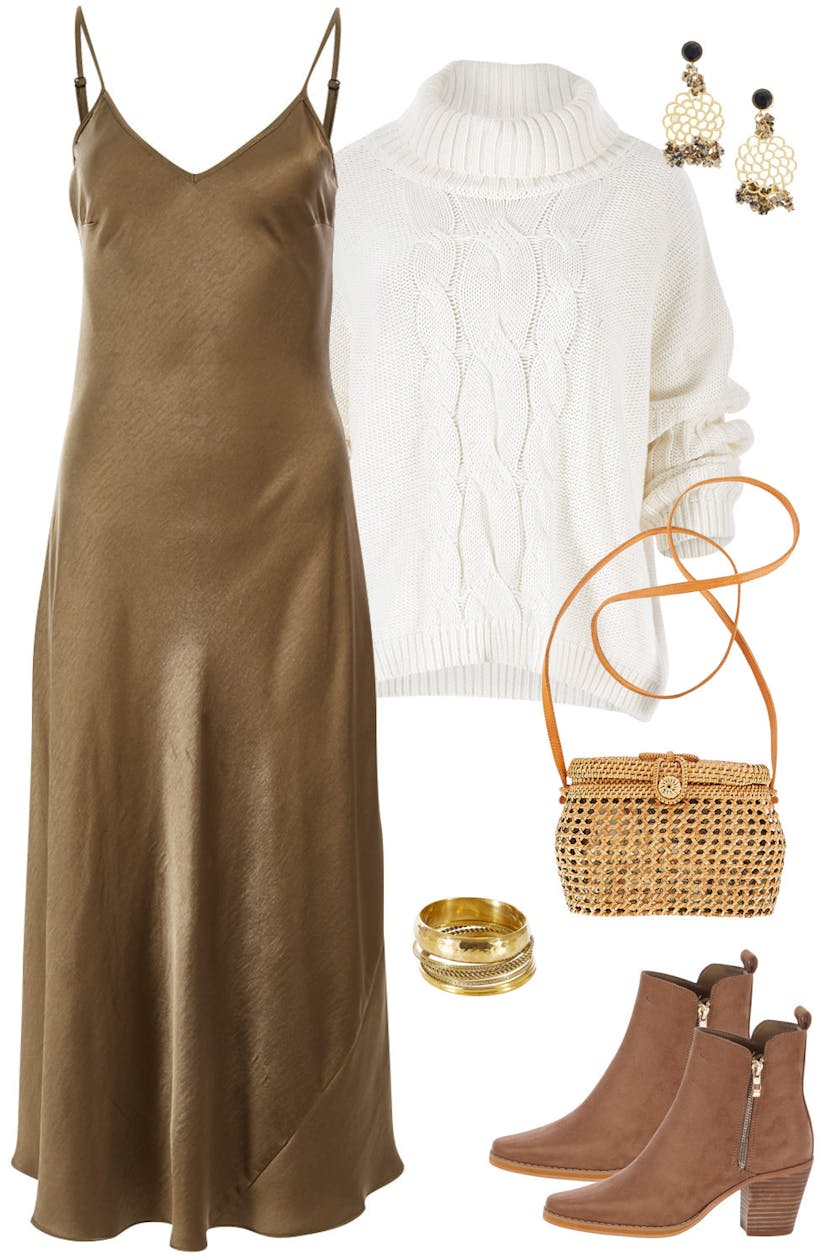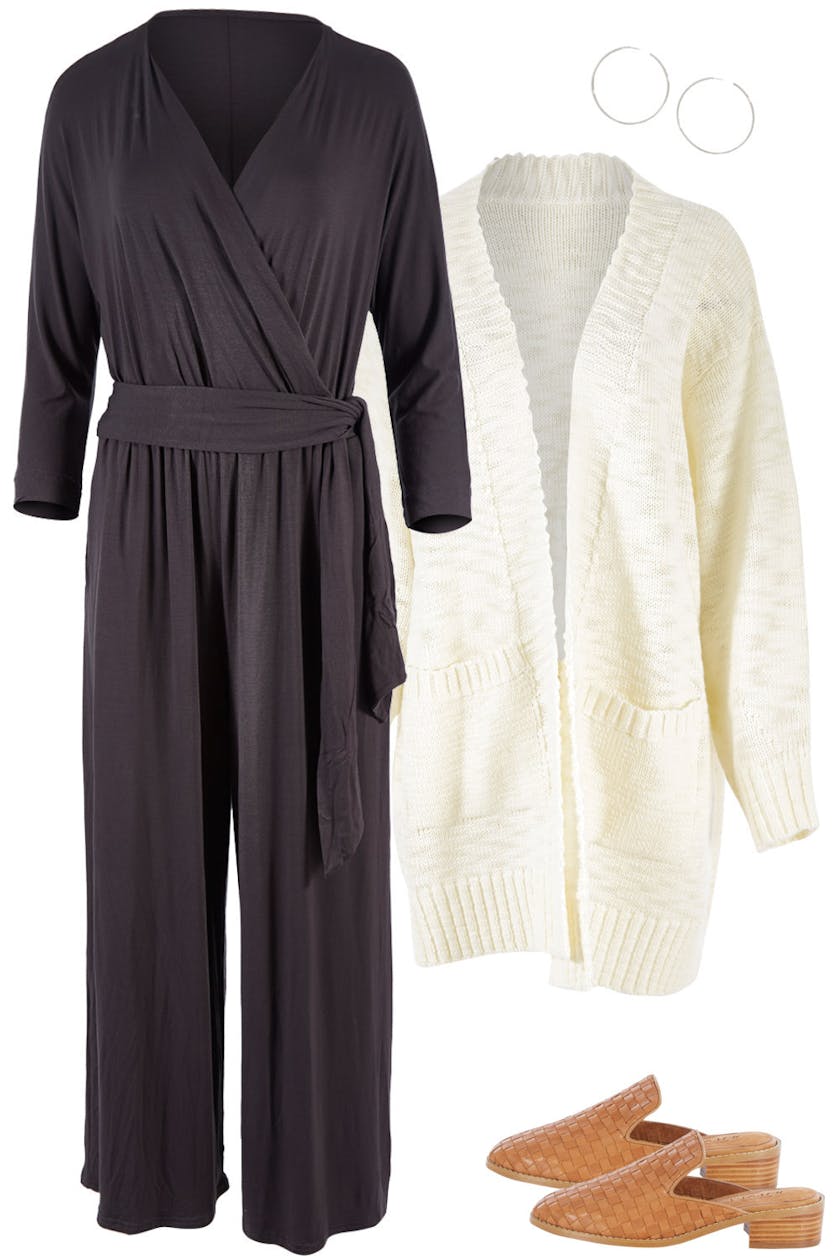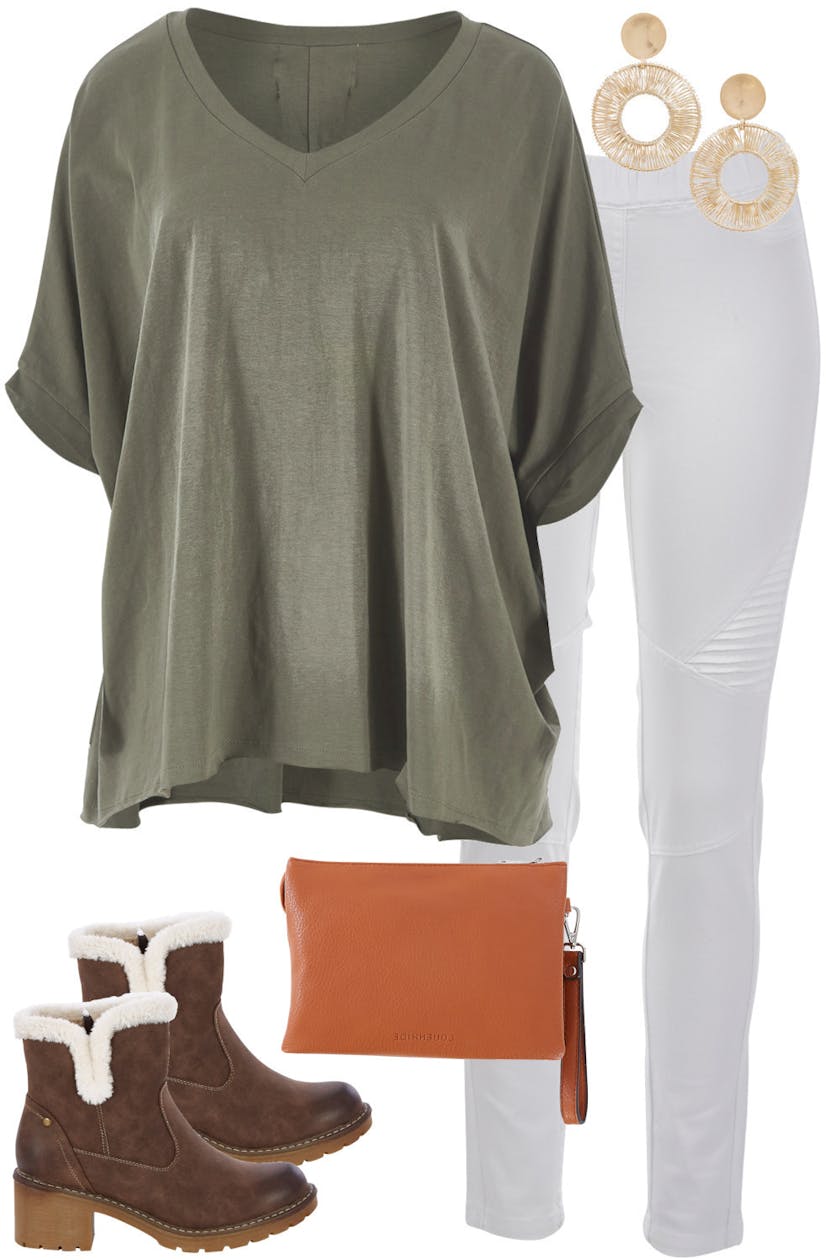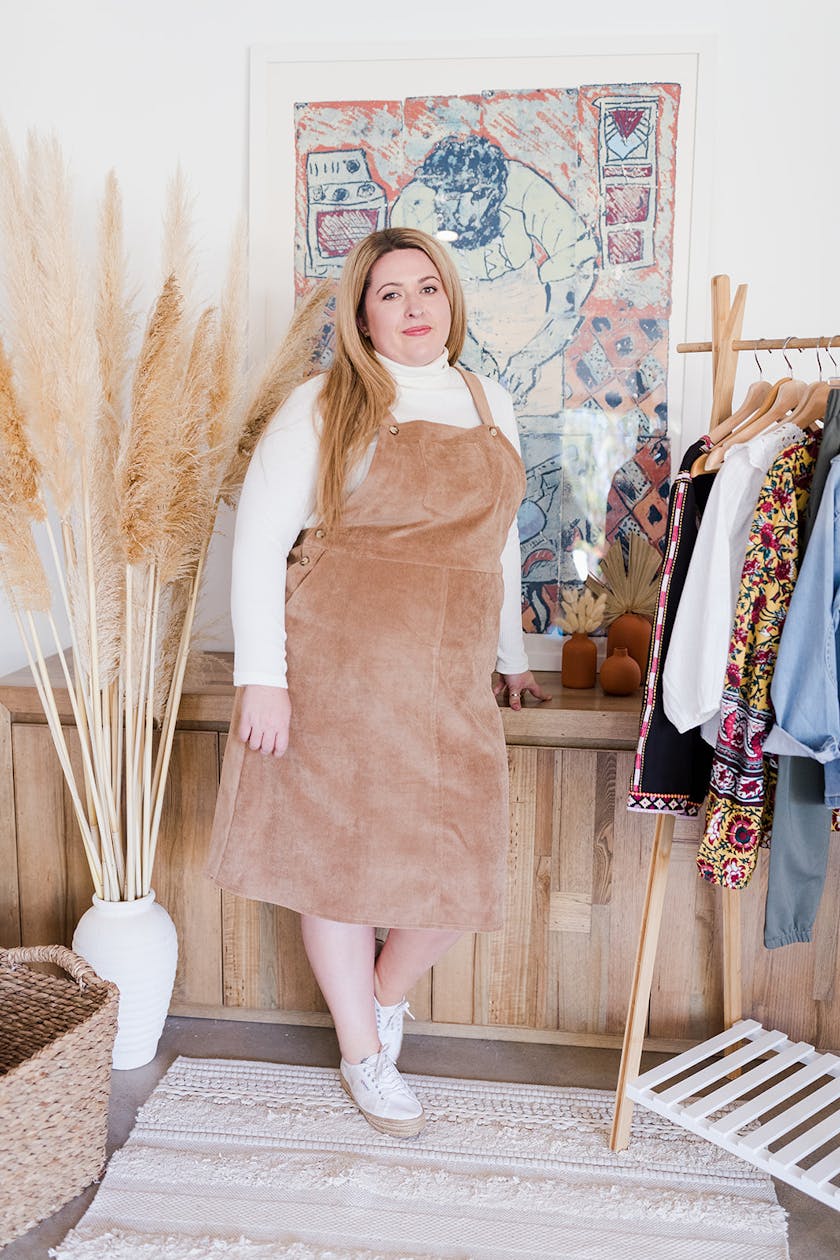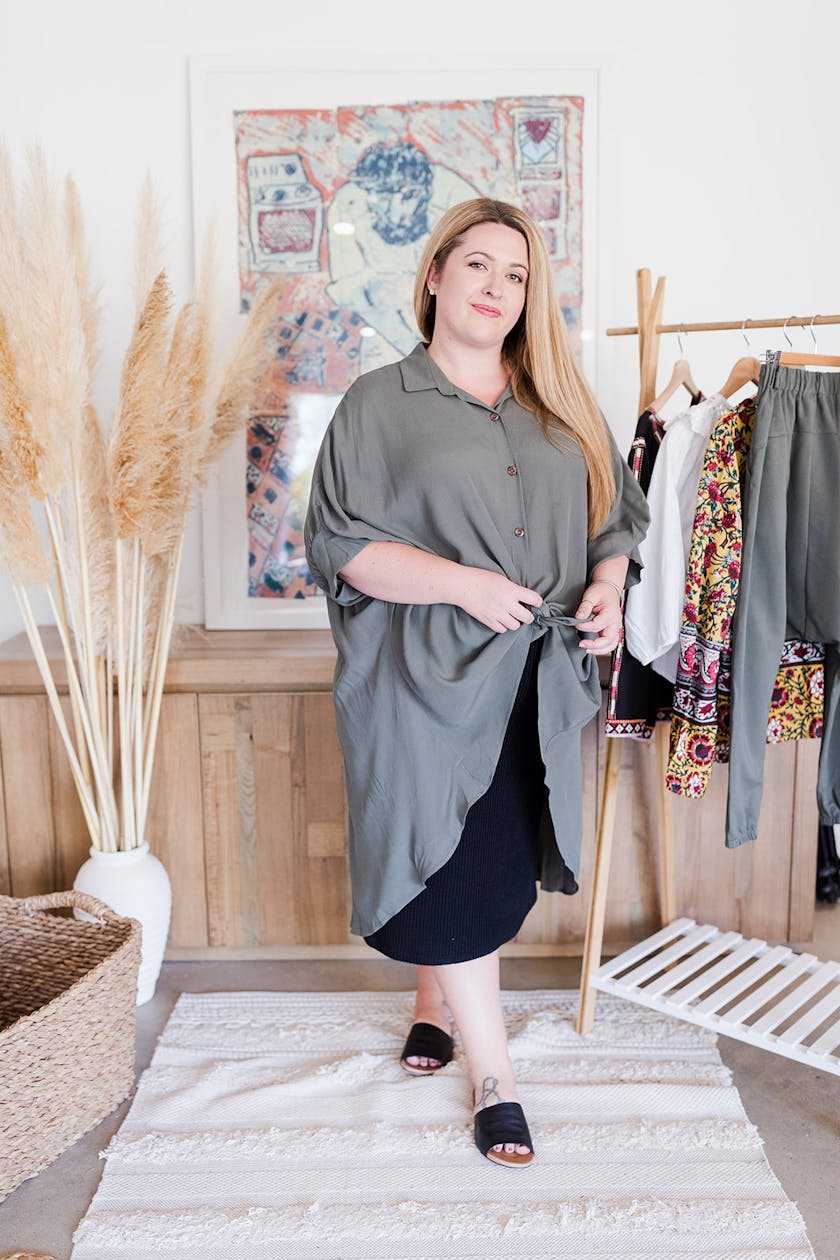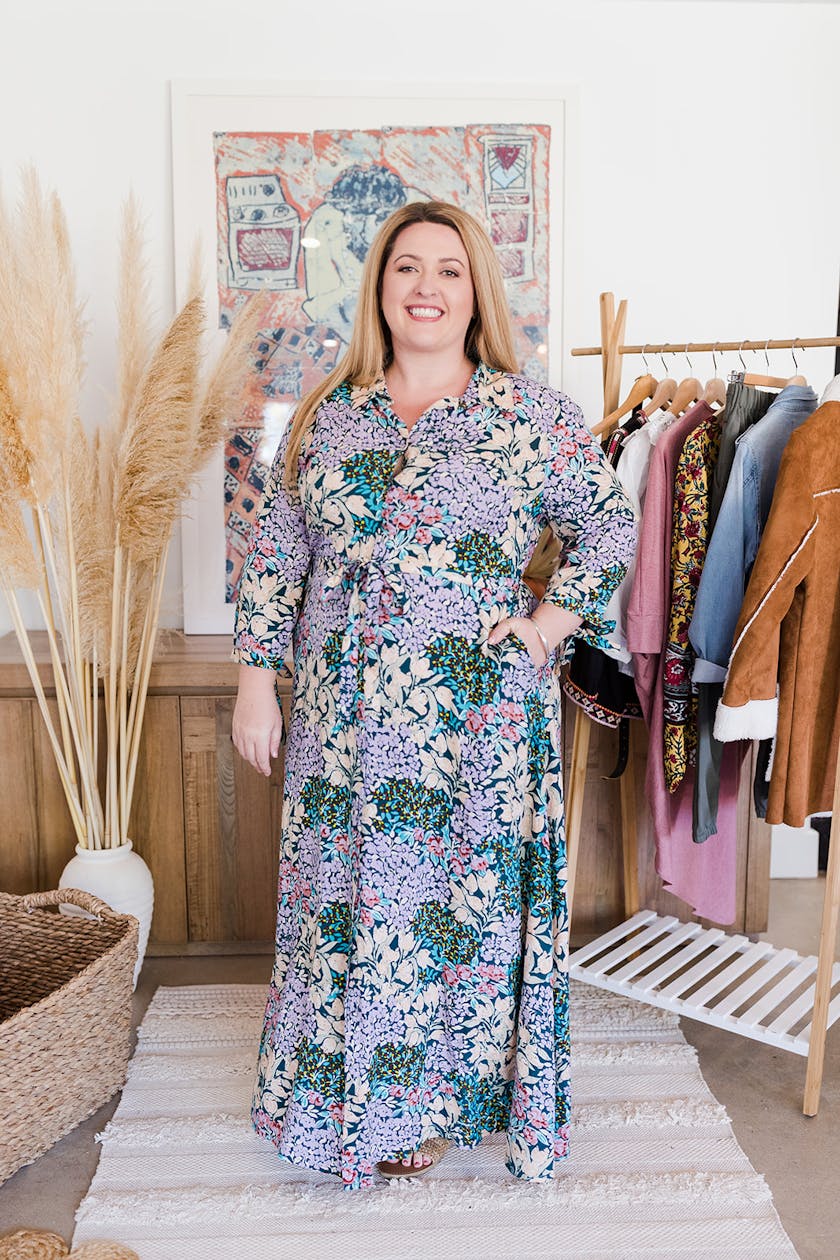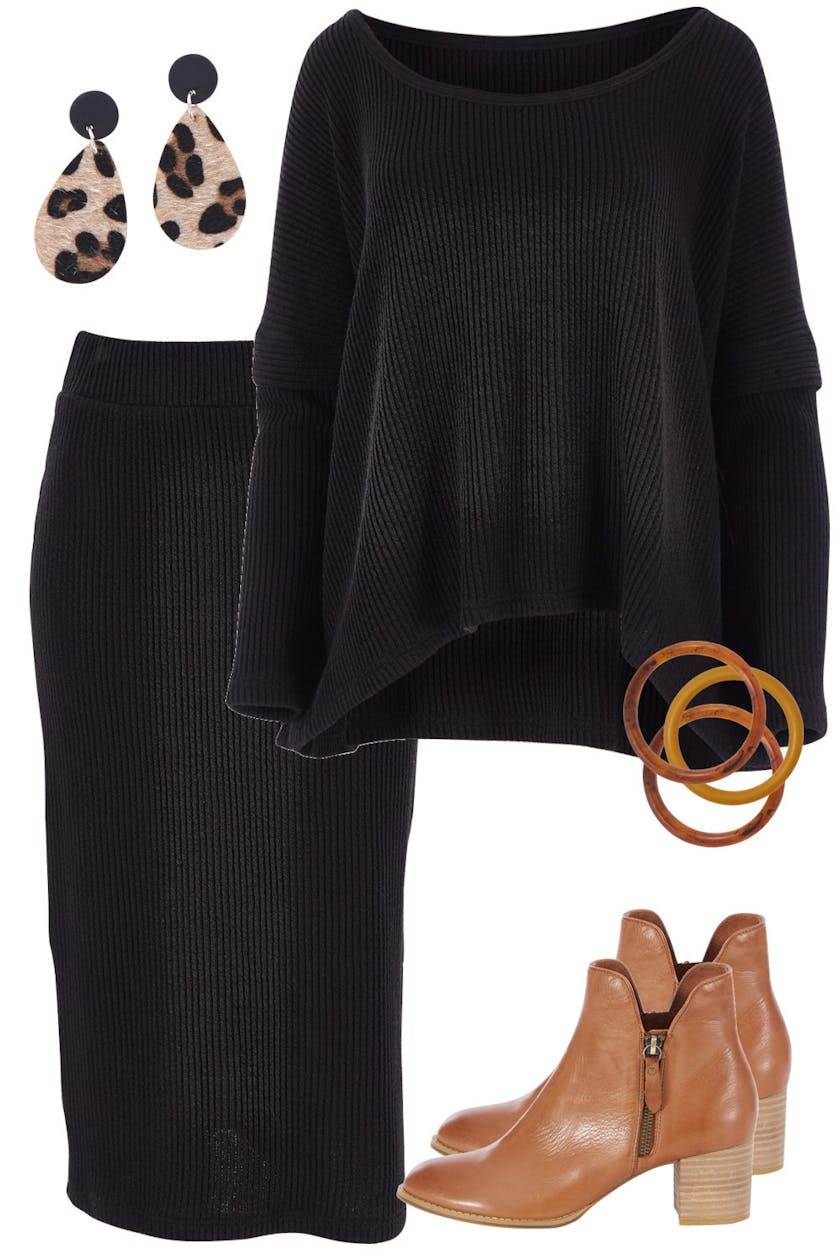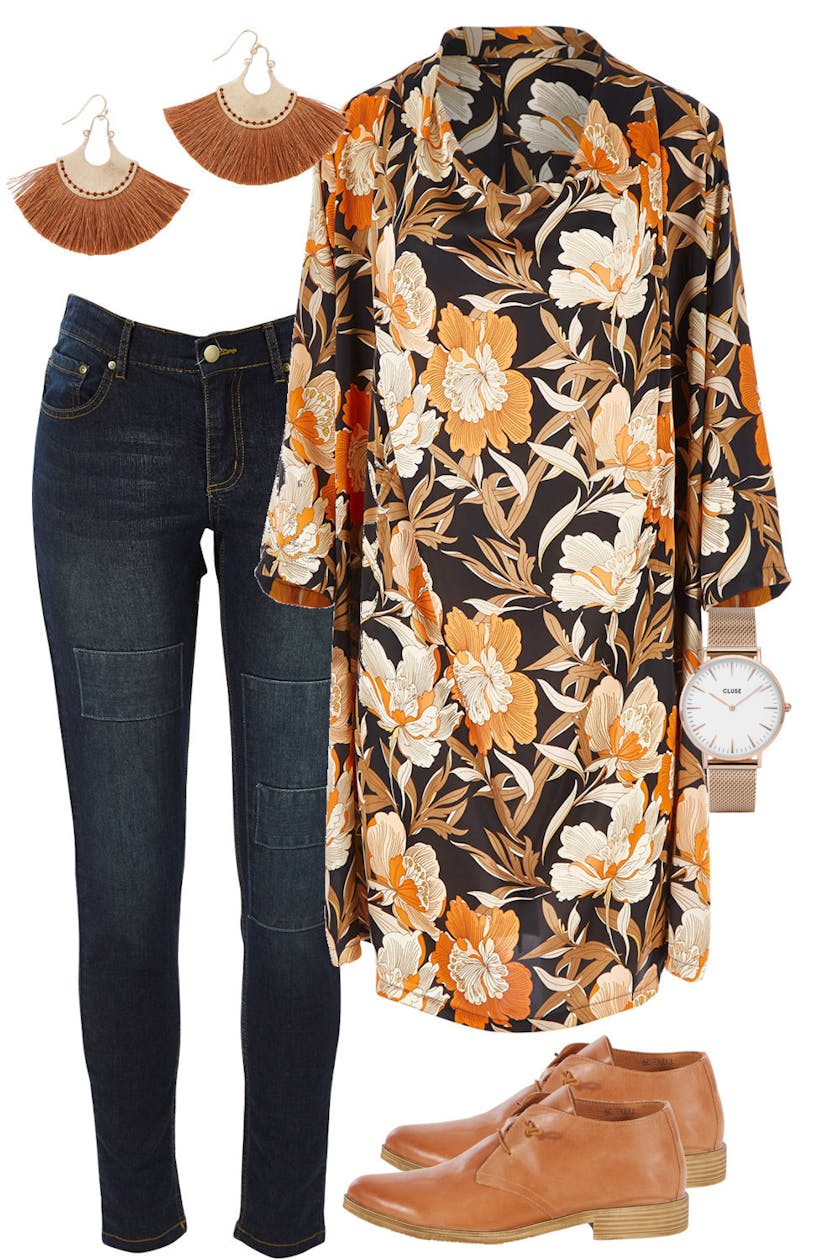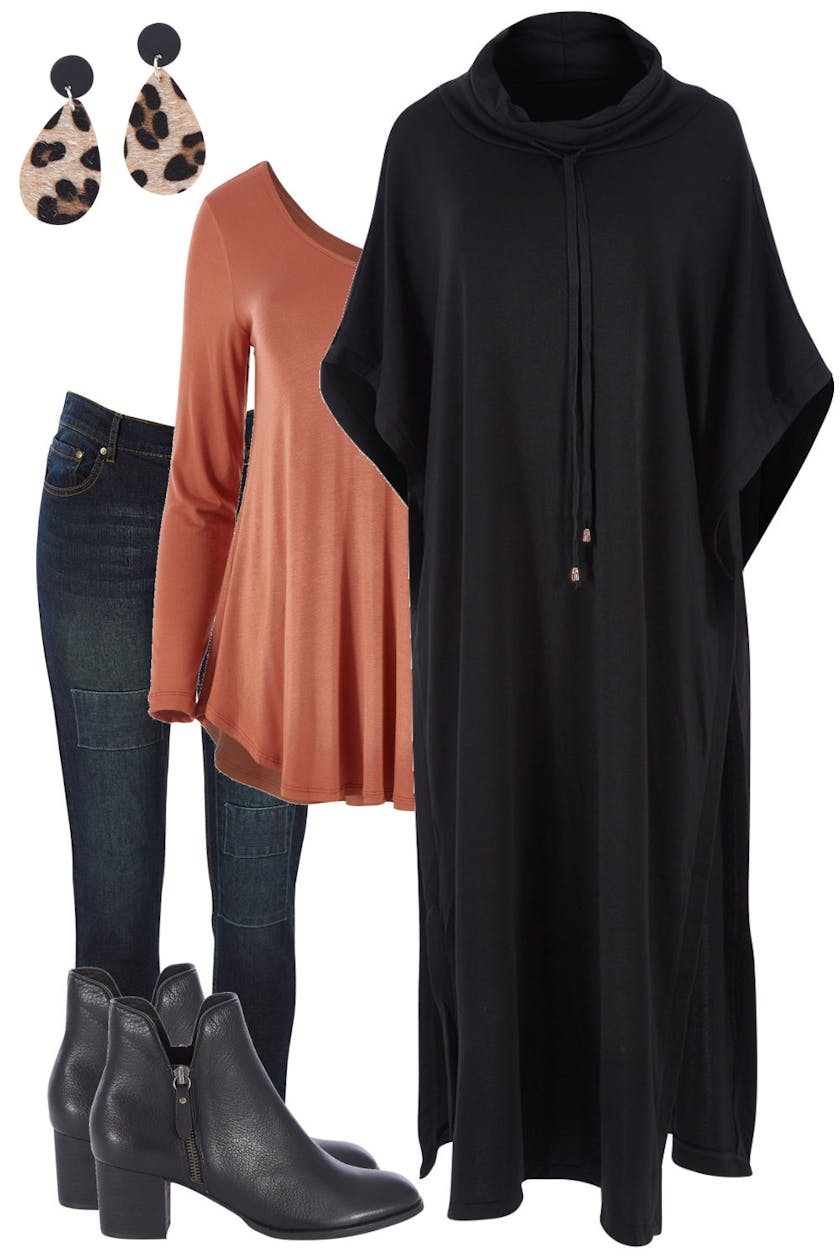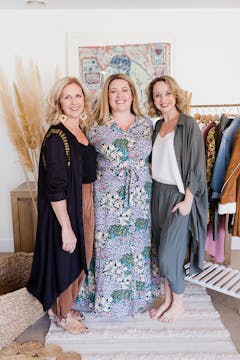 At Home With Boho bird
boho bird is a meeting of ethereal, whimsical pieces that are as practical as they are beautiful. The newest collection is not to be missed!
SHOP NOW