Ever wondered what goes on day-to-day behind the scenes here at birdsnest? With around 140 birds working in the nest nowadays, we are extremely fortunate to have an incredible team who possess a wide variety of skills, talents and interests; and who come from all walks of life. We thought it might be nice to share some of these special people and their stories with you.
This week we're featuring an inspiring young woman from our buying team, who brings a whole lot of bohemian love to the nest - and you should see her Instagram account.... OHHHH-M-G! (there's a couple of sneak peeks below). Meet Samara.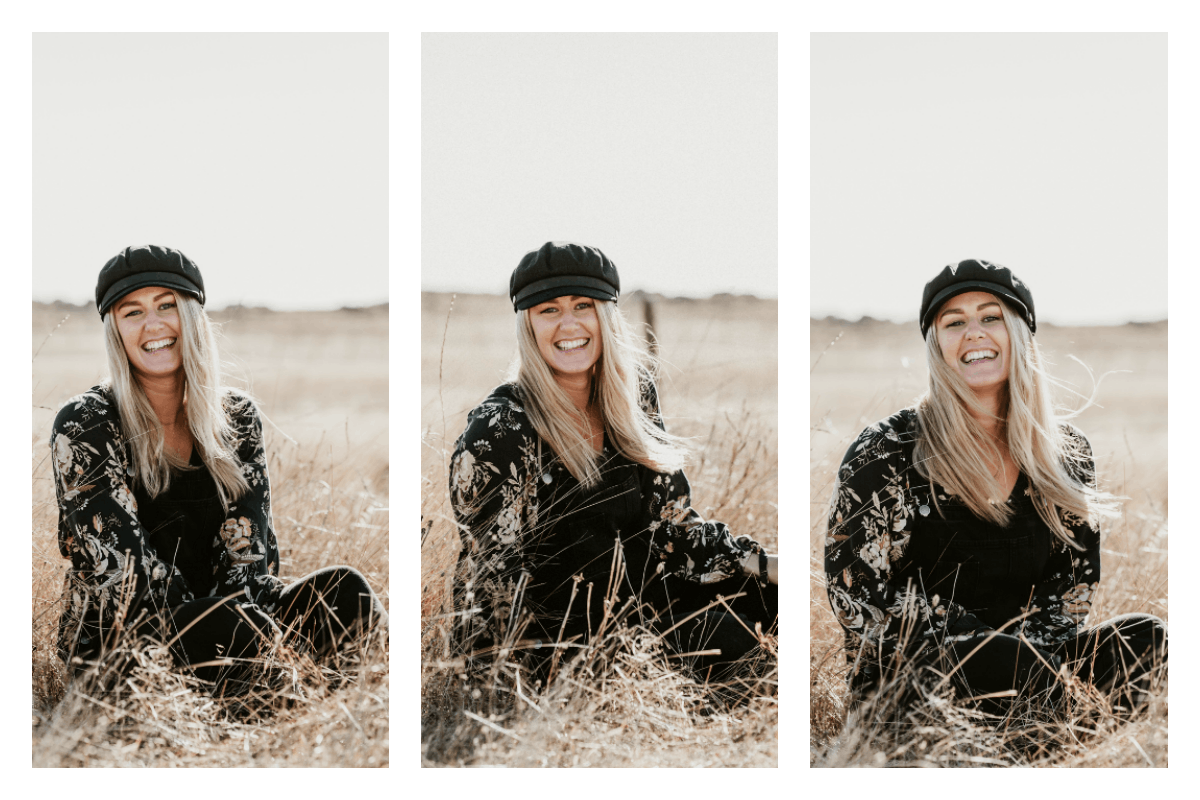 What is your role at birdsnest?
I am a buyer - which I love wholeheartedly! I also look after the boho bird Instagram and help create content for this. Other days, I help style for locations shoots and in the studio.
Describe your typical day in the nest?
A typical day for me can vary, which is why my role is so exciting! One day I can be in the office viewing lookbooks for upcoming seasons, creating range plans, sending off orders and responding to emails; other days I am in Sydney or Melbourne viewing ranges in person (I get to travel a lot which is great) or some days I could be out on a location, styling models for campaigns. It really does differ day to day and I love it. It's always interesting!
What do you love about living and working in rural Australia?
The biggest draw card for me is the peace and quiet. After living in Sydney for some years, I realised city life just wasn't for me and moving to the mountains is the best decision that I ever made. I actually grew up in rural New Zealand until my early twenties, so I guess it's just in my bones to want to live somewhere calm and slow. I love nature and the outdoors and I'm lucky that it's right at my doorstep. Everyday I am grateful for where I live. Work wise, I feel extremely lucky to work at birdsnest. I have a city job in the country and it's amazing! Because we are rural I feel the sense of community at birdsnest is much stronger than other places I have worked. It's just an incredible rural business and I'm very lucky to be a part of it.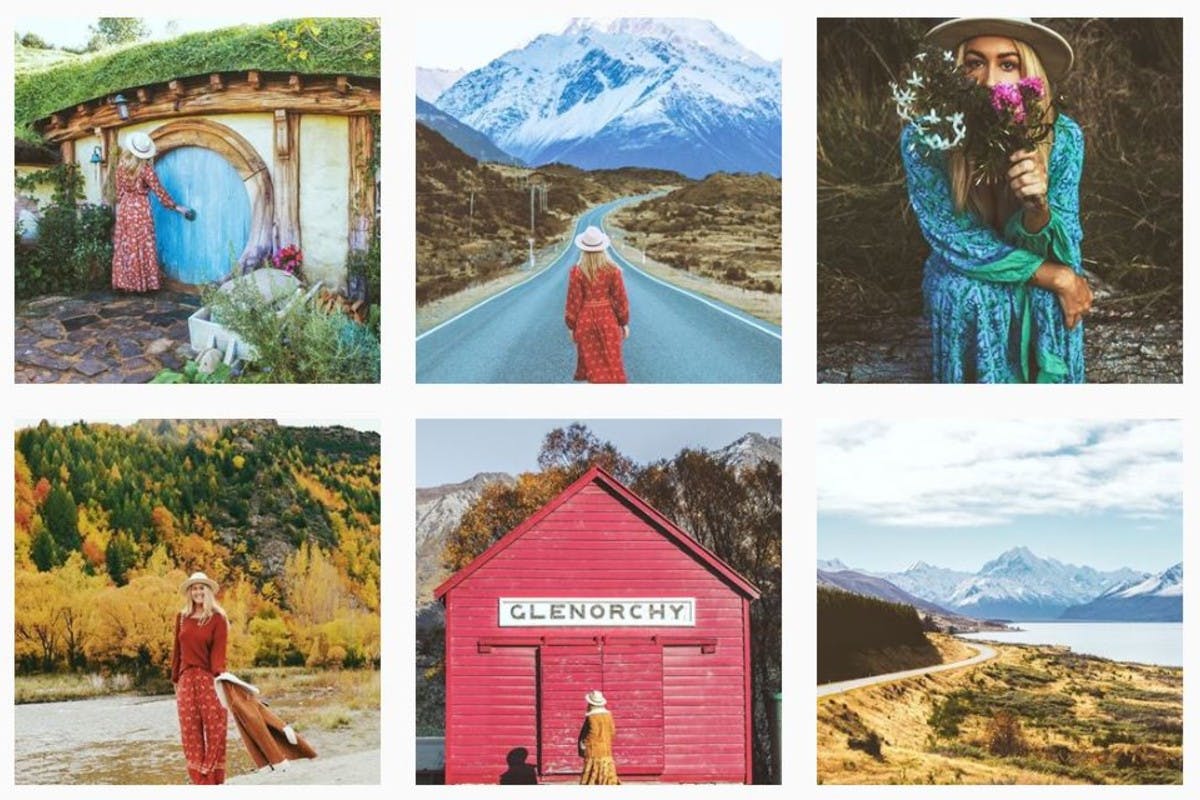 How would you describe your personal style?
My style is extremely bohemian gypsy. I'm always in a print or a flowy dress! I also like touches of classic linen pieces and modern accessories. Hats are also a huge part of my wardrobe. I can never have too many!
Your favourite activity to do in the Snowy Mountains?
I have so many things I enjoy doing in the Snowy Mountains, it's such a great place to live! My favourite things would have to be snowboarding. My love for snowboarding was what brought me to this amazing little place. In summer, paddleboarding around the lake and hiking through the national park. I also really enjoy having a picnic by the lake and watching the sunset with a glass of red wine :)
Things you enjoy doing for leisure?
If and when I can, I love to travel! Whether it be within Australia or overseas I'm all for new adventures and exploring new places. I also really love photography and editing, cooking, art and reading. But my most favourite thing in the world is spending time with my love - Dave.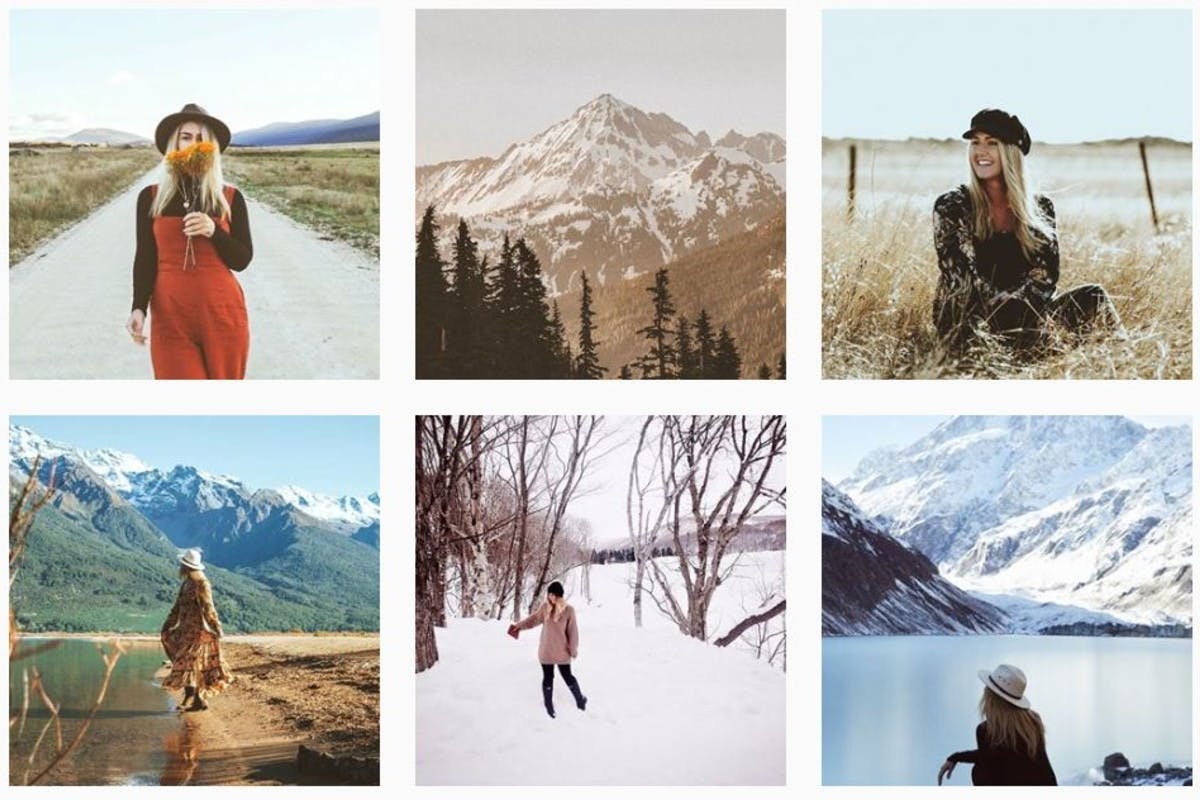 What fictional place would you most like to go?
Hogwarts! I am obsessed with Harry Potter.
Favourite song, TV series or movie?
At the moment - Game of Thrones! I am hanging for the next season. I also really, really love Breaking Bad (AMAZING), Stranger Things, American Horror Story, Sex and the City, Girls… to name a few. I love binging on a good TV series.  
Love, the birdsnest girls x