Ever wondered what goes on day-to-day behind the scenes here at birdsnest? With around 140 birds working in the nest nowadays, we are extremely fortunate to have an incredible team who possess a wide variety of skills, talents and interests; and who come from all walks of life. We thought it might be nice to share some of these special people and their stories with you.
This week we're featuring Melody - a creative, funny and inspirational woman and Mother of two. She makes us laugh. She takes incredible photographs. She's addicted to scary, crime podcasts. She wears scarves on her head and red gumboots most days and somehow ALWAYS makes it look amazing. Meet Mel.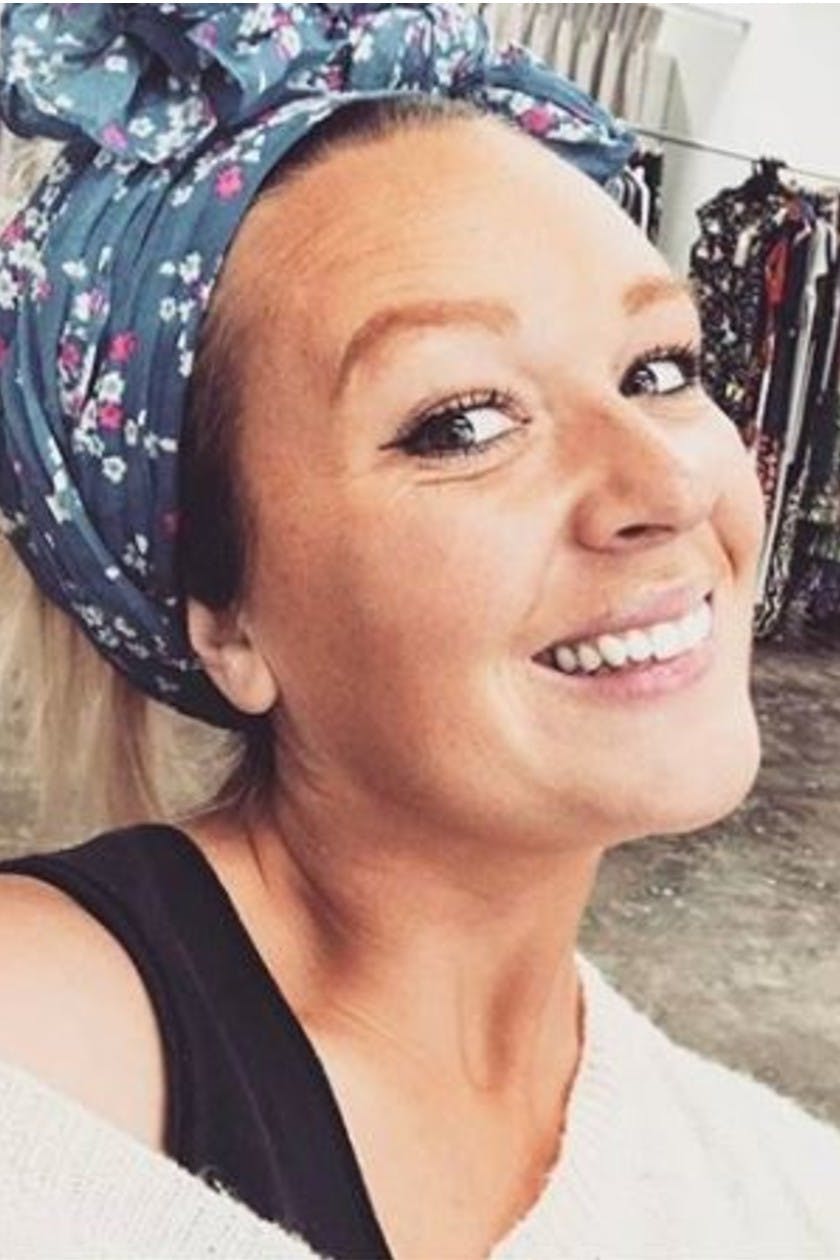 What is your role at birdsnest?
I am part of our wonderful, creative, fun Styling Team. I am one of three in-house Studio Photographers and shoot editors.
Describe your typical day in the nest?
Well……As a rule my working day always starts with a cup of tea and a look at the days calendar! Being one of the less organised human beings to set foot on this earth I rely heavily on my nest family to let me know where i should be! hahahaha
On a Studio Day, I head to our beautiful studio to set up and have a meet and greet with our lovely model for the day. The rest of the day we spend creating beautiful outfits and shooting all the wonderful pieces for you to enjoy.
What do you love about living and working in rural Australia?
I love experiencing the intensely different seasons that we have here in the Snowy Mountains. To be able to do what I love in a rural setting, makes me feel like the luckiest person alive.
How would you describe your personal style?
CONFIDENT CONFUSION…. hahahahaha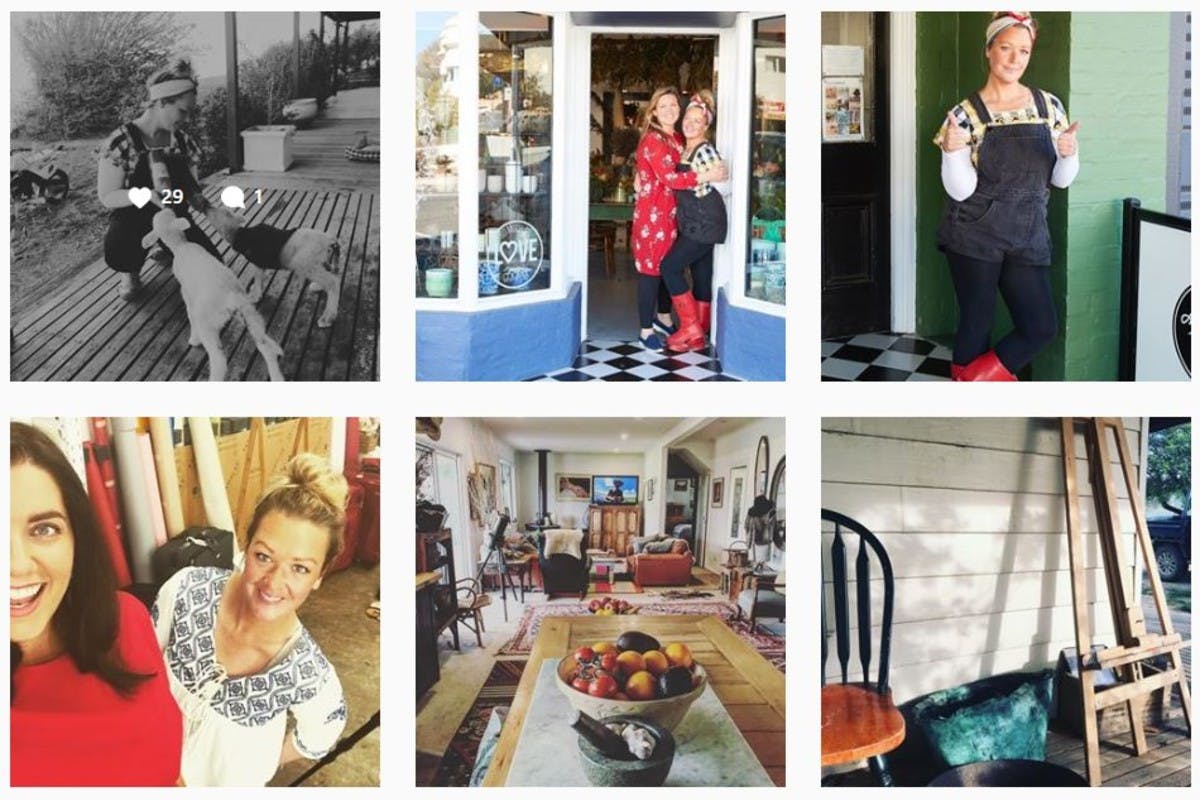 What's your favourite or most cherished piece of clothing?
My short denim overalls quite often accompanied by my trusty mud ridden red gumboots.
Do you have a favourite quote?
"If you're always trying to be normal, you'll never know how amazing you can be"
 What job would you be terrible at?
Anything that involves even a tiny bit of organisation!
If you could turn any activity into an Olympic sport, what would you have a good chance at winning a medal for?
Its a new sport, it's called the 'Disappearing Car Keys Act' … the rules are, as soon as you get out of the car you have no idea where the keys are so for the rest of the day you have to bug everyone around you with questions like 'have you seen my keys' - or alternatively 'did you take my keys' until someone loses it...
Yes, that would be my sport.
What's your claim to fame?
Ummmmm maybe for trying quite hard to be unbelievably funny (which I might add doesn't always swing in my favour)... Oh and having a messy ute!
What's something you've been meaning to try but just haven't gotten around to it?
Exercise….. hahahaha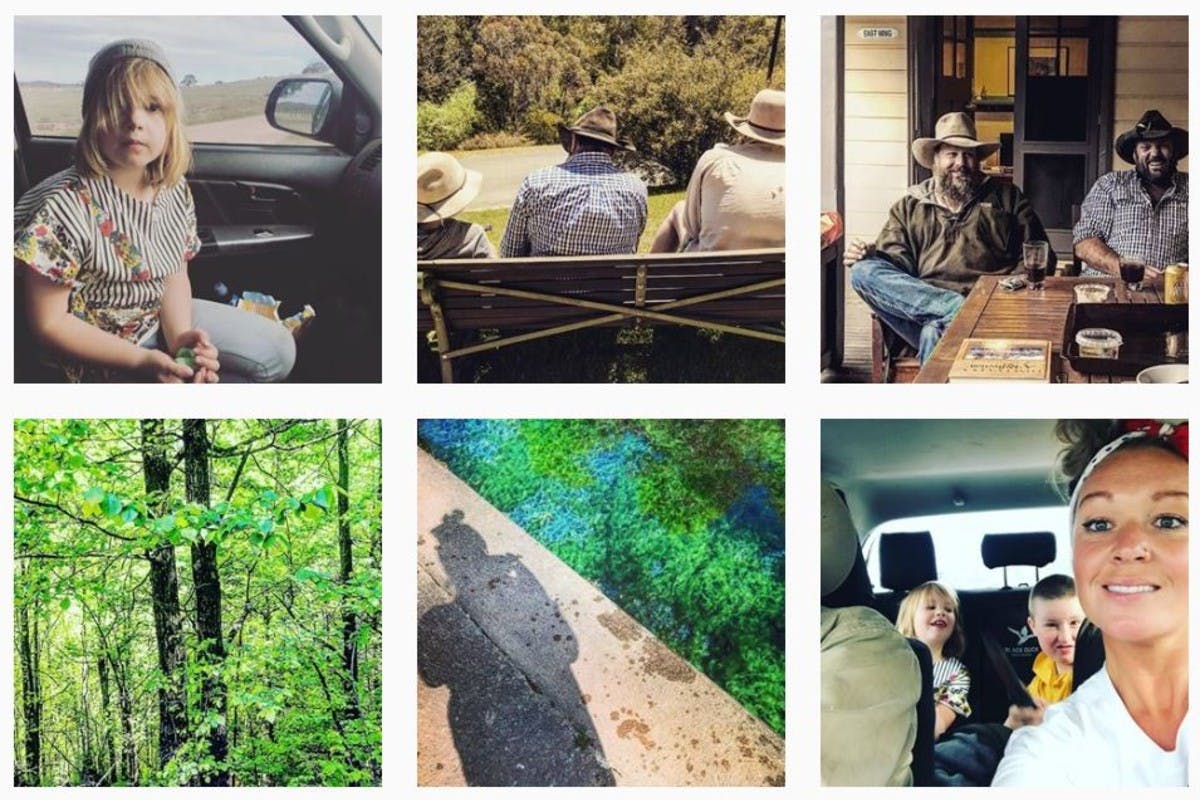 A piece of advice you'd give to your younger self?
Ah I love this question… there are so many things I would tell my younger self if I had a chance meeting with her. Maybe to start with I would assure her that trying hard and failing anyway is better than not trying at all. And to ooze kindness and humour wherever you go.
What bends your mind every time you think about it?
SPACE……!
Love, Cielle and the birdsnest girls x