At birdsnest we are always looking for ways to enhance your shopping experience and boost up your wardrobe game - that's why we are so proud of our 'Shop By Personality' function. Our styling birds carefully select outfits and styles that suit your personality, be it bohemian, classic, modern or playful! Join us live as our birdsnest birds show us how they let their personalities shine through their wardrobe!
We all know by now that Sandy looks good in just about anything, but there's nothing that suits Sandy's free and laid-back style quite like a whimsical bohemian piece! Our collection of bohemian pieces captures dreamy individuality and trend-proof flair!
Sandy wears a size 10.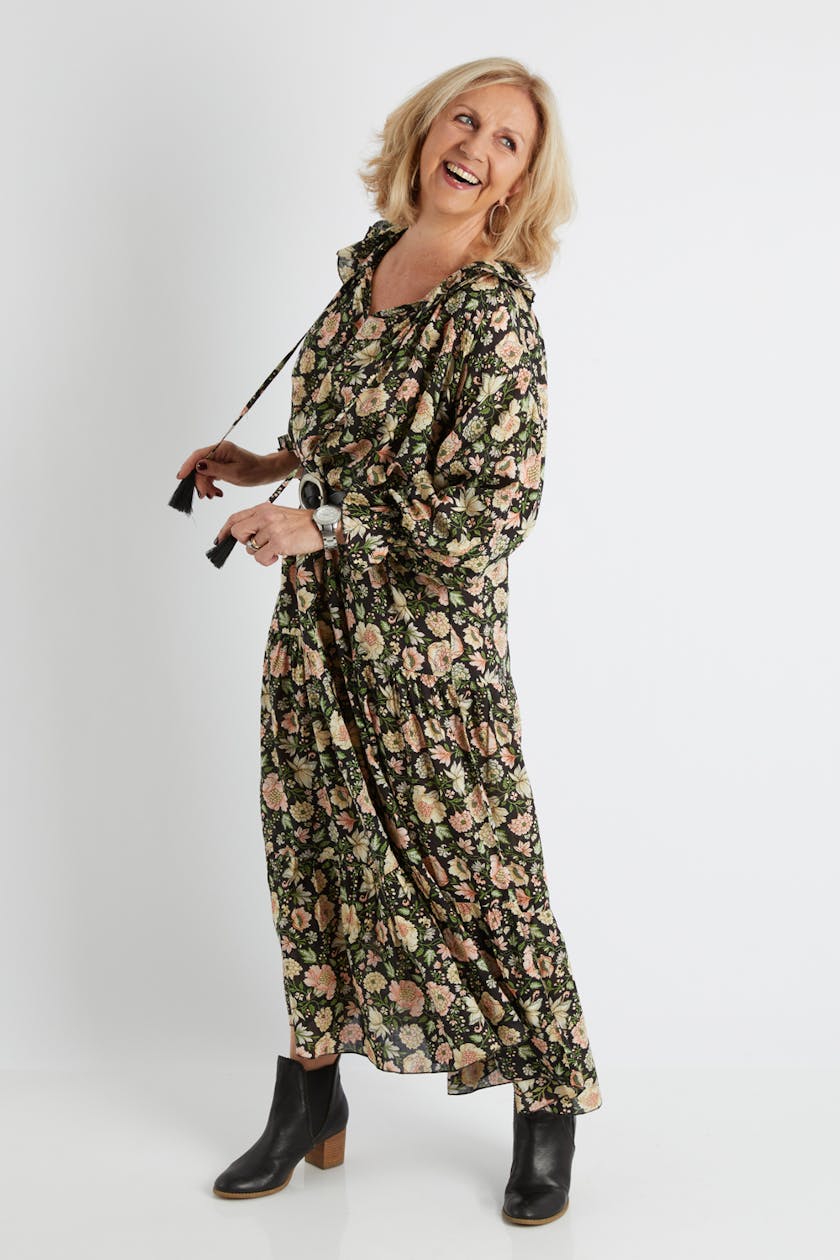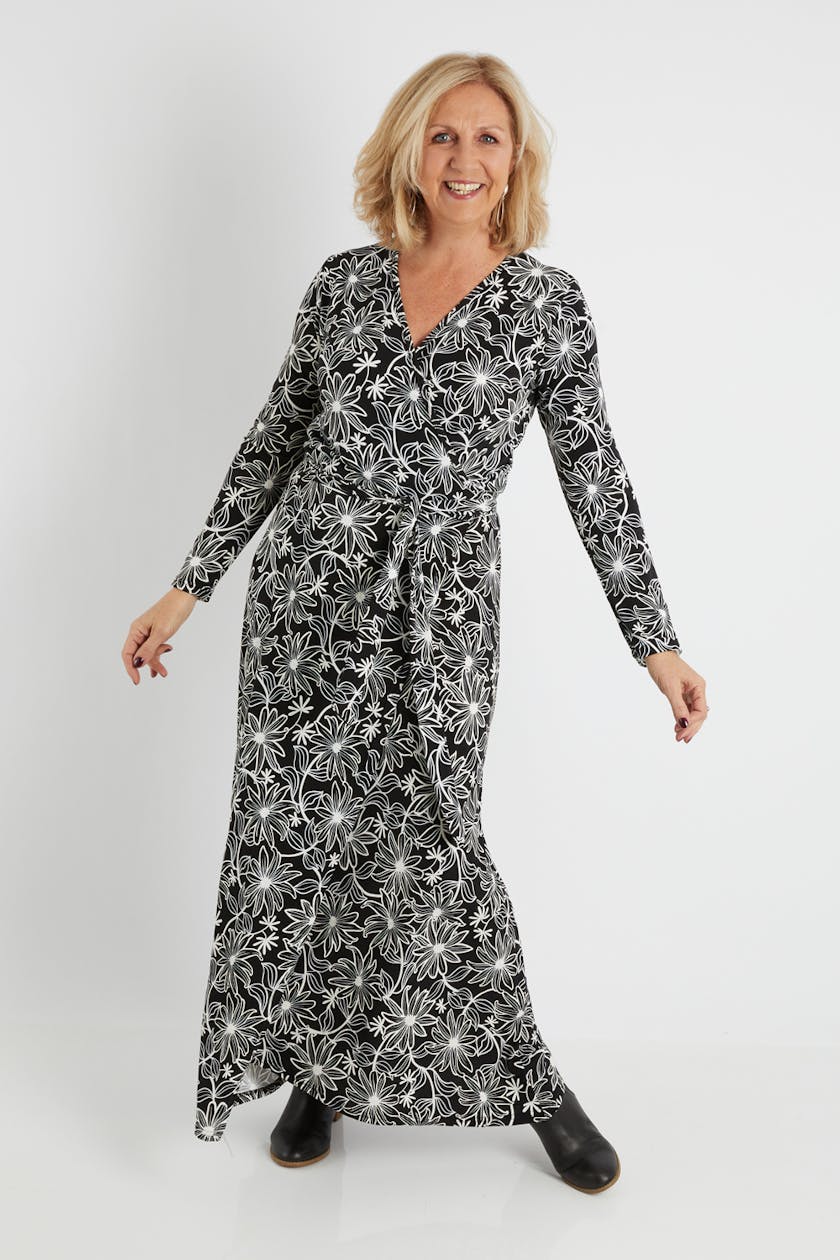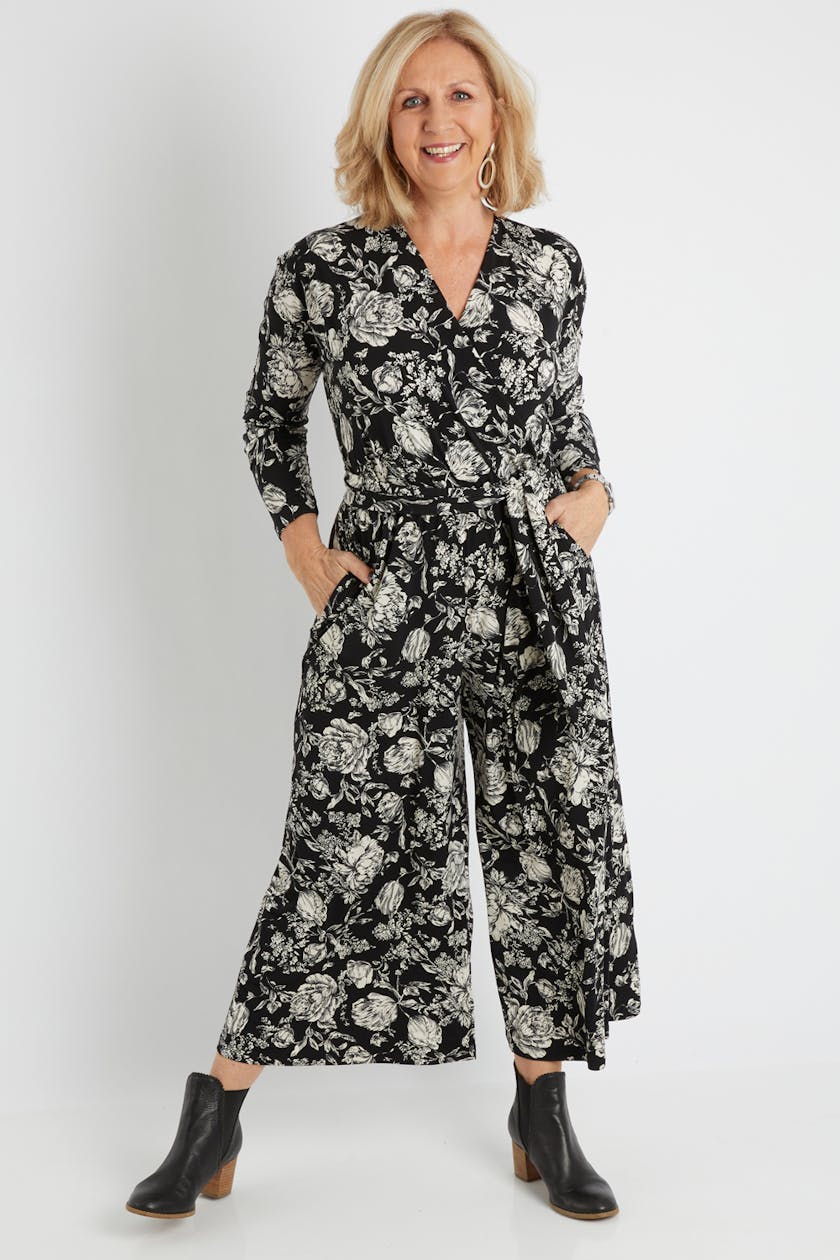 Our gorgeous photography bird Amanda is always looking contemporary, on-trend and elegant - which is why we had no doubt she would rock these modern looks! Do you like edgy looks that you feel confident in? Then you'd LOVE our collection for the modern personality.
Amanda wears a size 20.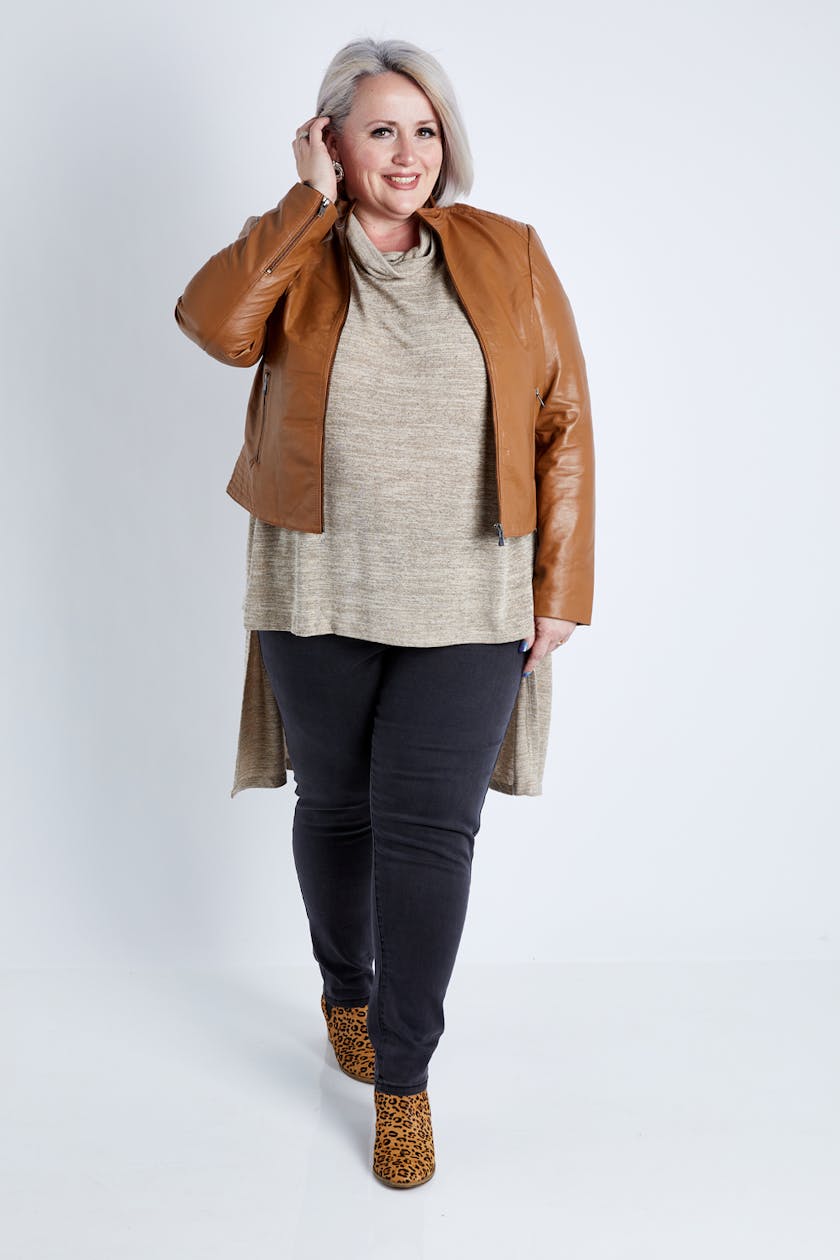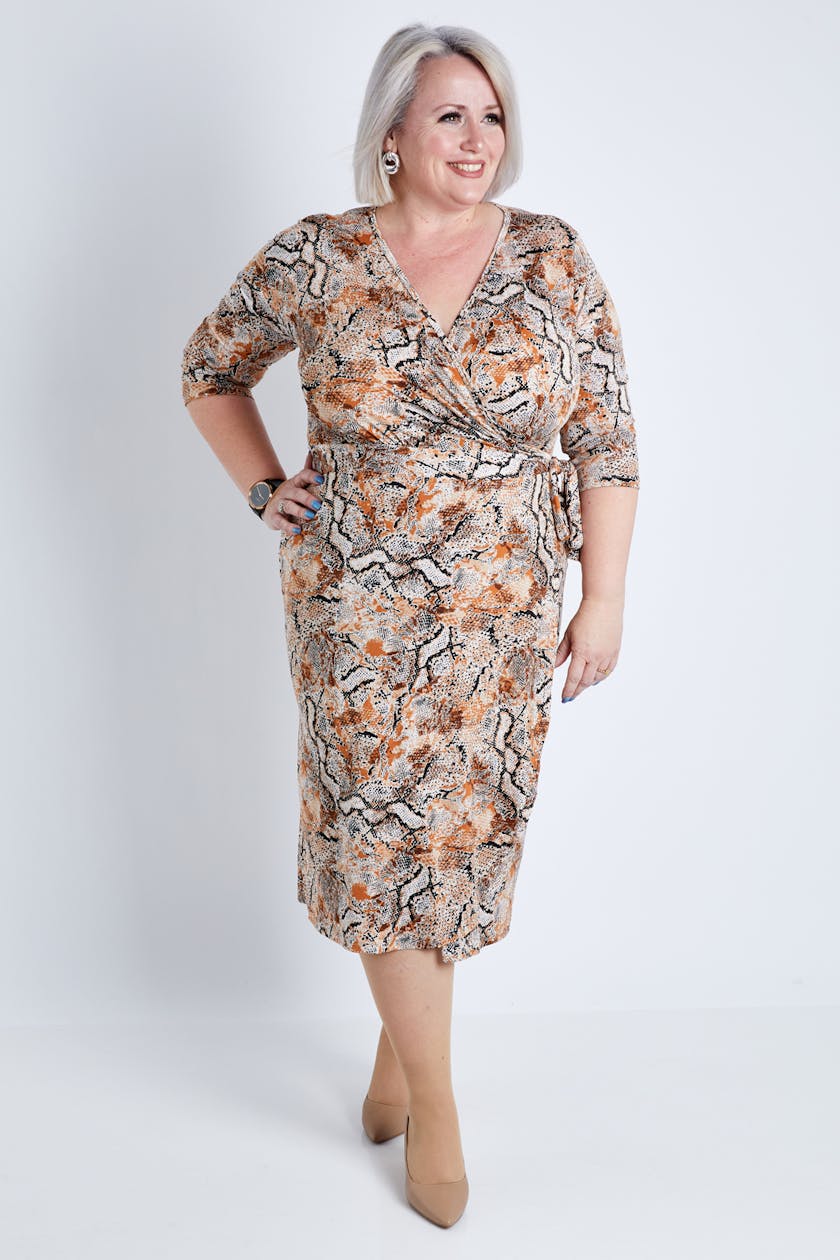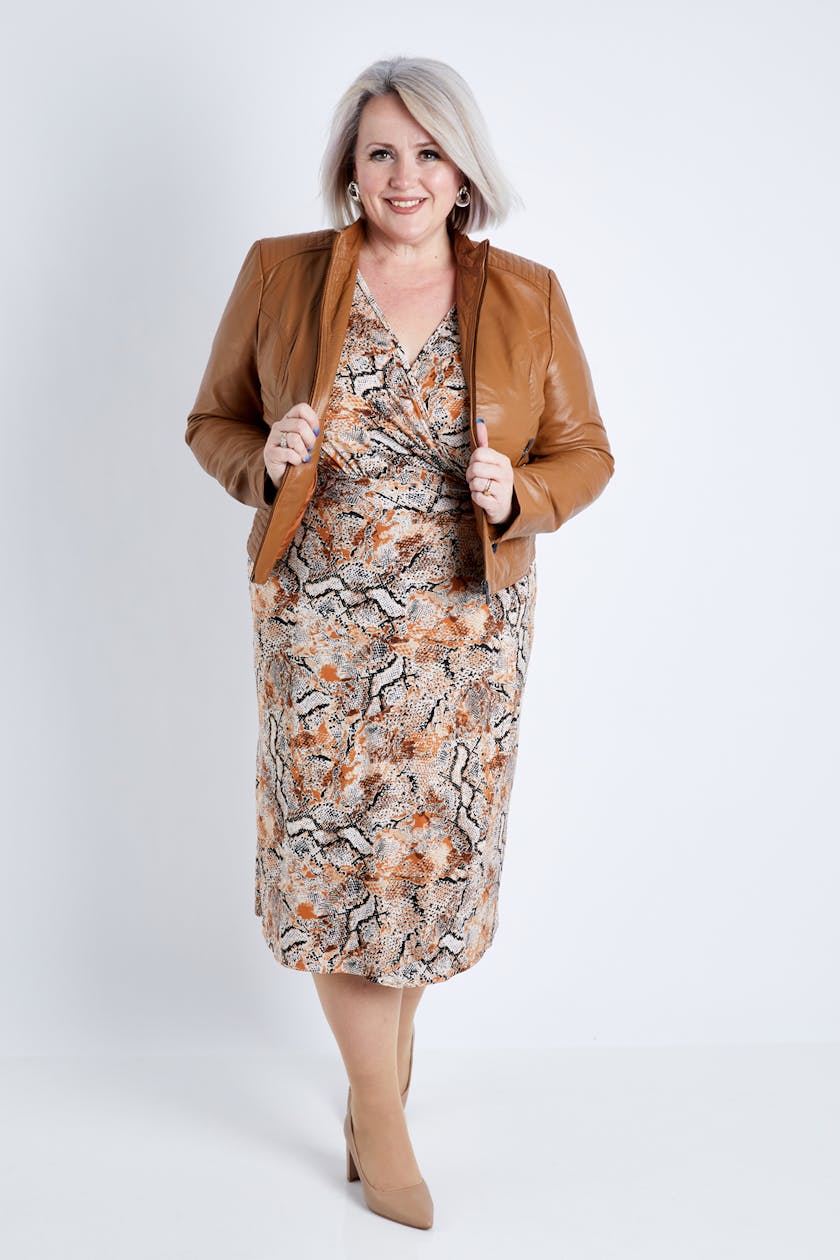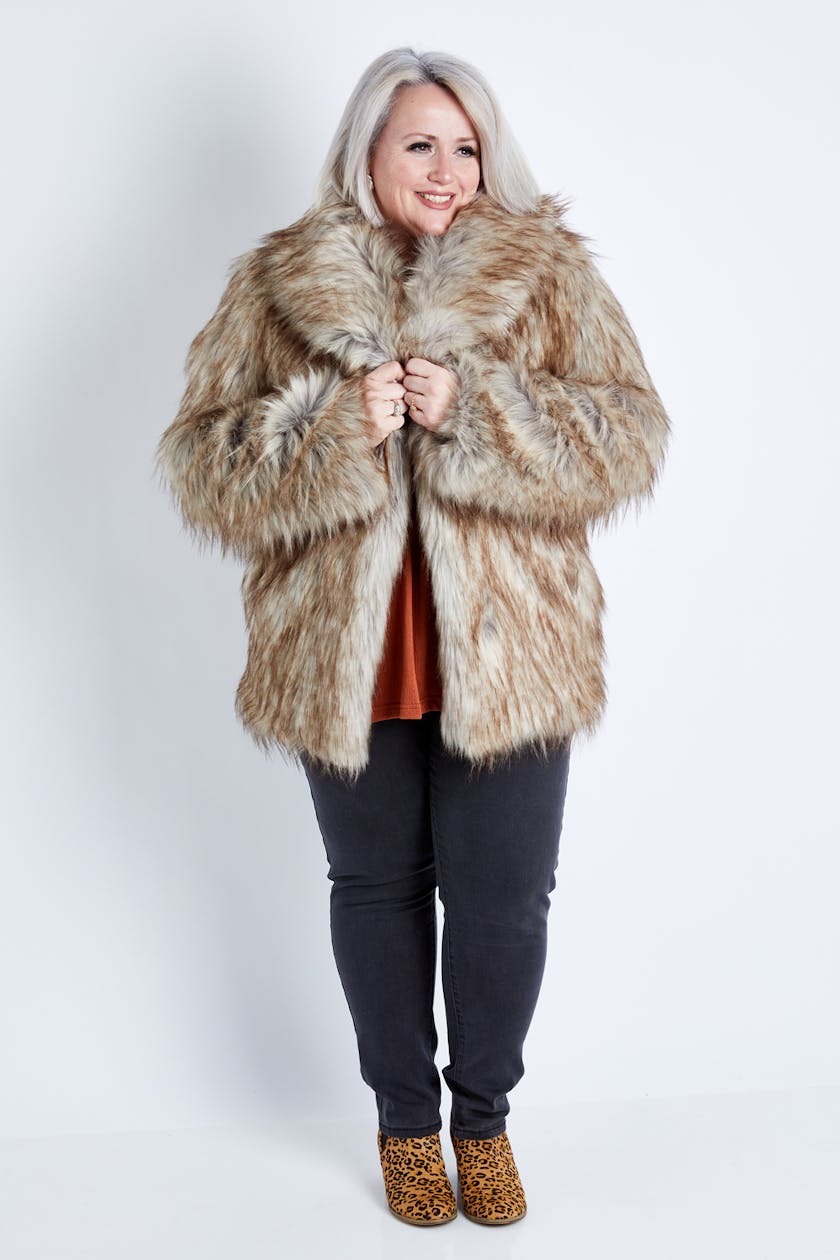 If you're anything like our stunning customer care bird Shannon, you'll love a little bit of FUN when it comes to style. Our playful collection focuses on bold colours and unique eye-catching prints.
Shannon wears a size 8-10.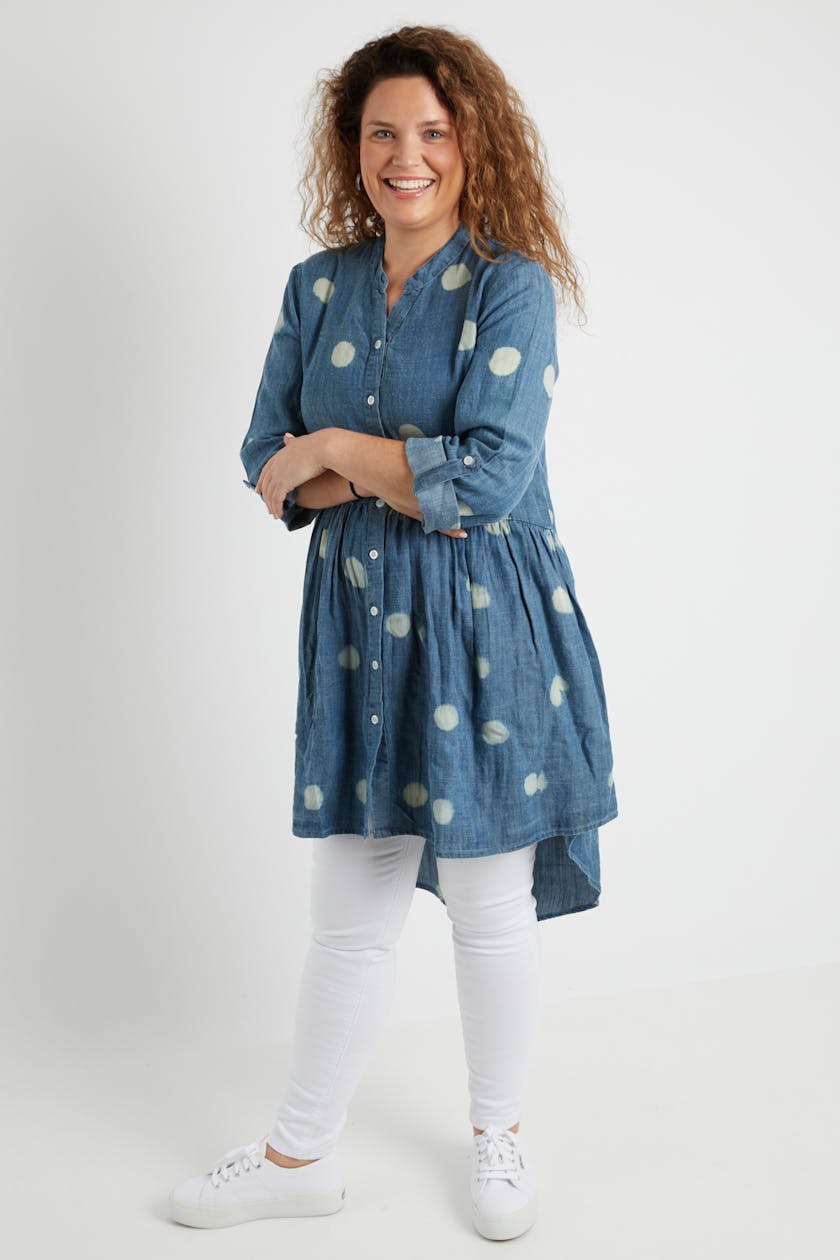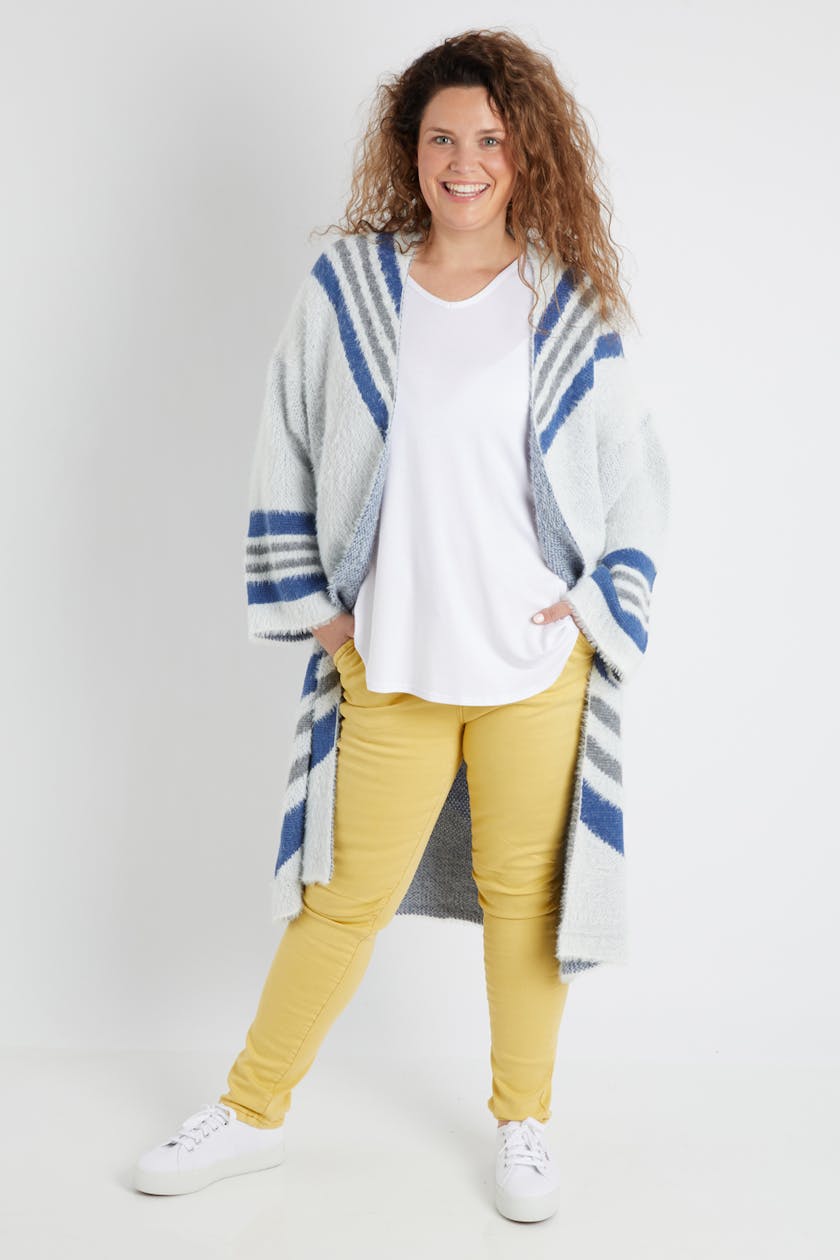 Lorraine, our always stylish shop bird, sure knows a thing or two about choosing classic pieces to bring you a lifetime of sleek style. Our classic collection consists of timeless pieces made of quality fabrics and no-fuss, well-tailored shapes.
Lorraine wears a size 8.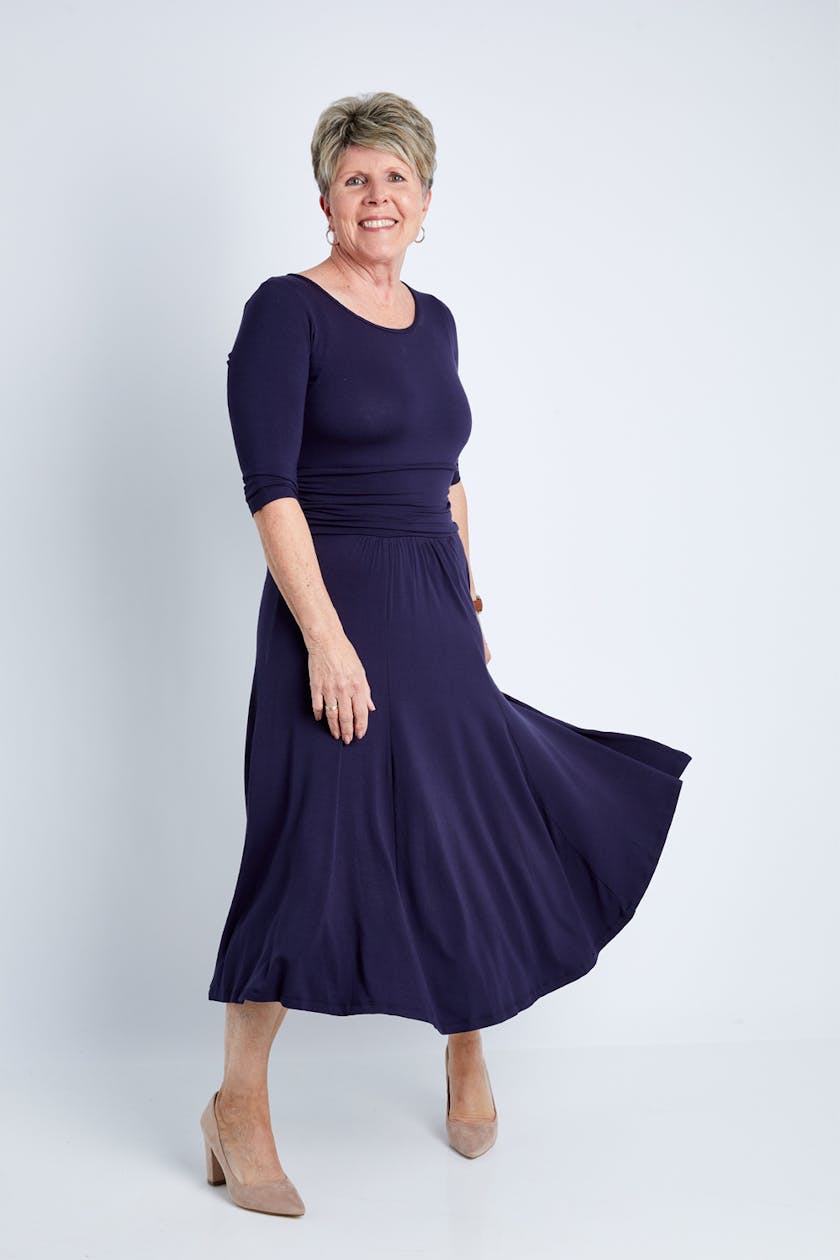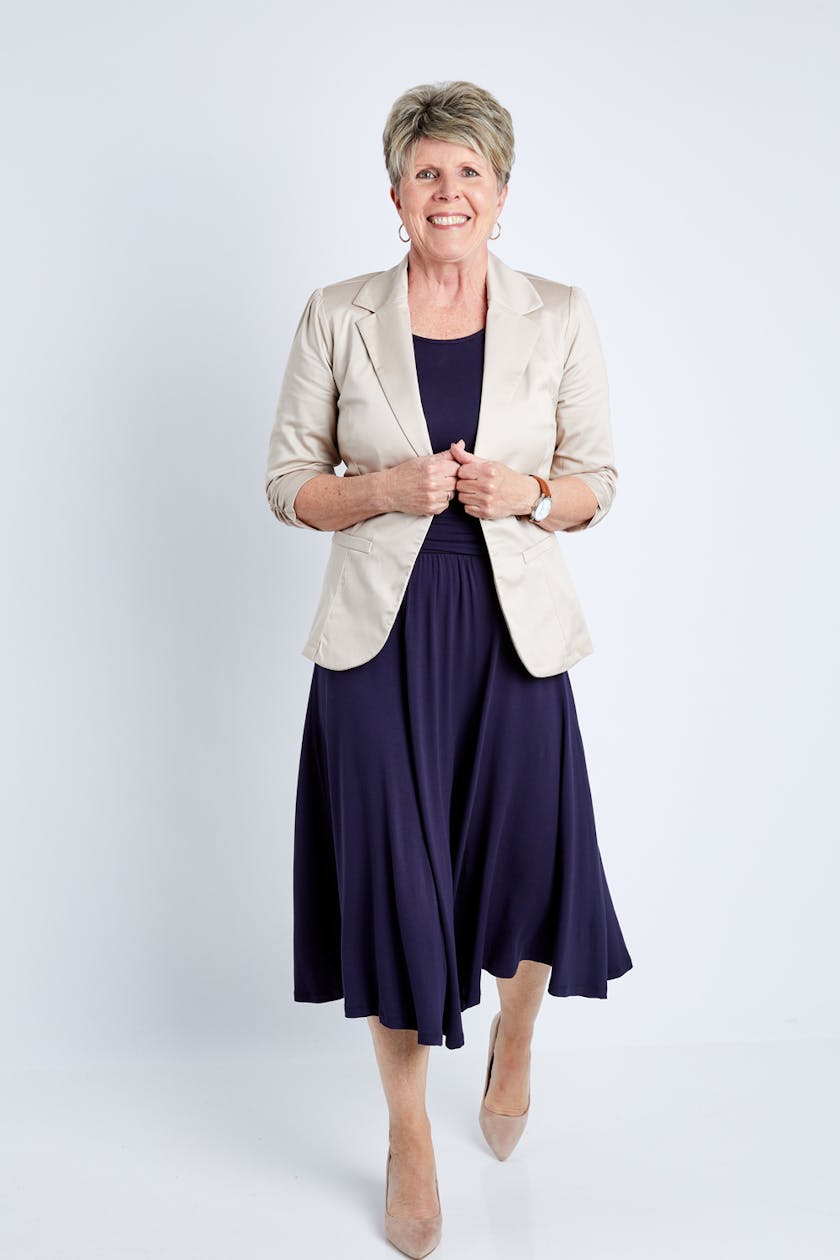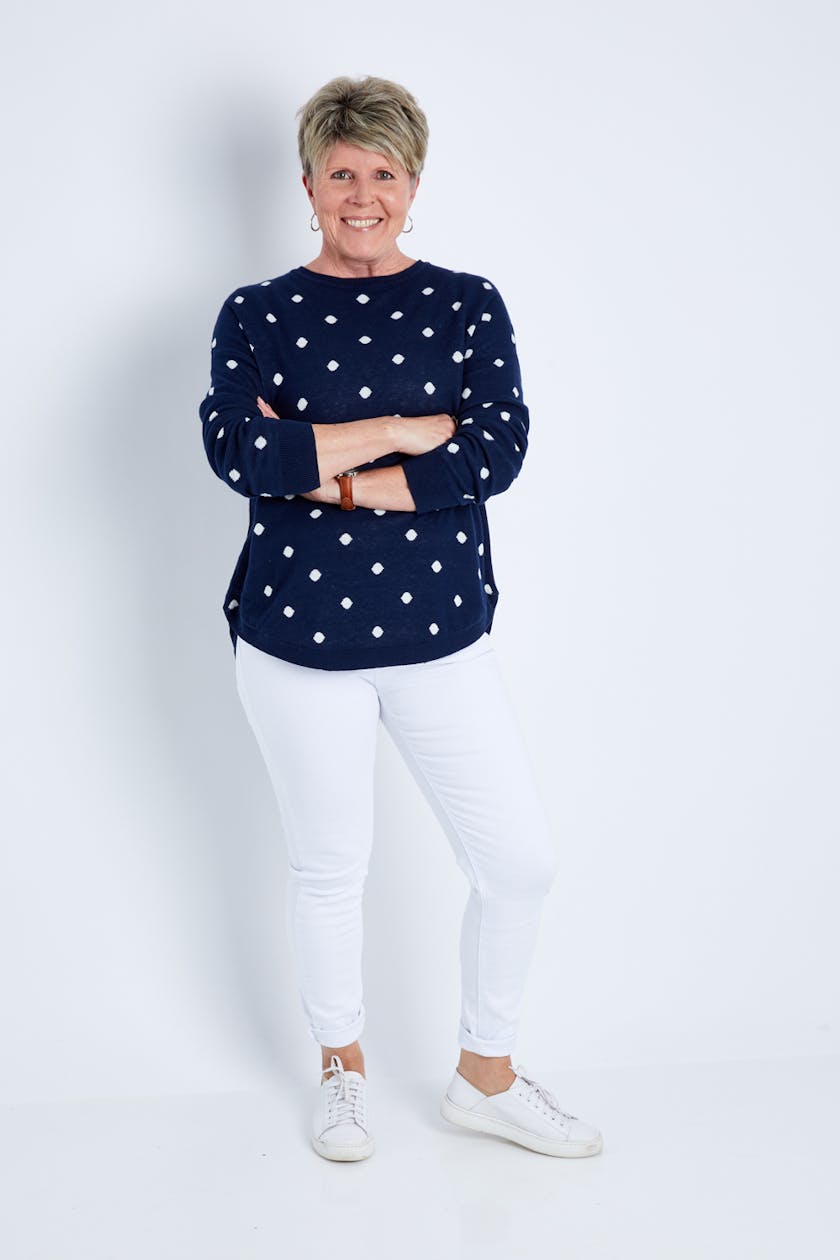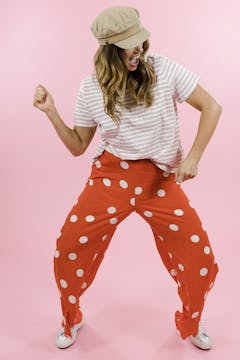 Shop By Personality
Discover your style personality and find your perfect match with our carefully curated personality collections.
Shop Now