Ever wondered what goes on day-to-day behind the scenes here at birdsnest? With around 140 birds working in the nest nowadays, we are extremely fortunate to have an incredible team who possess a wide variety of skills, talents, and interests; who come from all walks of life. We thought it might be nice to share some of these special people and their stories with you.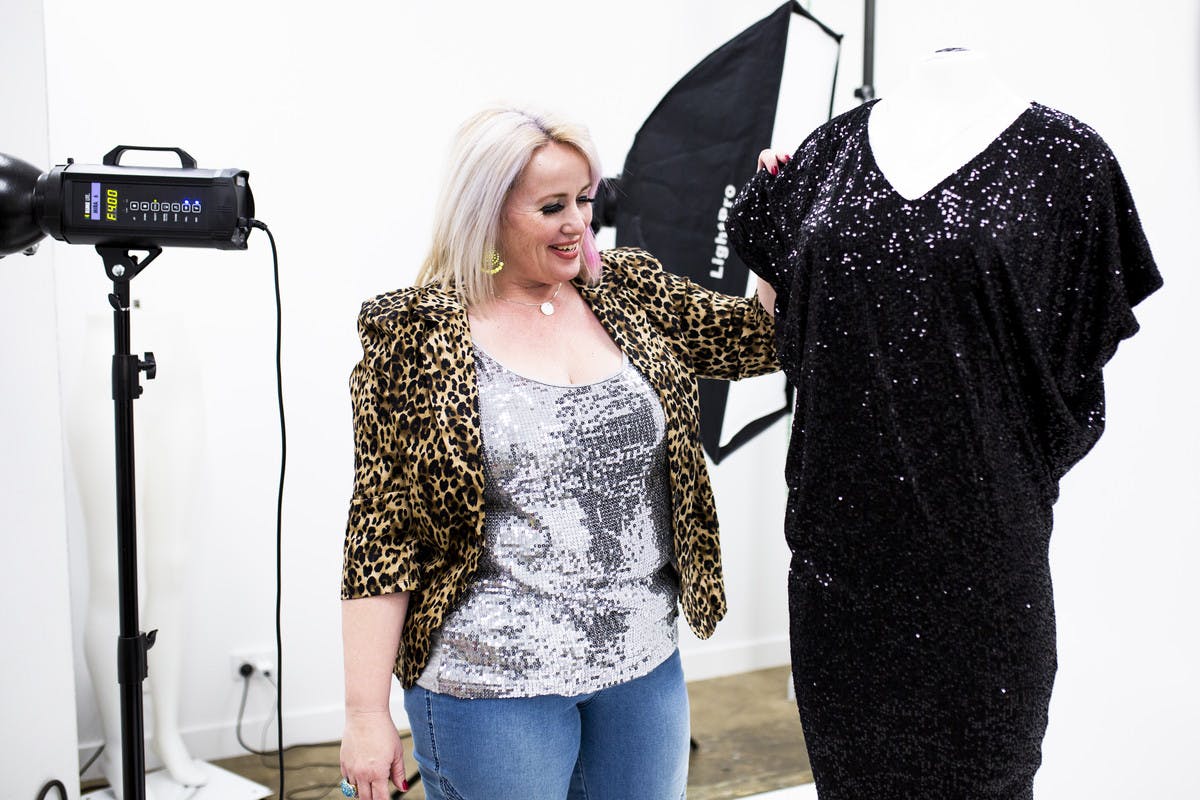 We are very excited to introduce you to our fabulous Studio Photographer, Amanda. A kind-hearted, vivacious gal who is a self-confessed false eyelash addict (she NEVER leaves the house without them and can apply a set faster than you can say "eyelash".... what a talent!), a mother of four boys, a woman who knows and owns her own style, isn't afraid of the odd sequinned garment, is a spiritual force of sorts; and spends her days in the photo studio - which also happens to house a number of her favourite rock band concert posters! She's tastefully outlandish in all the right ways, and we know you're going to love getting to know her in this interview. Meet Amanda......
What is your role at birdsnest?
I have been happily working at birdsnest for 8 years now as one of three photographers, and my role is to shoot every single item we sell as an etched product shot. Then, with all of our accessories I produce what we call a lifestyle shot. All up, I shoot around 16,000 images a year!
Describe your typical day in the nest?
A typical day (apart from having in depth conversations with my mannequin...) is checking in with the lovely warehouse girls first thing to see what new stock has arrived, then I go about my day photographing the stock and sample clothing.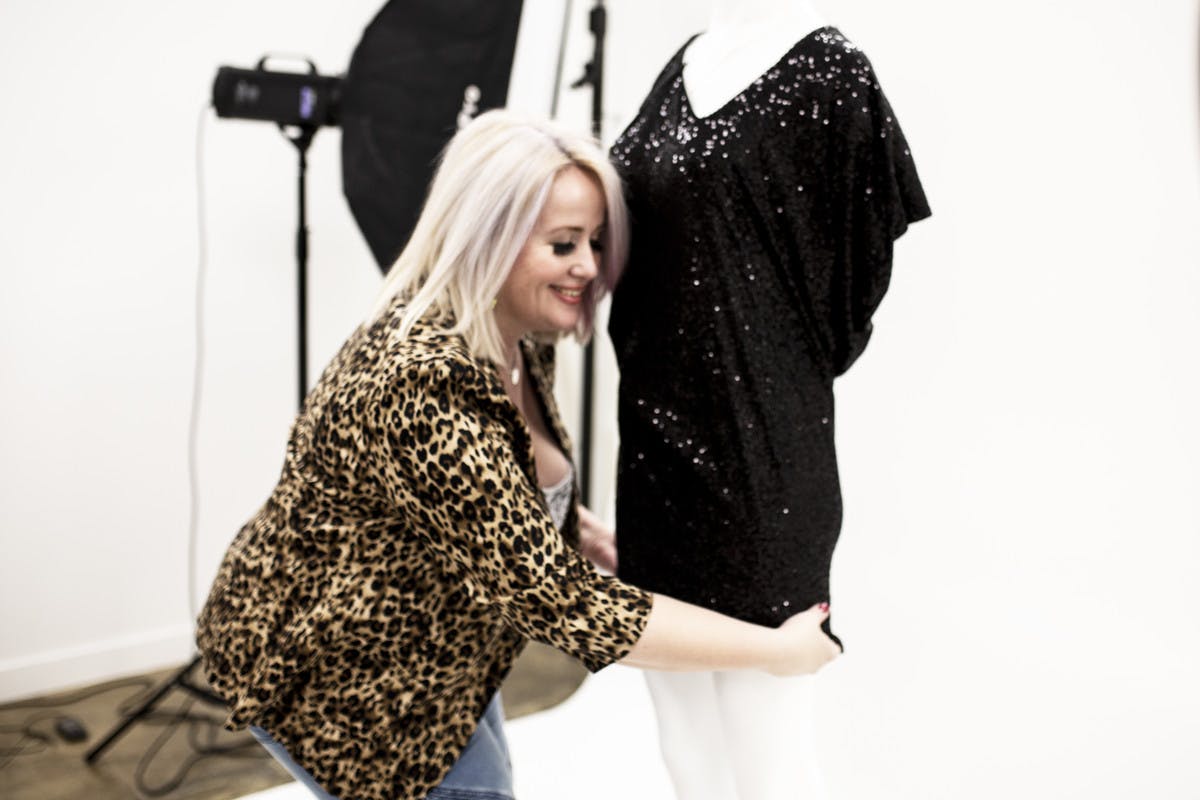 What do you love about living and working in rural Australia?
I love the huge sky especially at night looking at the stars. I love hanging out my washing and hearing the sheep. I never get sick of the friendly people and I love that I can work in the busy fashion industry but can go home to tranquillity. 
How would you describe your personal style?
I describe my style …………..do I have one ? My own I suppose. I like to mix it up a little and push some boundaries. I leave my style as to how I feel on the day.
What's your favourite or most cherished piece of clothing?
Geez I love my sequinned concert jacket....... it has seen some awesome people over the years lol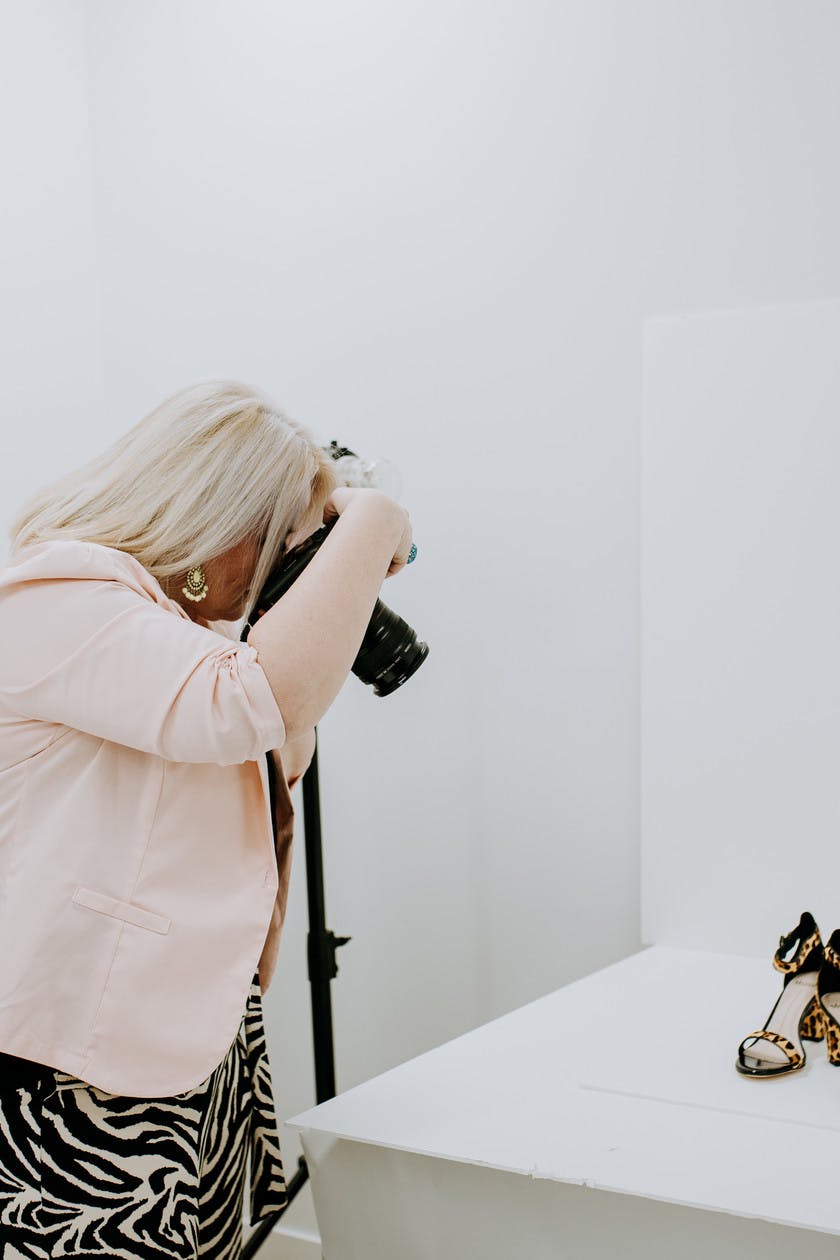 Tell us something about yourself that people may not know?
There are many things, but I suppose the most unusual would be that I'm Clairaudient, Clairalience and a Medium. So, essentially I can hear, smell, and see spirits. No, I can't just go and read your future but I've had many spirits come and speak to me….. I've even had pets that have passed over talk to me…….. weird I know!
Do you have a favourite quote?
A dream you dream alone is only a dream. A dream you dream together is a reality……….. John Lennon
What job would you be terrible at?
Considering I can't fly, I would say I'd be pretty bad at being a pilot lol.
Geez I love my sequinned concert jacket....... it has seen some awesome people over the years lol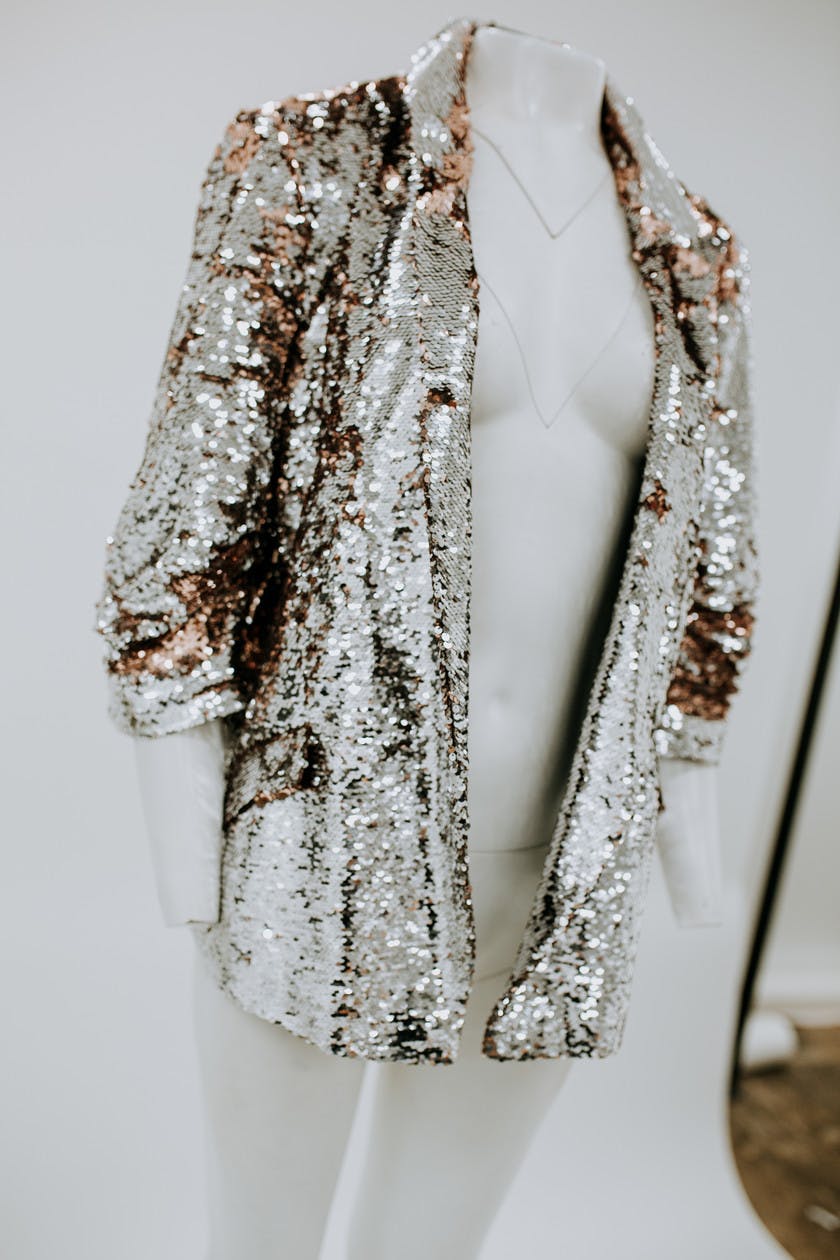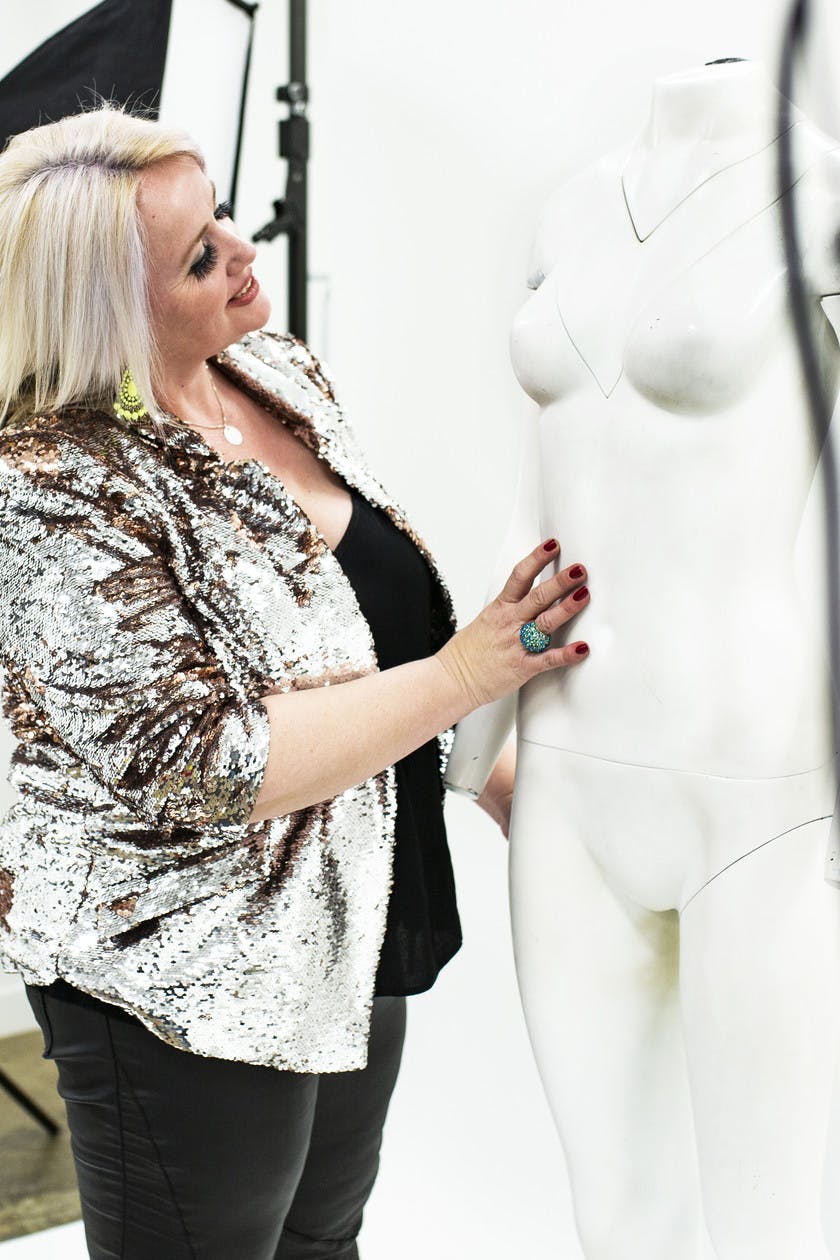 Amanda's own (much-adored) vintage Sequinned Concert Jacket (which has seen the likes of Ed Sheeran and Paul McCartney!!) worn with the Runaway Top from boho bird
If you could turn any activity into an Olympic sport, what would you have a good chance at winning a medal for?
Eating chocolate, and applying false eyelashes but, maybe not at the same time lol.
A piece of advice you'd give to your younger self?
I would tell little Amanda, 'Life can be long so don't do what you're meant to do, do what you love to do!'
Who inspires you?
My 4 boys inspire me. I raised them as a single mother so we do know what struggle is about. Basically, they gave me the motivation to keep on going when I felt that I couldn't even get out of my PJ's.
Love, Cielle and the birdsnest girls x