Ever wondered what goes on day-to-day behind the scenes here at birdsnest? With around 140 birds working in the nest nowadays, we are extremely fortunate to have an incredible team who possess a wide variety of skills, talents, and interests; who come from all walks of life. We thought it might be nice to share some of these special people and their stories with you. Welcome to Women Of The Nest.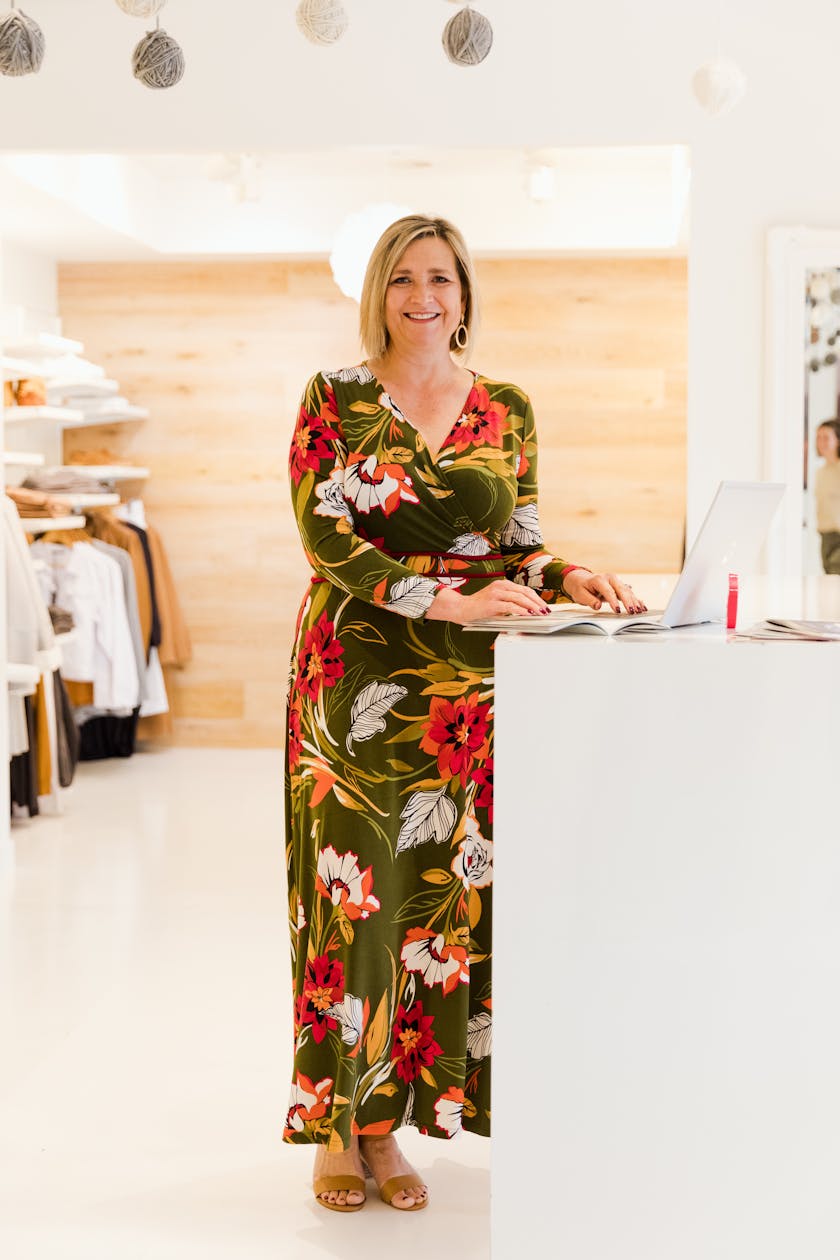 A familiar face to many we're sure, Chereen (lovingling known as Cher) is an absolute all-star around the Nest. From working on the Marketing Team as our Sponsorship bird, to a Store bird helping women go home with styles and confidence they love, and finally, to the photo studio where she is one of our fabulous in-house models - like we said, Cher is our all-star bird! Moving here from South Africa via Perth, Chereen is by far one of the spunkiest grandmothers we know (yes, you read that right, grandmother!) 
Those lucky enough to know Cher would say that she lights up every room with the most beautiful, welcoming and warm nature, making it an absolute delight to have her across so many teams in the nest. We hope you enjoy getting to know her a little better - we can honestly say that life is a little bit brighter with a little Cher in it.
What is your role at birdsnest?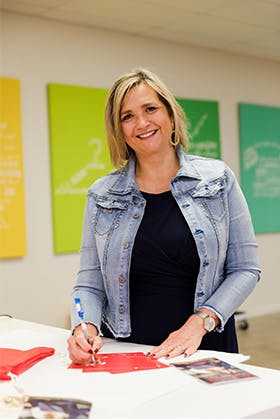 I am very fortunate to have varied roles within the nest which keep me out of mischief and according to my husband 'out of the shops' - boy, is he so wrong.  Once a week I have the privilege of working with an amazing group of shop birds who assist women in solving their wardrobe dilemmas.  I also assist the marketing birds with our grassroots sponsorship program, as well as occasionally strutting my modelling moves on the catwalk.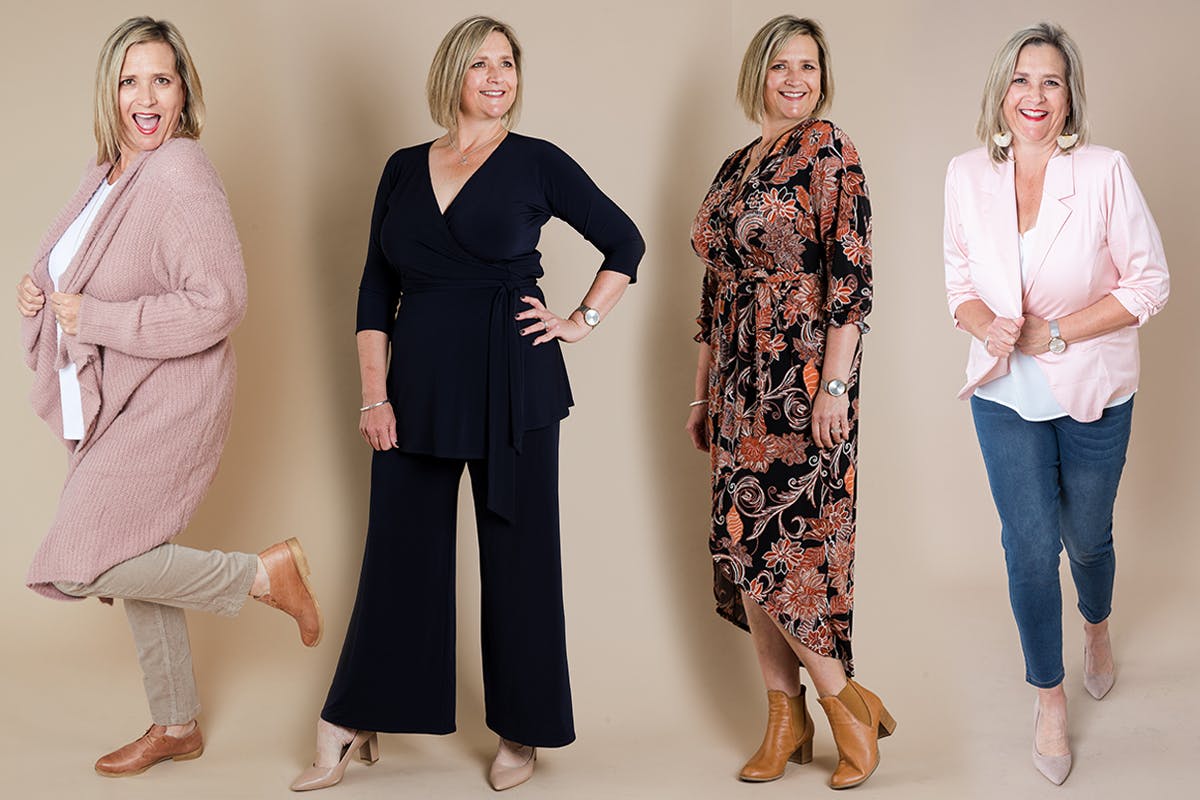 Describe your typical day in the nest?
As I am fortunate to wear so many hats, everyday is not typically the same.  The one thing that is the same is that I get to work with so many awesome, amazing and inspiring  women (and a few men)  which makes going to 'work' a pleasure and not a chore.  
What do you love about living and working in rural Australia?
I am a newbie to the Snowy Monaro Region after moving from Perth approximately 3 years ago.  My husband and I have met and made wonderful friends since settling in Cooma.  We thoroughly enjoy the sense of community, country lifestyle and  the varied landscapes in close proximity.  
How would you describe your personal style?
The best way to describe my style would be smart elegant and sophisticated without too much fuss
What is your favourite activity to do in the Snowy Mountains?
The best activity would be going for a brisk walk on a Saturday morning with my girlfriends.  Thereafter enjoying a mandatory coffee and catching up on the week's happenings, which has been known to take about two to three hours.  
Tell us something about yourself that people may not know?
Living in the Monaro would not be complete without sheep.  We recently purchased a property and are now proud owners of four sheep named, Chops, Cutlet, Backstrap and Roast.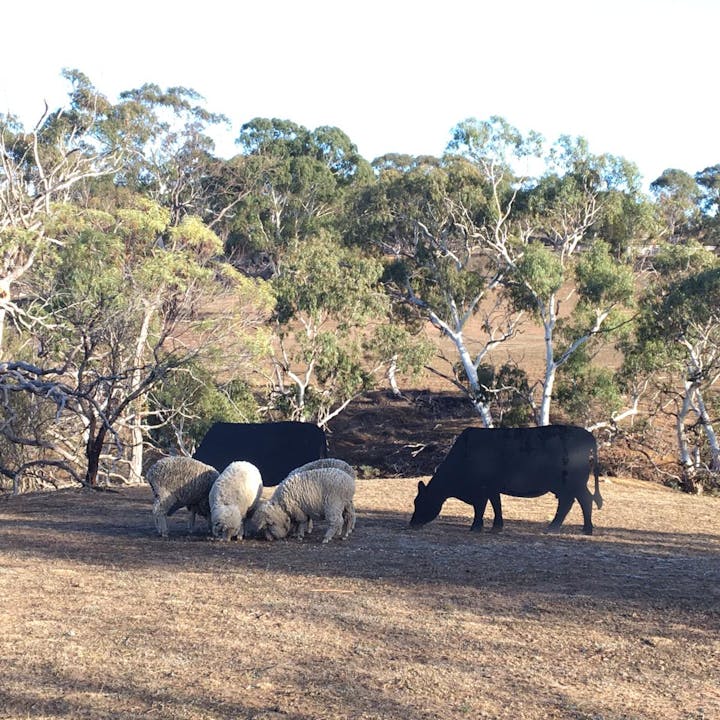 Do you have a favourite quote?
"Every time you smile at someone, it is an action of love, a gift to that person, a beautiful thing" Mother Teresa
What is your signature dish? My friends know that I love to cook  and if you ask them what my signature dish is they would say my five-hour roast lamb with beans and olives - absolutely delicious.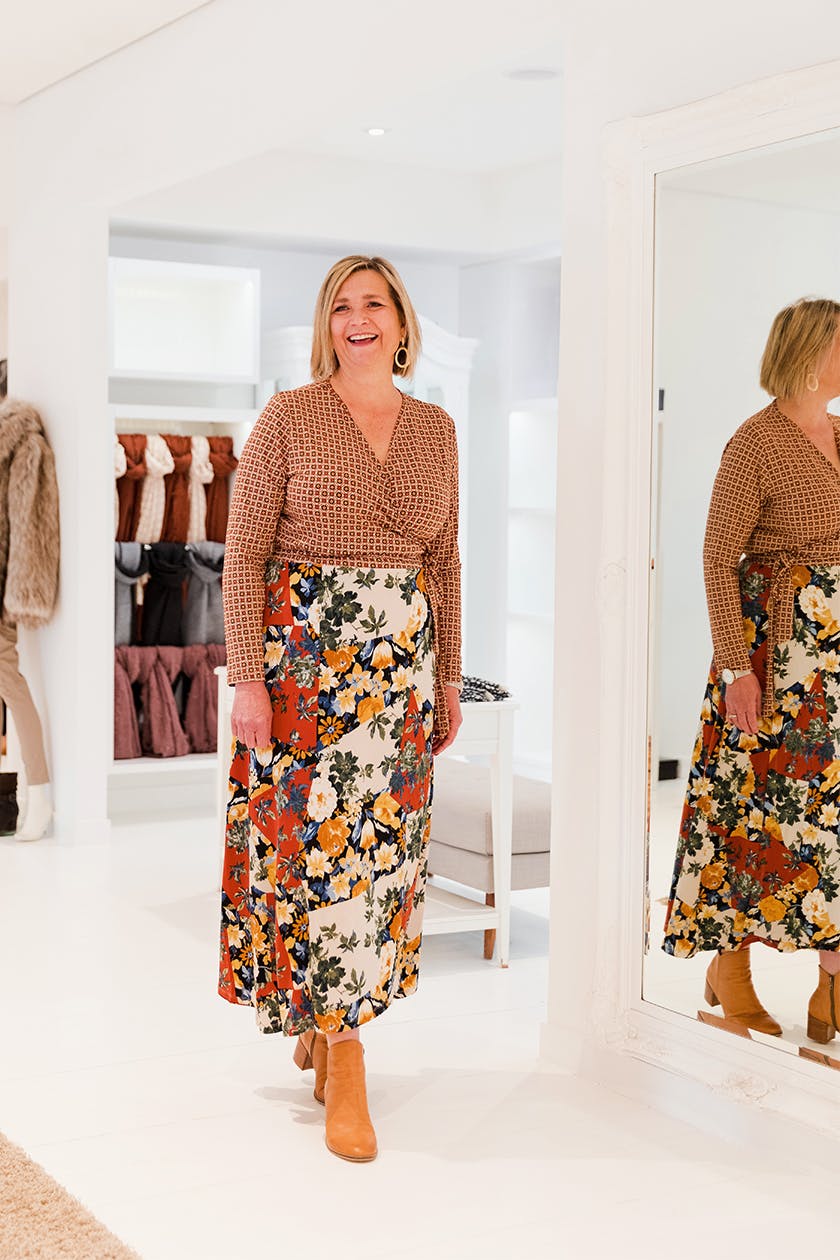 Love, the birdsnest girls x