Ever wondered what goes on day-to-day behind the scenes here at birdsnest? With around 140 birds working in the nest nowadays, we are extremely fortunate to have an incredible team who possess a wide variety of skills, talents, and interests; who come from all walks of life. We thought it might be nice to share some of these special people and their stories with you.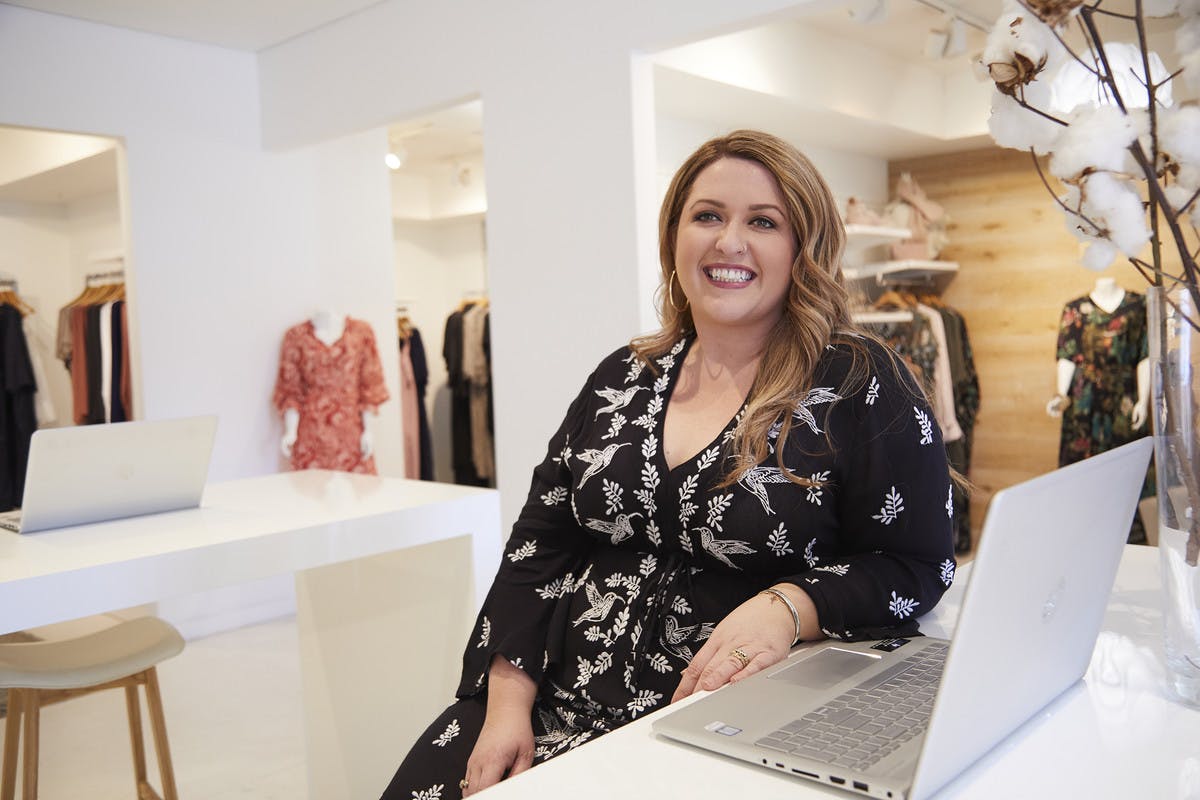 If you've ever phoned or emailed our Customer Service team, there is a good chance you will have spoken with this wonderful gal. She's a shiny star who always radiates positive, cheerful vibes around 'the nest' and can rock a flowy boho maxi dress like no other! A devoted fan of The Bachelor (who can blame her...) and the master of all things hair and make up (can you tell...), we are very excited to introduce you to, and hope you enjoy getting to know the fabulous, Sarah.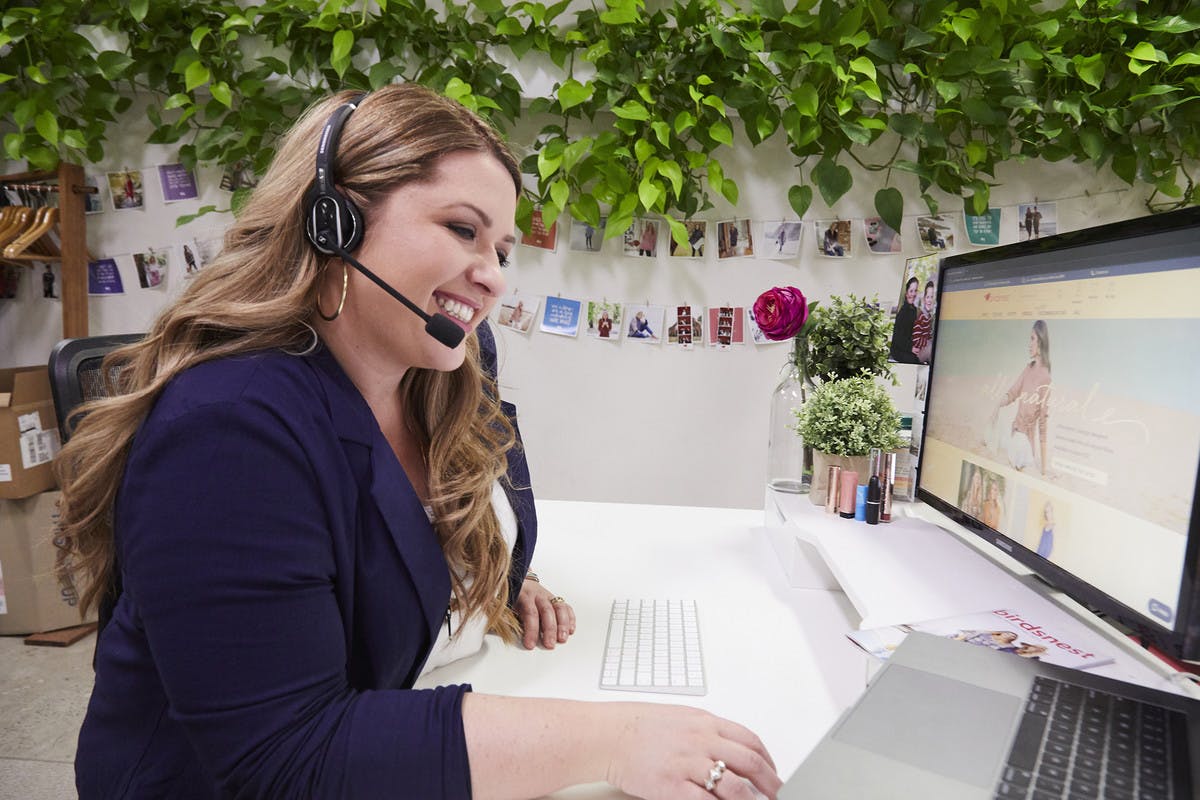 What is your role at birdsnest? 
I am lucky enough to be one of our customer service birds
Describe your typical day in the nest?
Something I always enjoy is the daily opportunity to communicate with the team and starting my day with a fun fact to pass onto the rest of the girls - one day i'll be able to write a book about these! 
I will then check in to see if I need to follow back up with any of our fabulous customers. Once I have checked this I will then move onto answering customers enquiries via email and phone calls. 
What do you love about living and working in rural Australia?
Living in the Snowy Mountains, well there's something magical to it. From winter sports and snow fights to exploring the mountains and swims in the lake. I moved here in 2007 from Sydney to work a snow season and ended up meeting the love of my life and never leaving - since then we have created a family here. It will always have a special part of my heart. 
How would you describe your personal style?
My personal style is just that, personal! I love a handful of different styles, but the one garment that truly speaks to me and I can't go past is a flowy boho dress!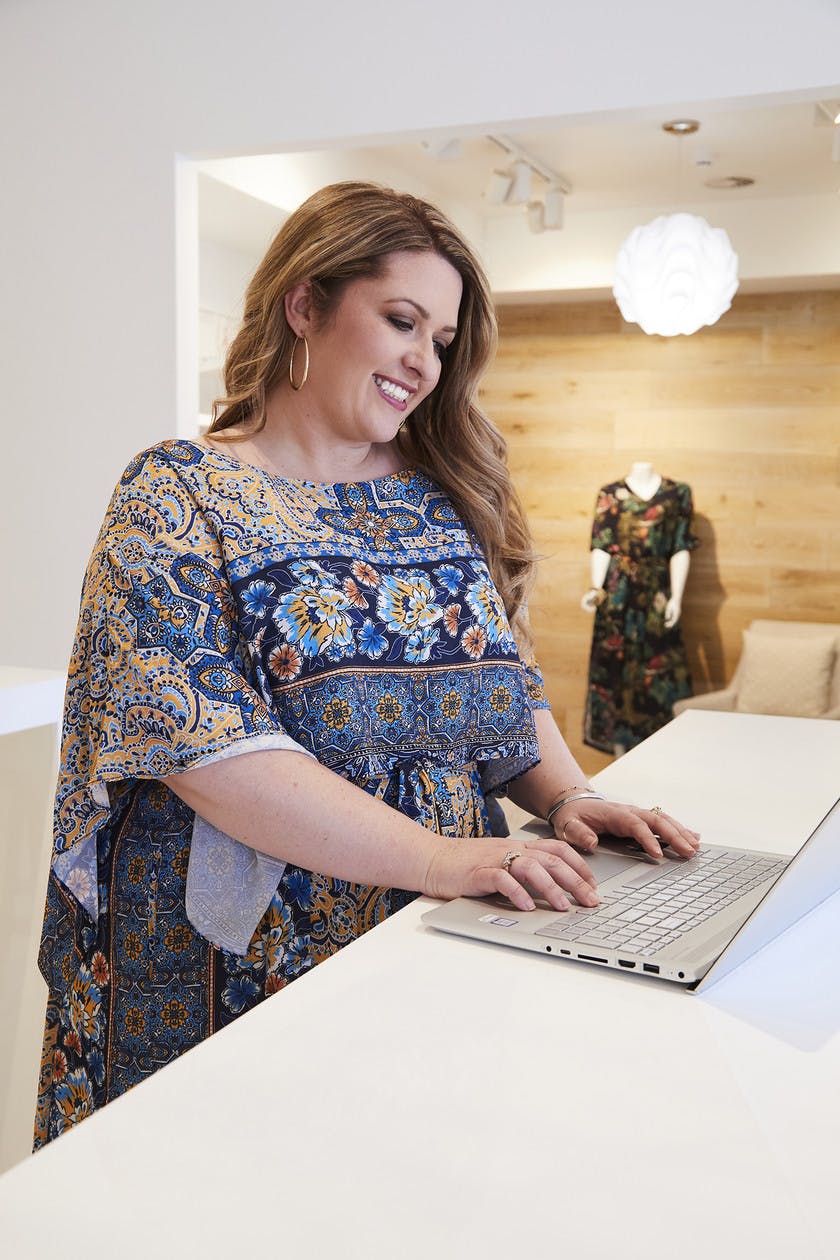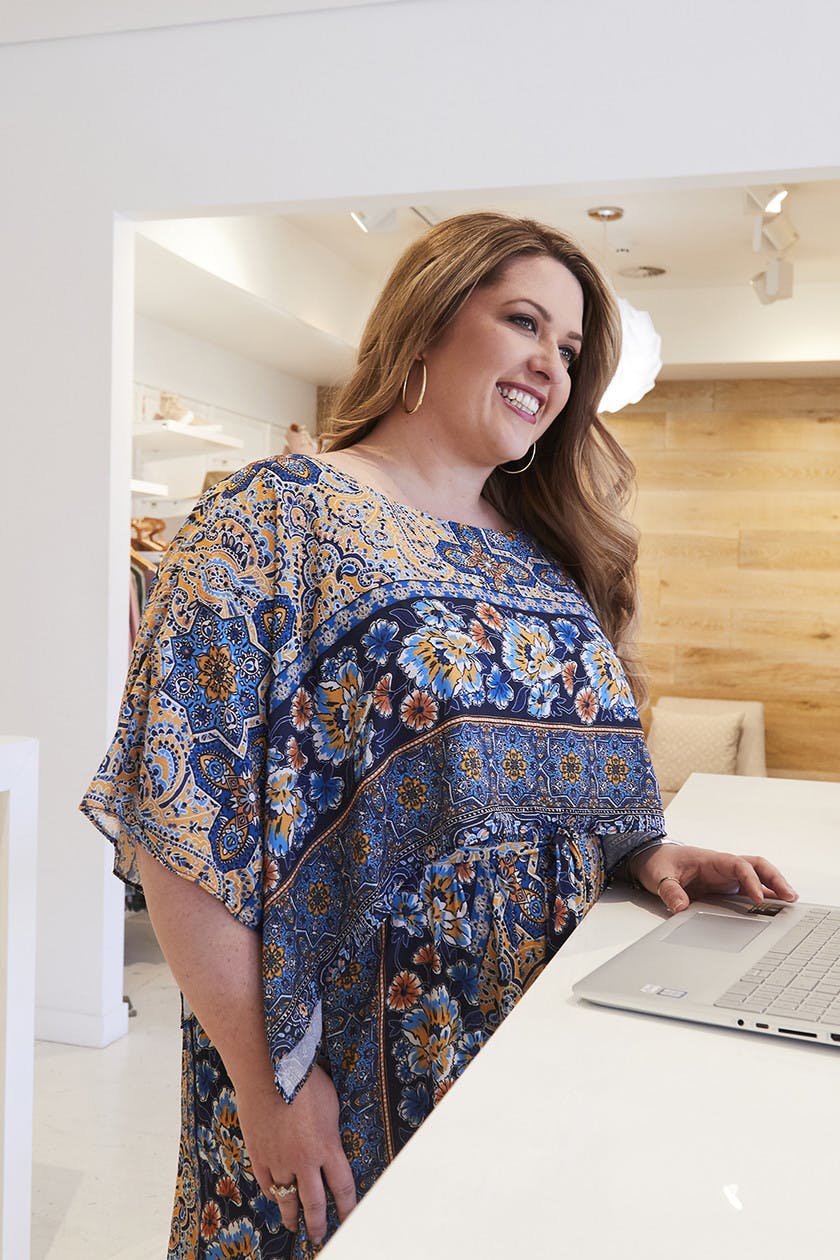 What could you give a 40 minute presentation on with absolutely no preparation?
Makeup! I have a really bad habit of watching makeup tutorials when going to bed, because of this my husband could actually talk you through step by step as well, oops! 
Do you have a favourite quote?
"Do things for people not because of who they are or what they do in return, but because of who you are"...
What fictional place would you most like to go?
Willy Wonka's Factory - Who doesn't love chocolate and all things sweet!
What job would you be terrible at?
Being a chef - Apparently I make a good sous-chef but I require strict instructions. Haha! In other words I get the job of chopping onions at dinner time because that is all I can be trusted with!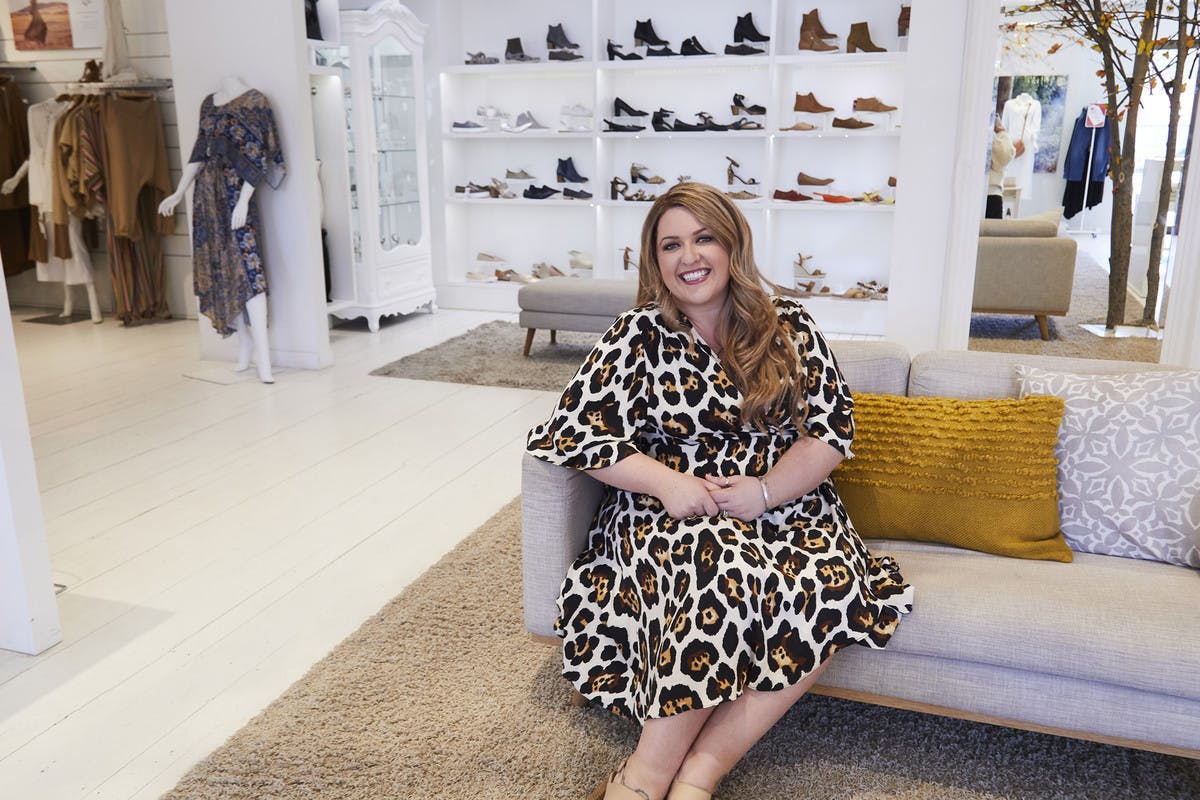 Favourite song, TV series or movie?
I hate to admit this but I am a passionate fan of The Bachelor! 
What is your signature dish?
Lasagne! After much trial and error and my family always slightly cringing at what they will be eating.  By trial and error, I mean the first time I attempted this I forgot to pop in any tomato base whatsoever! Second time I forgot the bechamel sauce! I think I have nailed it now though haha!
What bends your mind every time you think about it?
LIFE.
Love, the birdsnest girls x